*This is a collaborative post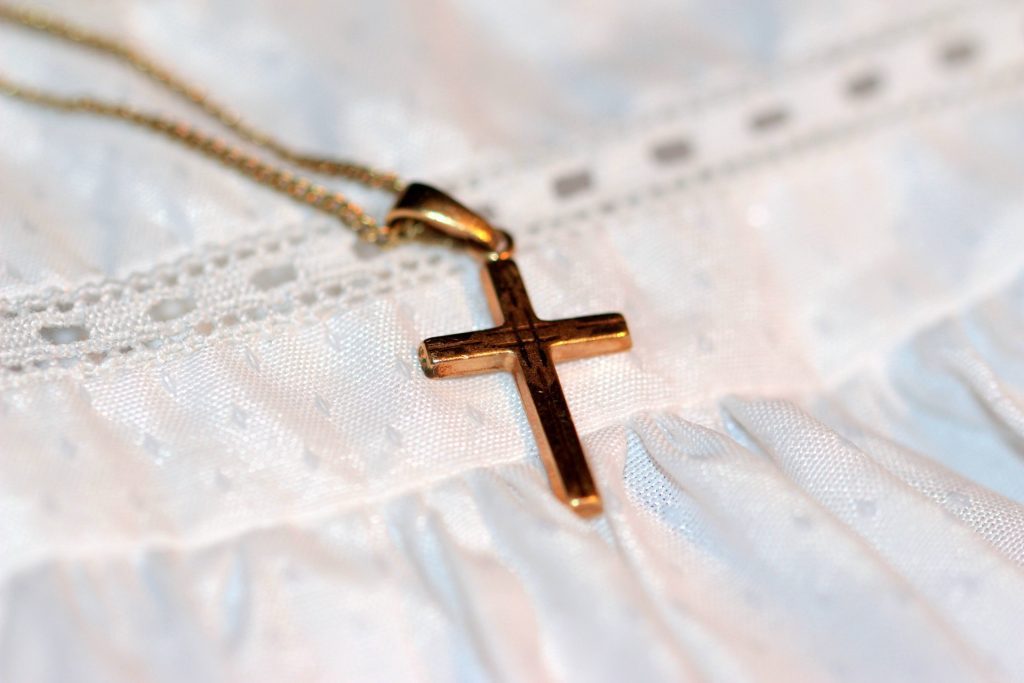 Planning a Triple Christening
When each of our children were been born, we had always planned to get them christened. But for some reason or other for our two eldest children, it has never happened. Logan because it took me such a long time to recover from his birth and I just couldn't get my head into a place where I could plan one. By the time I was in that place, we were trying for our second child, so we decided it made sense to wait and do them both at the same time.
Then Aria was allergic to cow's milk protein and having a child the slept on average three hours per night have a significant impact on all of our lives. I was so focused on getting her better, again our christening plans fell by the wayside.
Now that I am pregnant with baby number three, and I think perhaps with Christmas approaching too it has made me think about christenings once more. I do still very much want to get our children christened and I am hoping that the arrival of baby number 3 will be the perfect timing.
I think it would be a lovely celebration to do a triple christening. It will be a nice way for my three children to share in something together, which I think will be important for my two oldest children as they come to terms with having a new sibling. As this will be our last baby, it feels like the time is definitely right too.
Whenever I think about christenings, I always find it hard to judge how many people I should invite. I feel very much like the ceremony is a family one, and it's hard to get the balance of who to invite right. I'm conscious that I don't want it to be a second wedding, but I also think it will be at a size where it will be too big to host in our own home.
I've recently comes across a really handy tool – Venuefinder.com which helps you to find local venues to you. You can search on the region, the capacity you need, if you need catering, meeting rooms or bedrooms and it brings back a list of venues that might be suitable. There are also advanced options if you have specific needs such as children's facilities, parking or even spa treatments.  A really handy tool I am pretty sure I will use when the time comes.
A triple christening will be on my to-do list for next year, once I have recovered from the birth. I'm actually quite excited about it. How did you plan your children's christenings and how did you manage the costs so that it did not come to lavish an affair? I want it to be a fun, intimate affair for family and close friends.