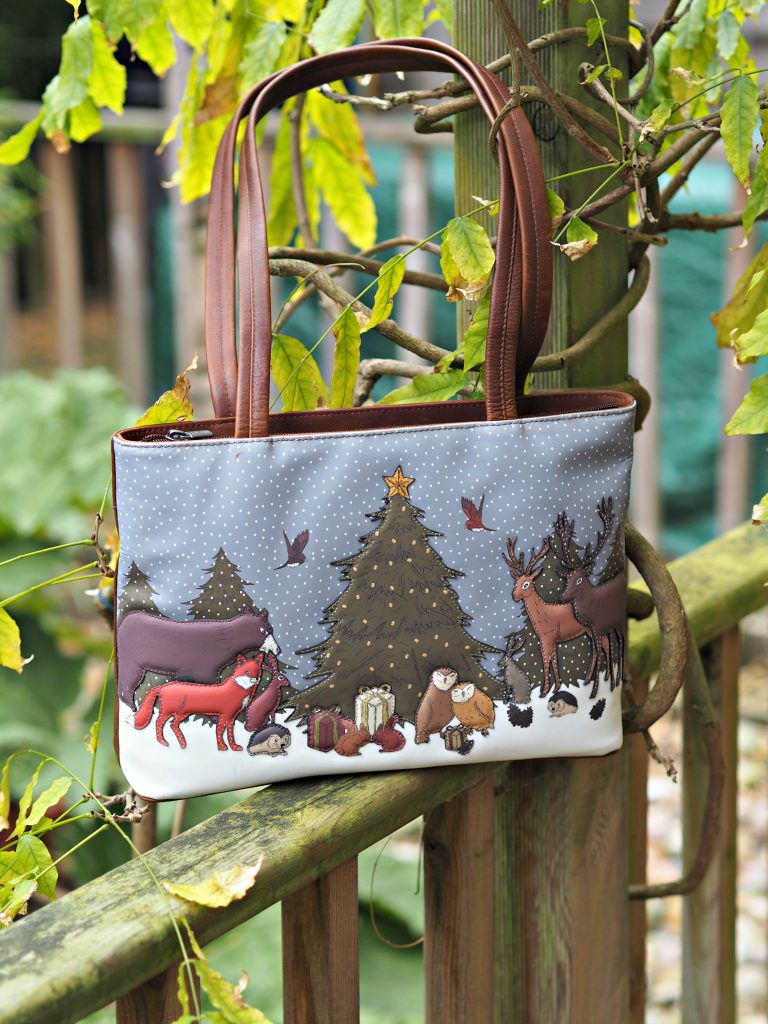 Yoshi Winter Wonderland Handbag Review
Followers of my blog will know just how much I love handbags. Not only that, but I am also a big fan of Yoshi. I have reviewed several of their bags and loved them all. Their bookworm bag is still one of my favourite bags and regularly comes out to play. I also love their beach hut bag I was sent to review is equally lovely and a perfect summer bag.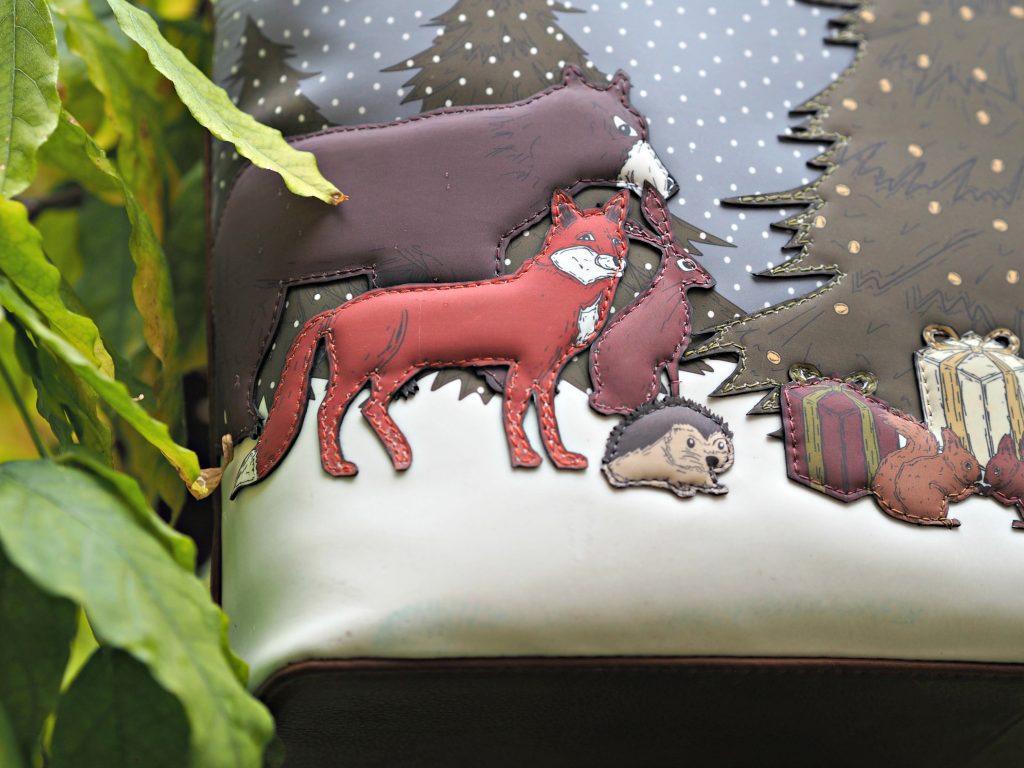 This time they have sent me their Winter Wonderland Handbag which is perfect in time for autumn and winter. It is a beautiful applique leather bag with a Christmassy woodland scene on the front.
There is are a fox, a bear, owls, deer, squirrels and a hedgehog on the front with presents all surrounding a Christmas tree. And if you turn the bag over this is also a small badger hiding on the back.
The whole bag is made from a beautiful quality brown leather. As this is not the first Yoshi bag that I have owned, I can honestly tell you that the leather is lovely quality and wears incredibly well. My bookworm bag still looks like new.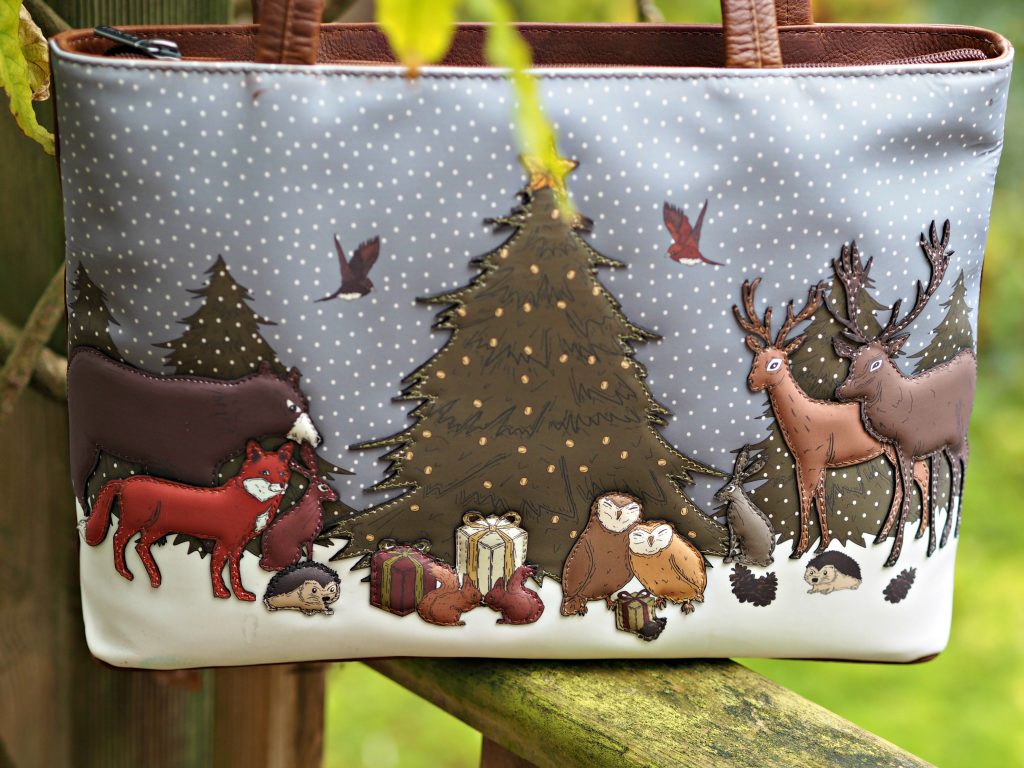 It would make an amazing Christmas gift, or just a Christmas bag to add to your collection. I have got a couple of Christmas themed handbags now and I love wrapping them up each year and getting them out at the beginning of December ready for the Christmas season. I get as excited by them as I do getting my tree and decorations out.
I also think in terms of value for money, at just £90 this bag is great value and much more competitively priced than some other brands that produce similar bags. Size wise it's a great everyday bag, not too big, but not too small either and fits comfortably on your shoulder. It has a couple of pockets inside and a phone holder and can comfortably fit an iPad inside. I love it and would definitely recommend it and fab edition to my Christmas bag collection.
*Disclosure: I was sent this bag for the purpose of this review, however, all opinions are my own.