*Advertisement Feature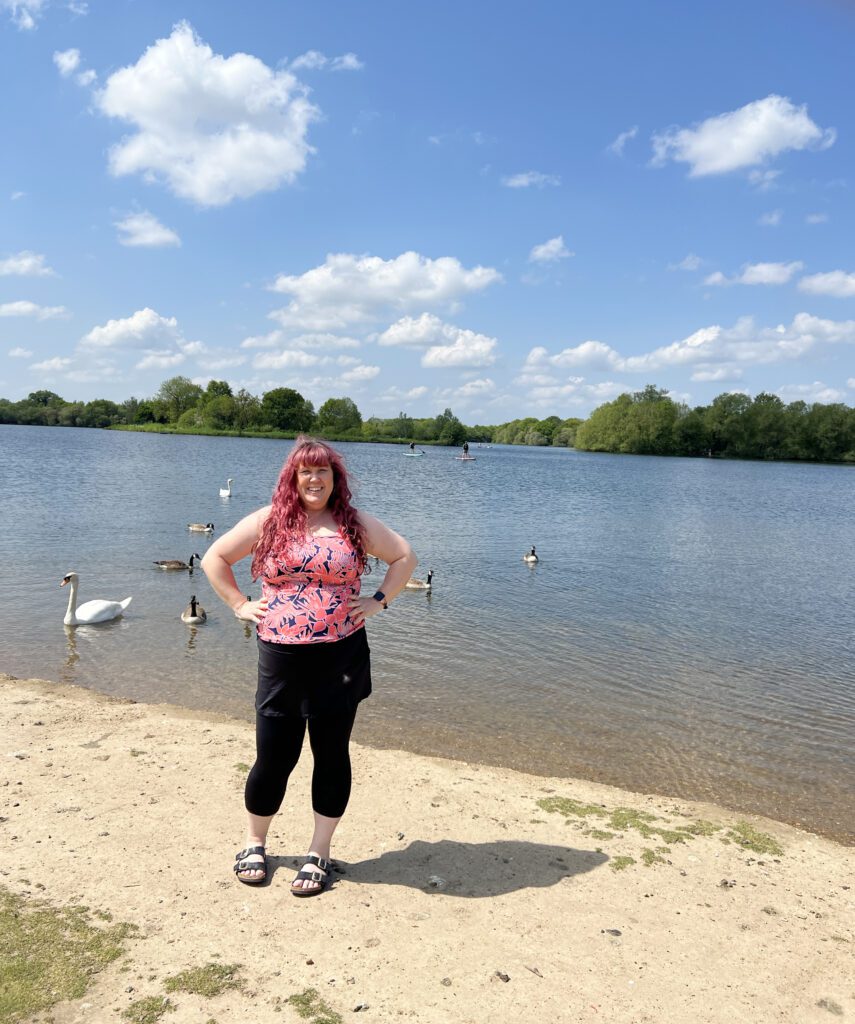 This week has made me feel excited again about the arrival of summer with all of the glorious warm weather. Summer is probably my favourite time of year – other than when it gets crazy hot of course! The mid-20s are what I class as perfect summer weather. My family have recently got into paddleboarding and it's something all of my children enjoy, the youngest two have their own boards and my youngest loves to ride along with his Dad. Thus far, I have managed to avoid having a go – I am not good with the wet and cold! But their enthusiasm is rubbing off on me and I have booked a lesson in order to give it a whirl! Regular followers of me on here, or on social media will know that I had spinal surgery last year and it has also occurred that it might be a good way to build my core muscles too. So now that the weather is getting warmer I have decided that now is the time.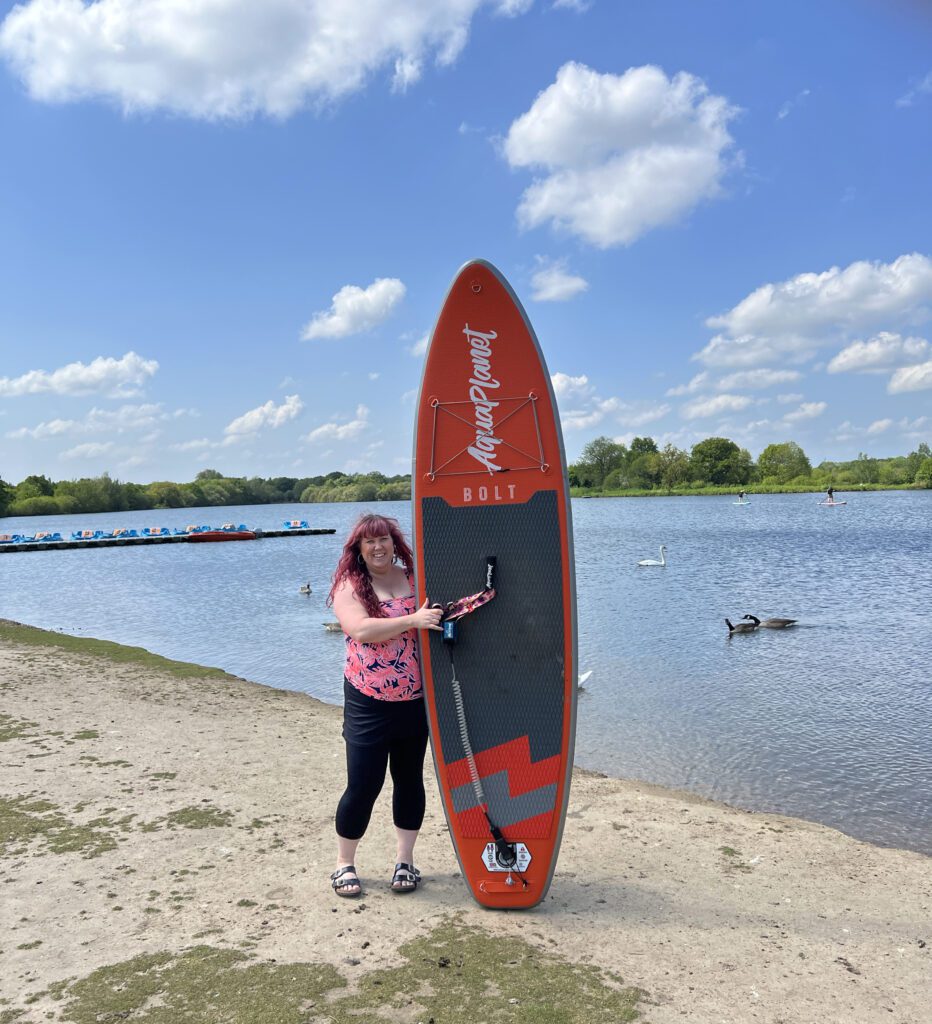 Being a fashion lover and a plus-size lady, one of my biggest questions was what on earth will I wear? This also happened to coincide with Landsend contacting me asking me if I would like to give some of their swimwear a go. Perfect timing, no? What was really interesting to me when I went to look at their website was the variety of swimwear that Landsends offers. I wanted something with a bit more coverage for paddling. One of my insecurities is having a c-section hangover on my tummy and it's something I do struggle with in swimwear, so I was delighted to discover their swim leggings with a skirt over the top that was the perfect solution to this.
When I looked on the Landsend website, I was really surprised by the variety of their collection. They also offer long sleeve rash vests, swim shorts, swim skorts and a lovely variety of cover-ups to help people feel more comfortable. I chose a tankini to wear with the leggings and feel really confident and comfortable. Tankini tops are such a great choice for people that don't like their tummy out.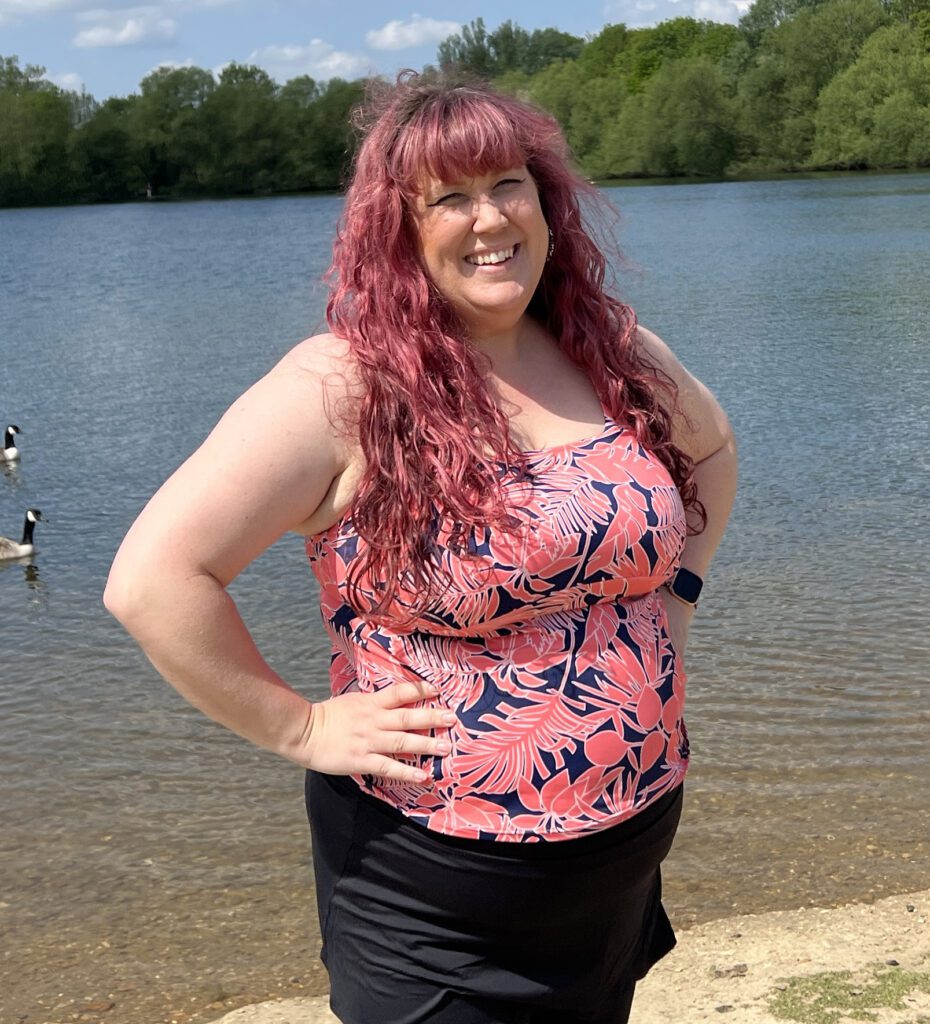 I very much believe people should wear whatever they feel confident in, no matter what their size. Be it a bikini, shorts or swim leggings, I also think it's fantastic to have the choice. Which is why I was impressed with Landsend's selection. In terms of sizing, I found the tankini top to be very true to size, I am wearing a size 20 here. The swim leggings, however, are very generous I am wearing a size 16-18 here and they fit perfectly. So I would definitely advise sizing down in those.
Next, I am informed I will need a buoyancy aid before I fully start my paddleboarding journey and a neoprene jacket, I am a bit nervous but the children are so excited for me to join them on their adventures. So, watch this space and I will let you know how I get on!