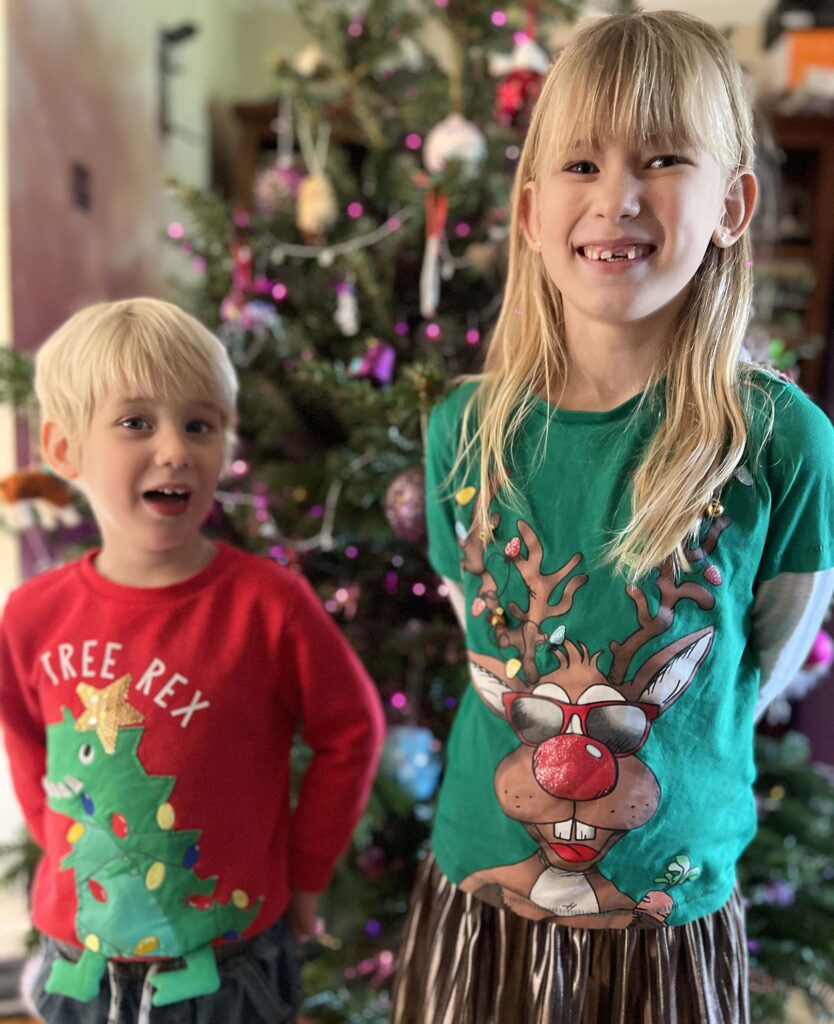 Merry Christmas everyone! Gosh, what a year. Different but also equally as tricky as 2020. I hope that however you are celebrating Christmas and I know that there will be a lot of people isolating or unwell at the moment, that you have as good a day as possible. I'm also sorry to any of the people that are struggling. It really isn't that easy at the moment.
We're coming into Christmas after having been in isolation since the 8th December, when Aria positive tested positive, followed by Bo testing positive 6 days later. It's complete de ja vu for us, as Logan went into isolation last year on the 8th of December and tested positive a few days later. I hate how much my children have missed two years in a row. We've done virtually no festive activities outside of the house, they have missed seeing friends and family, school concerts and nativities. Bo has now missed both of his pre-school nativities and will never do one now as he starts school next year. Which does make me a bit sad. The plus side, is that I have got to spend much more time with my children again this year than I ever normally would have.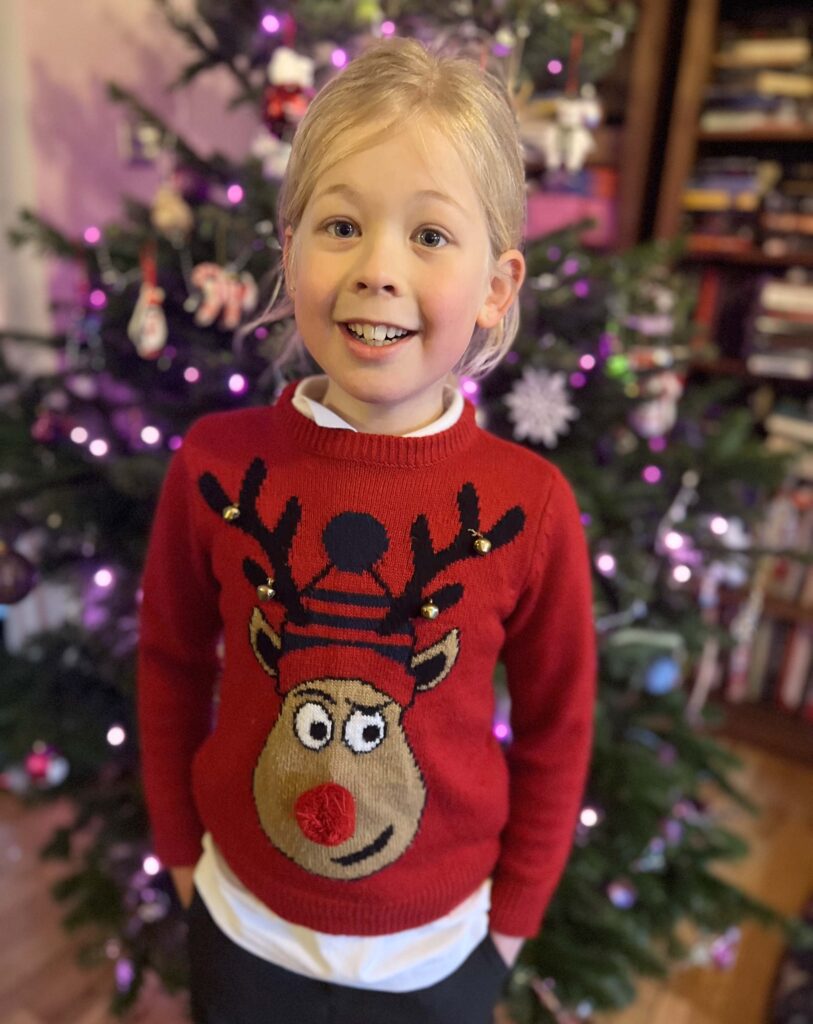 But, back to the big day. I love Christmas. So whatever the circumstances I aim to make the most of it with my family. I've waited each day for Boris announcement and for the line of doom on our lateral flow tests. I want to today to be about fun with family. To make it as fun as possible for my children. I hope that Santa has been good to you and that whatever you have planned today you enjoy.
Have a wonderful Christmas and new year and surely 2022 can only get better… right? For me, I'm excited about where I can take my book and my writing. Watch this space!
As I often do at this time of year, I'm going to have some time off with my family, but I will, of course, be back in the new year. I look forward to talking to you all then. You can still find me on Facebook, Twitter and Instagram so do come and chat if you're around.
Love Laura x