*This is a collaborative post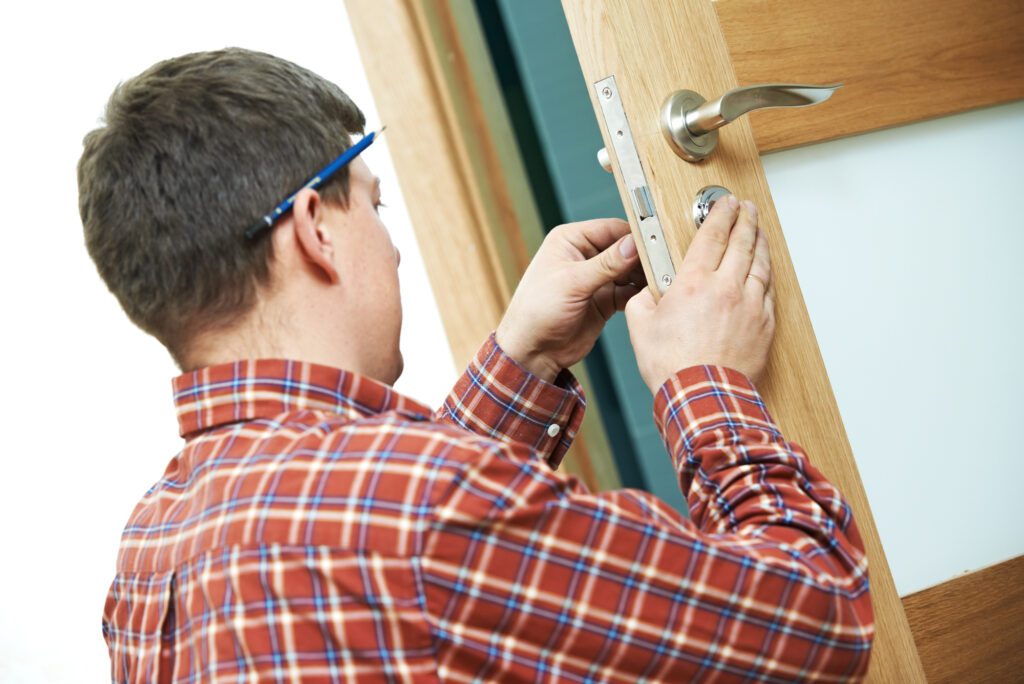 While your home is meant to be a safe and secure space, this might not always be entirely true. There might be a number of reasons why the locks in your home are not serving their purpose correctly. When this is apparent, you might want to think about using a locksmith to help bring your home back up to a high standard. As well as those safety aspects, this can also help with your mental wellbeing by making you feel more protected within your home.
Window Locks
Burglars may not always use doors to gain entry to a property. Open windows, or even those with poor locking mechanisms, could also be a viable option. When you hire a locksmith in the capital, you may be able to have the existing locks changed for ones that will be a lot harder for a criminal to deal with. These locks may also help with parenting safety. You might not want your teenager using the window as an entry or exit point, especially late at night. Likewise, open windows can be incredibly dangerous for younger children. Falls could result in serious injury and even death. Again, locks and restrictors on the windows may be able to help you be more responsible as a parent. 
Keyless Entry
If you, or your children, are notorious for losing house keys, you may want to consider a more modern approach to home security. This may also benefit older members of society, or residences where caregivers often come and go. A locksmith can install a keyless entry point, choosing an option that fits in best with your family's needs. Many people opt for pin code entry. Your locksmith may be able to show you how to program and reprogram if required. When choosing a pin code, it is important that you don't pick something that might be easy to guess, or often overused. In addition to this, you might want to ask your locksmith to use a system with a 6 digit pin, rather than 4 digit, for a bit of extra security.
Spare Keys
Whether your son or daughter is now old enough to have their own key, you want to give a copy to a neighbour, or simply grant access to another person, there can be a number of instances where you need more keys than you already own. A locksmith may be able to replicate your existing key. The cost of this may vary depending on the type of key you use; however, it is normally quite a small fee. It can be good practice to keep track of how many keys you have given out, so you always know who has access to your property.
A locksmith's role is widely varied. They may be able to help you increase the security of your home, and even find alternate means for residents to gain entry, if required. Keeping their number in your phone may allow you to remain prepared in case a situation requiring their services does ever arise.