*This is a collaborative post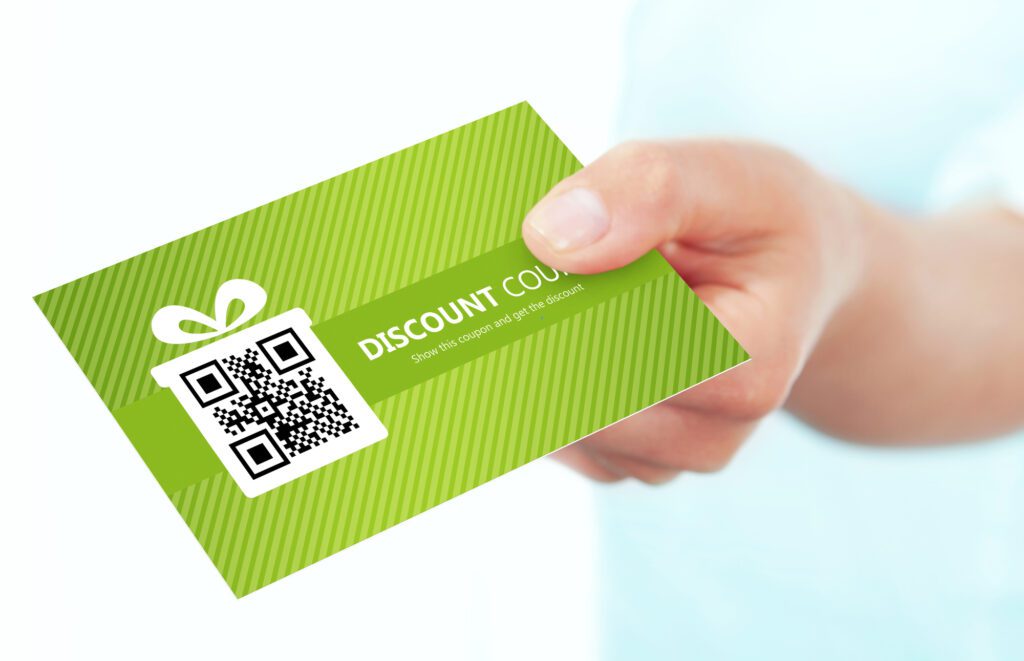 Leads are the lifeblood of any service industry business. Capturing the contact details of potential customers enables you to follow up later and turn them into buyers. So, you need to know how to capture leads, filter out the time-wasters so that you can focus your marketing efforts on those that are most likely to buy.
Lead capture and follow using websites and email
Having a contact form on your website is essential. It builds trust and is an easy way to capture the email addresses of people who are interested in what you have to offer. But it is also worth adding a popup ad that offers the visitor something in exchange for their email address. For example, 5% off their first order. Once you have their contact details you can legitimately and legally follow up on their initial interest.
Missed call marketing
If you are not already doing so, follow up on missed calls. But before you ring just double check that it is not a spam number. Pages like this Manchester's area code page contain all of the information you need to do this. If that number has been reported as a spammer, you know not to waste your time ringing it.
Missed call marketing is surprisingly effective. You can find out more about how to do it by clicking here.
Turning casual interest into hot leads
People are by their very nature curious. It is not unusual for someone who is walking their dog to stop and chat with a builder. Or for a neighbour to pop in when someone is having work done. Even this kind of casual interest has the potential to be turned into a sale. You just need to make a connection with that person, so that the next time they need a plumber, electrician, or another service your firm pops into their head.
Old fashioned business cards can be used for this purpose. But leaflets that include an introductory offer are far more likely to result in a sale. There is a good chance that your special offer leaflet will end up stuck under a fridge magnet. In plain sight which means that when they need to hire someone there is a good chance, yours will be one of the firms that they call.
Getting the most out of paper-based advertising
There is a tendency for modern businesses to only use digital marketing. They just assume that old fashioned posters, leaflets, cards on notice boards and newspaper adverts no longer work. In reality, these advertising mediums are great for raising brand awareness.
It is also surprisingly easy to capture leads using them. Just add a QR code and tell people they will get access to a special offer when they scan it. Then, all you need to do is to make sharing their email the first step in the process of getting access to the offer. As you can see here, creating QR codes is not difficult.
None of the above lead capture methods takes long to set up. If you are not already using them aim to set up them one by one for your business. One a month is a good target to have.