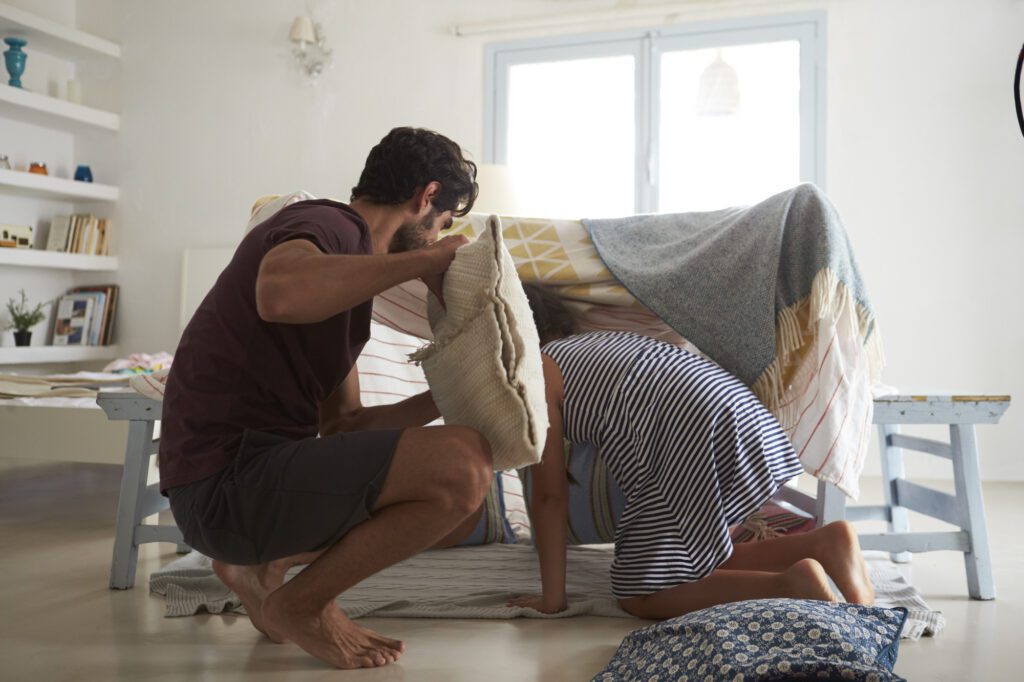 It's the summer holidays, but even more than last year it's the summer holidays where a significant amount of people are currently in isolation or home as the infection rate is high. This is really hard when school's out, children want to play and are maybe even meant to be at a holiday club so you are without childcare too. To help out, I have compiled a list of activities to do at home in the summer holidays in order to keep your little ones entertained.
Make up your own reading challenge
Movie afternoon with popcorn
Make your own playdough
Make a fairy garden
Make your own wind chime or dream catcher
Hangman on Zoom with relatives
Play in the paddling pool
Have a water fight
Plant seeds and grow vegetables
Hopscotch
Make friendship bracelets
Baking

Write letters to family members

Write a daily diary
Play with chalks in the garden
Make mud pies
Go on a bug hunt
Rock painting
Make slime
Make your own volcano
Do an online drawing tutorial
Play card games together
Build a den
Put glow sticks in the bath and have a disco bath
Camp out in the garden
Make a slow motion movie
Do an online first aid course
Learn to sew or knit
Write a story book
Do an online escape room
I find Pinterest is great for indoor craft ideas when I'm stuck, and if you're poorly, it really is just about getting through there is nothing wrong with a bit of screen time. It's my go-to if I'm poorly and if the kids are home and I'm trying to hit a deadline. Some times it's just about getting through and that's totally ok.
If you're able to go out and about, I have also written a post on 50 free or cheap things to do in the summer holidays, if you're still looking for some inspiration.
I hope this helps!