*Advertisement Feature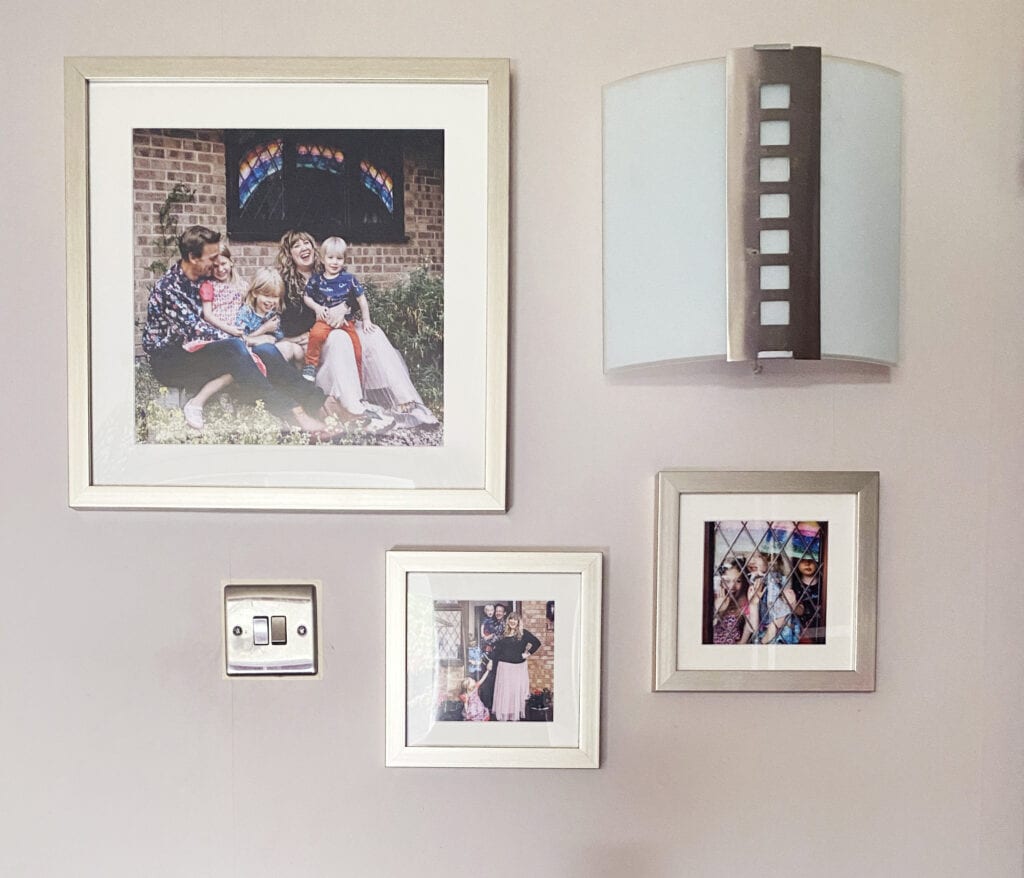 I don't think I ever appreciated photos as much as I did after I had children. Before Children, I didn't have many pictures up in our house, just a few of our wedding really. But since becoming a mother, I love photos. I love the moments they capture, the little snapshots of life, the memories that you want to stay with you forever, especially as children grow so, so fast.
So it was lovely to be able to review some items from My-Picture-co-uk. They make also sorts of items that you can put your photos on. From beautiful framed prints and canvases, to mugs and coasters to blankets and cushions.
During lockdown, we had a mini doorstep photoshoot. It was my 40th birthday, and we had booked a family photo shoot for the occasion but obviously couldn't go ahead. But we did end up having some doorstep photos. It's funny, lockdown isn't necessary the best time of our loves, but I love these photos (taken by the wonderful And Then She Clicked). We also don't have many photos of us all together as a family, so it's lovely to have these. However, for some reason I hadn't got around to getting them printed and framed. Which I think is often the downside of digital photos. Massively convenient, but you always forget to print them off.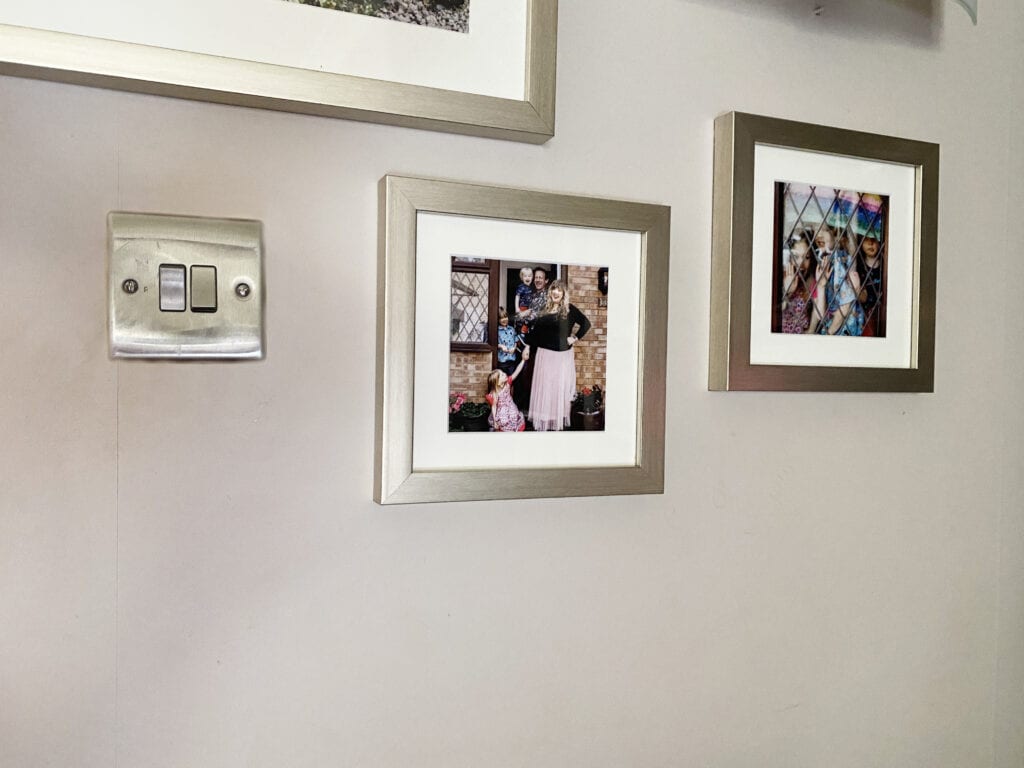 So when My-Picture.co.uk contacted me to review their photos I knew it was the perfect time to get them printed off and up on display. I had a look at all of the different options on their website, I considered canvas prints vs posters, but eventually decided on using their framed prints service.
Their website was really simple and easy to use. You simply had to upload your photos, check the positioning, select the size and frame and colour you want. Add to bag and that was it.
The process was really slick and the order arrived, really quickly, well wrapped and the photo frames and much more beautiful in real life than they looked on the website too. I'm really pleased with them.
It's also a great time to order gifts for family members with Christmas getting ever closer. A personalised mug or blanket for grandparents. I have also got my children to do drawings, scan them in and uploads as images to print on things too as an alternative idea.
15% off for Blog Readers
Use the code LOVELYLAURA15 to be able to get an additional 15 % off to all canvas as seen on the www.my-picture.co.uk website.