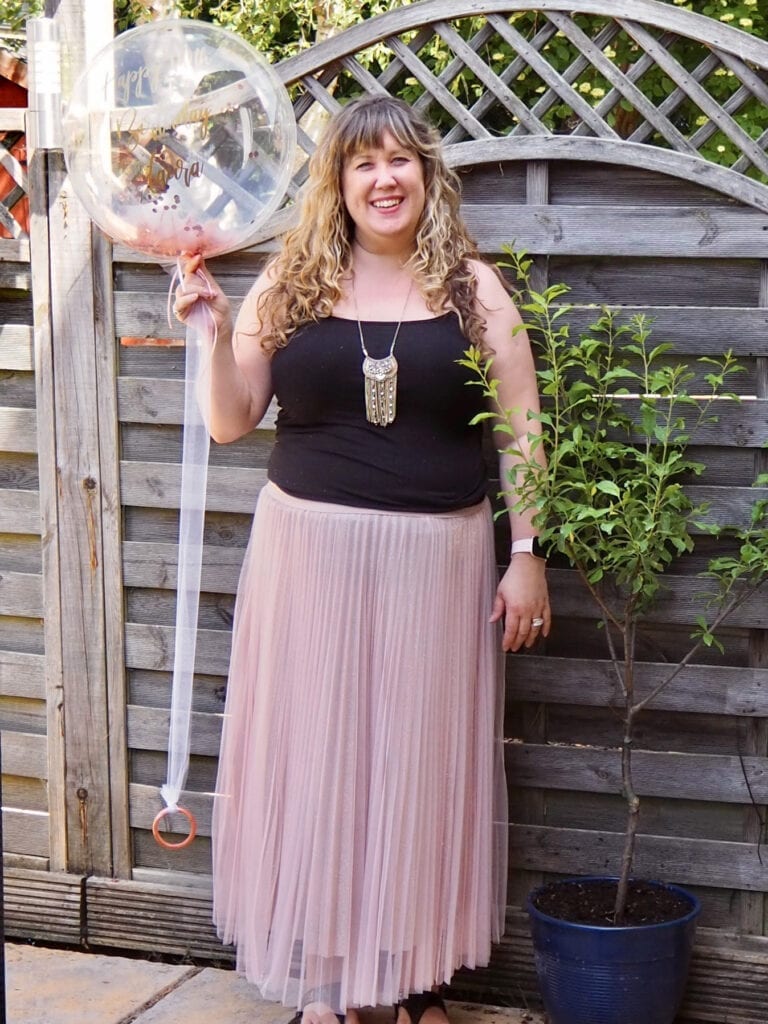 Two weeks ago I turned 40. I have to admit to feeling a bit gutted when I realised I was going to have to spend my 40th birthday in lockdown. I love birthdays and I love a party, so turning 40 was a great excuse to have fun. I've spent birthdays heavily pregnant (days before giving birth), birthdays with a newborn baby and I have even woken up in hospital on my birthday, surviving on strong painkillers. So I was determined my 40th was going to be a good one. We had booked to go away to Center Parcs with close family and I was also hoping to have a karaoke box night out with my friends. Alas, of course the world had other plans.
Instead I was going to be staying home for my birthday. On the plus side it was half term, so no school work and my husband had also taken the day off. I have booked a lovely afternoon tea from Robyn's Nest (which I would highly recommend if you haven't had one yet and you live in Bracknell or the surrounding areas).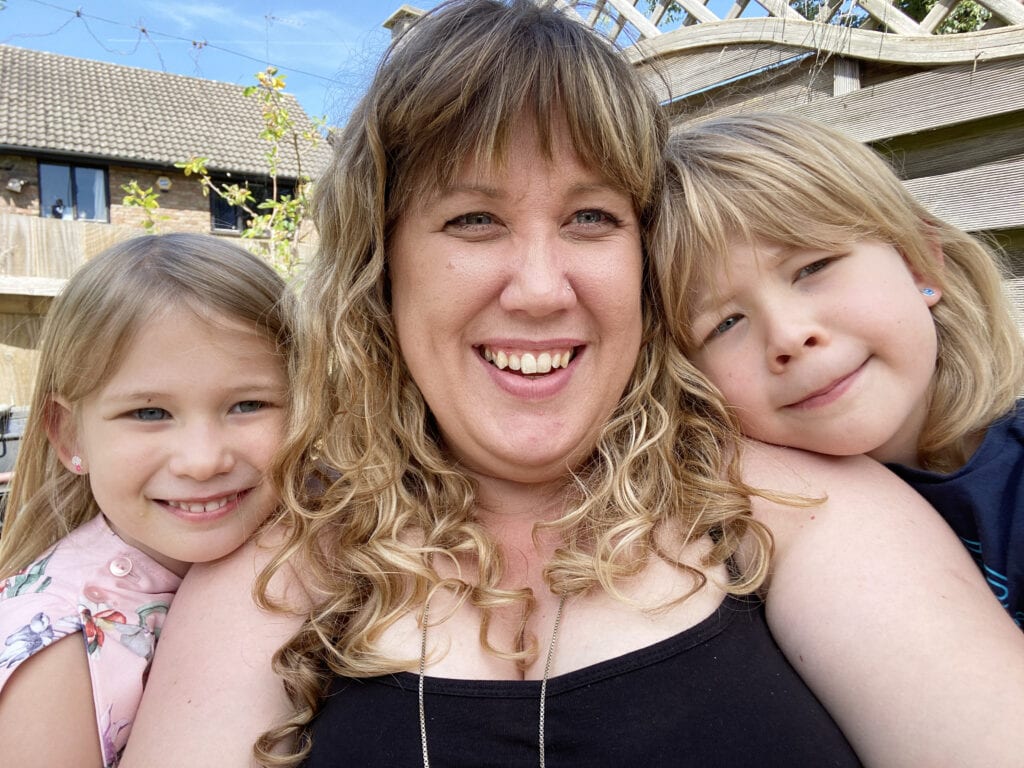 Throughout the whole day I was touched by everyone's kindness. I woke up to a video from my parents. My Dad had learned to play happy birthday on the guitar and sent it to me. I had so many messages. Friends arrived at the doorstep for a socially distanced catch up. My Mum friends I usually walk to school with everyday had clubbed together to get me some really thoughtful gifts. Another friend turned up with flowers. And my family had put some truly lovely parcels in the post for me. My brother-in-law had carved me a table lamp. My husband blew me away with some amazing gifts too. I was really touched and grateful.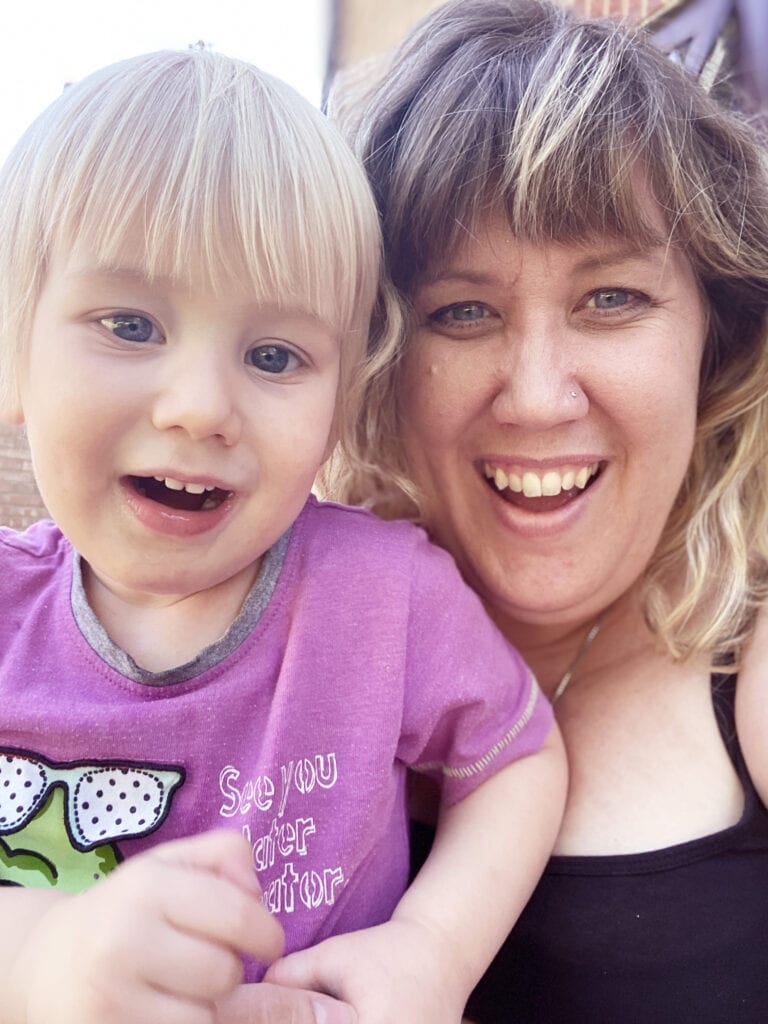 I had several video calls and after my wonderful afternoon tea sat in the garden in the sunshine, reading my book and watching my children play. The day itself may not have been what I had planned, but people's thoughtfulness made it quite special in a different way.
Last year, I completed a list of 14 things I wanted to do before I am 40. Lockdown has hindered some of these things. Like for example, we had a photoshoot but we have had to postpone it (we did have a doorstep photoshoot last weekend, which I will share with you soon). I haven't been able to get my ears pierced again just yet as I am still breastfeeding. I have been on the radio though which is rather cool and I have learnt a lot about gardening during lockdown. So I am giving myself a bit of an extension on this list due to current circumstances and plan to finish this list by the time I'm 41. I will keep you updated!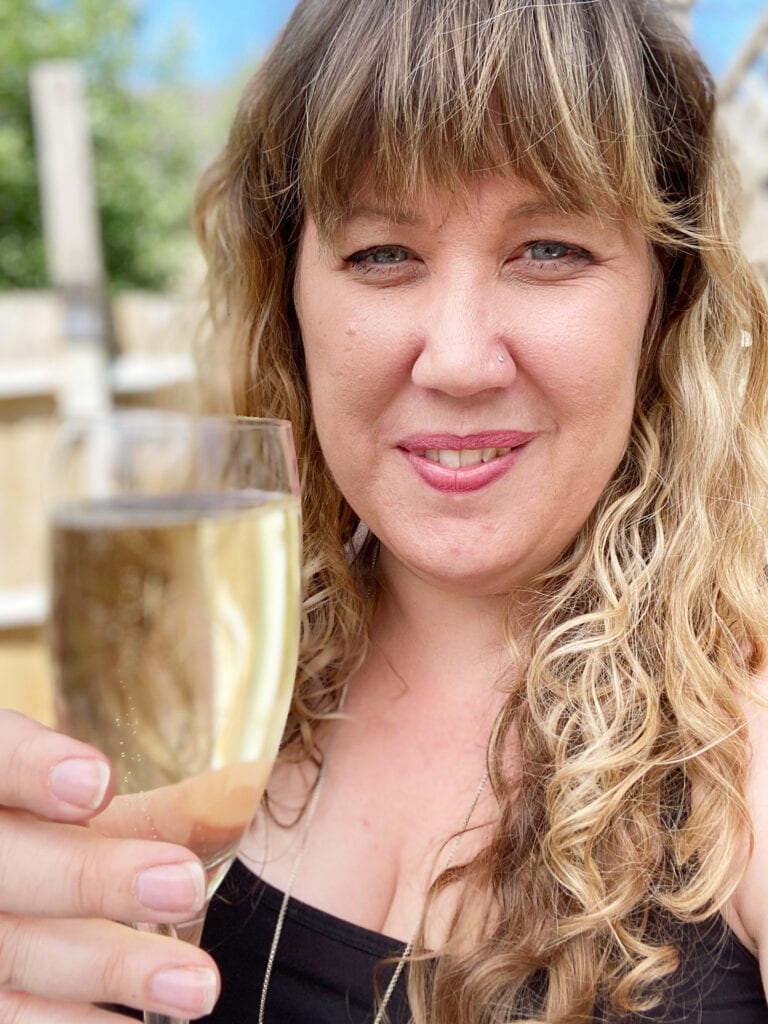 So there you have it, my simple lockdown birthday. I am hoping for a night and meal out with my husband when all this is over. And we have rebooked Center Parcs for next year. Maybe I'll just stay 39 for a year longer instead?