Welcome to a weekly feature on my blog – Ben's Zone. Written by husband… Ben. A foodie, coffee obsessed, ex-smoking, ex-drinking and Ridgeback loving Dad. Who is also seriously into his fitness.  You can find him on the blog (mostly) on Sundays. Enjoy!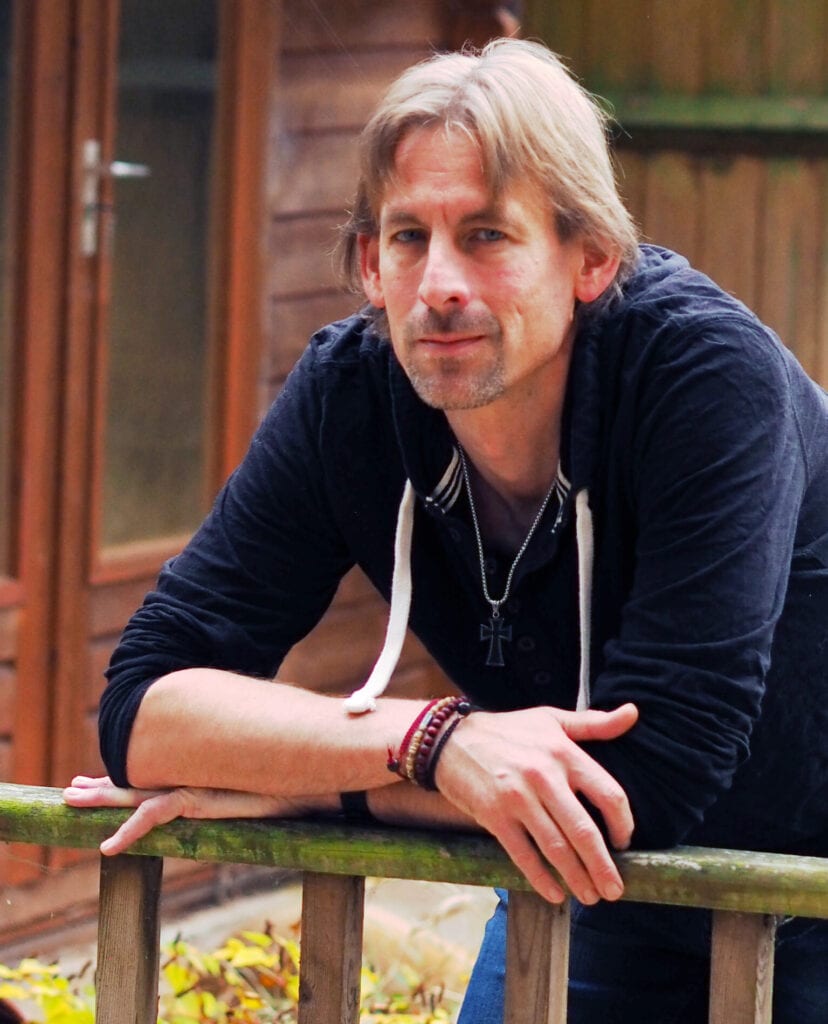 Finding Style in my 40s
*Advertisement Feature
40 is a funny age really. Most people dread it on the run up and I did wonder what it would be like but the reality of my 40s so far has been that I've been more content and more settled than I have in any of the proceeding decades. I've also found that I'm developing more of an idea and more comfort in my personal style.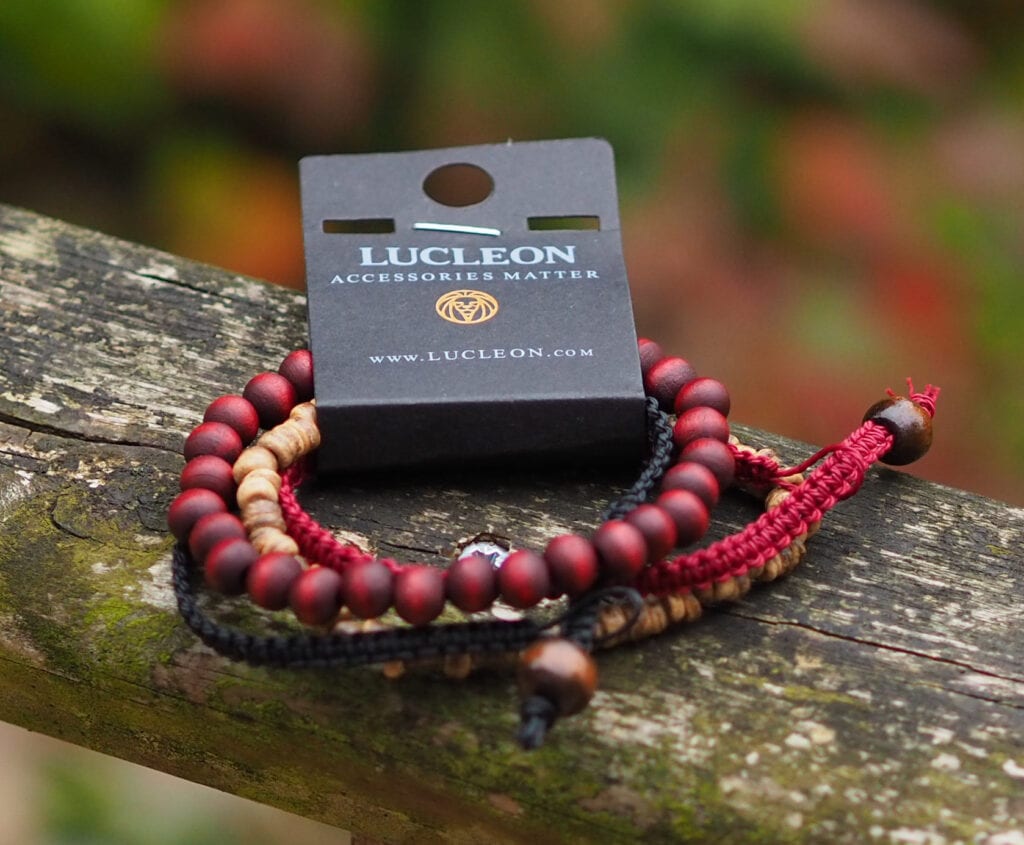 It started with beautiful shirts to wear to the office when I go there, then waistcoats to add a little style to formal attire and it's continued to build to the point where I can define what I'd say is my personal style. Some people seem to have this from day one, but not me. In my teens I dressed in black and wore t shirts that I'd bought from concerts along with the clumpiest boots I could find. Moving in to my 20s, not a lot changed, my clothing choices were driven by convenience, not confidence. My 30s were just bland and messy, I did not have my life together and it showed.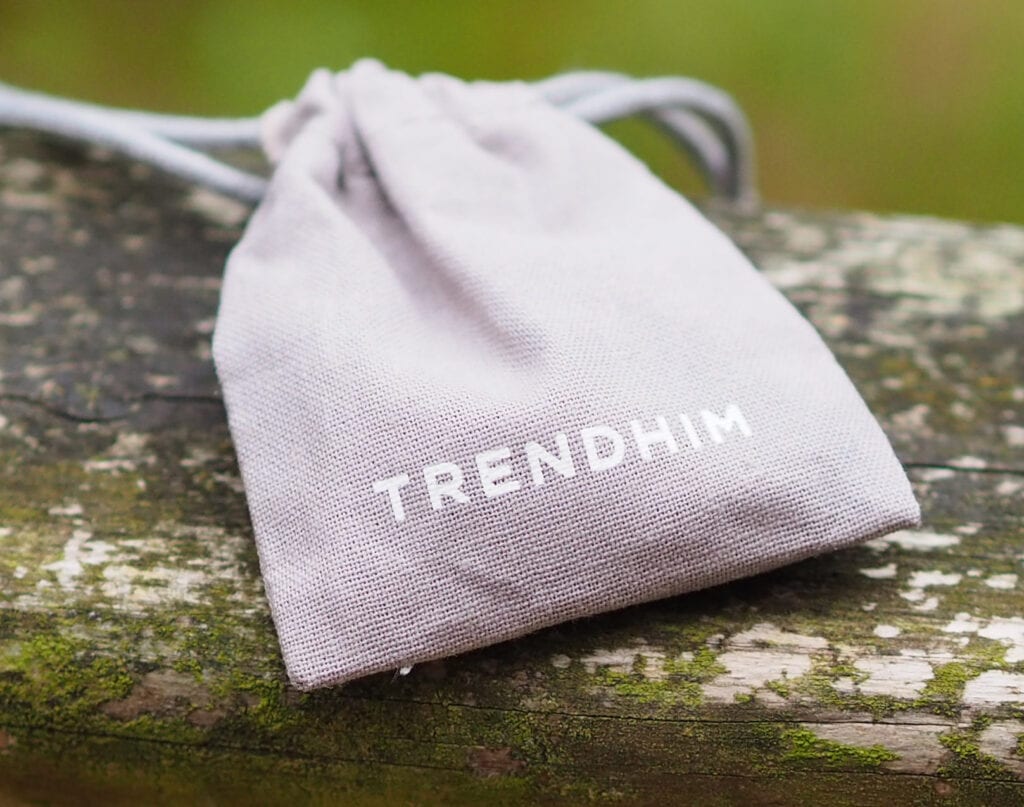 As I moved into my 40s I began to like myself more and while I wouldn't describe myself as a candidate for the next Bond, I'm cool with what I see in the mirror.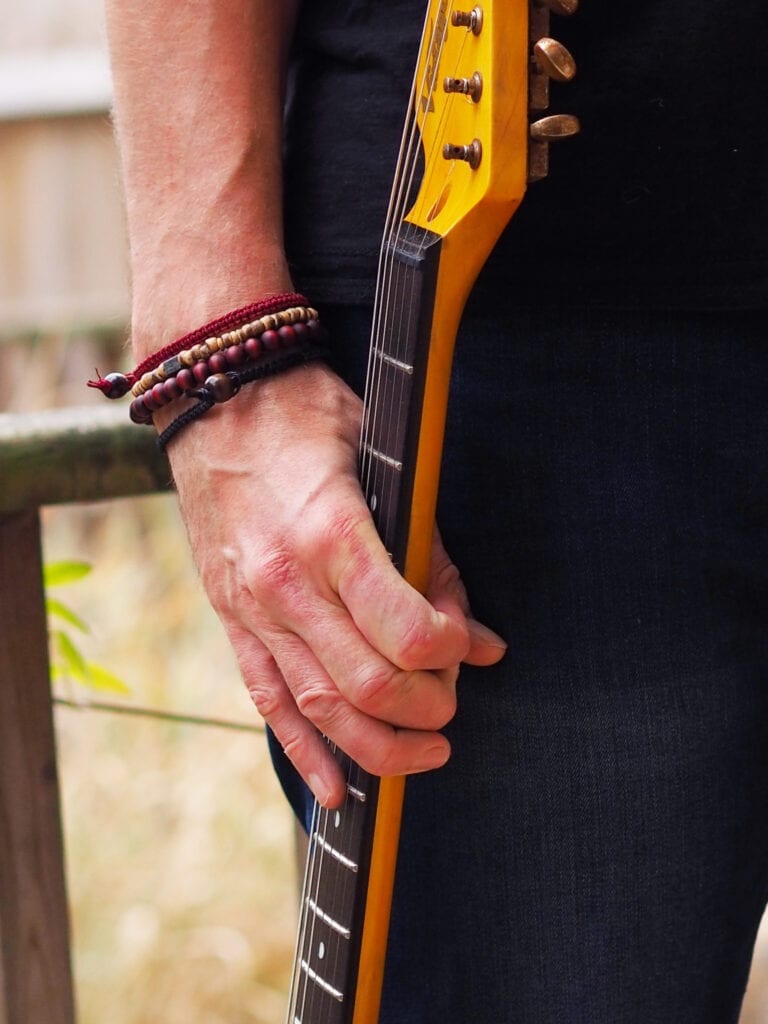 I was happy to get a review gig this week for trendhim.co.uk as it's a website that sells a lot of stuff I really like. It was actually quite hard to whittle my choices down to just a couple of items but I did manage. First and most essential is my black steel Byzantine cross necklace (£29). I love it because it's a chunky, slightly unusually shaped cross with some eye catching detailing and I love it because it's on a nice long chain. There's a picture on the inside of the gatefold of Paranoid by Black Sabbath where they're all standing on the top of some hill and Ozzy, who in his prime was an undoubtedly attractive man, has this massive cross on a long chain, I've wanted one since I saw that pic and this necklace hits those bases for me.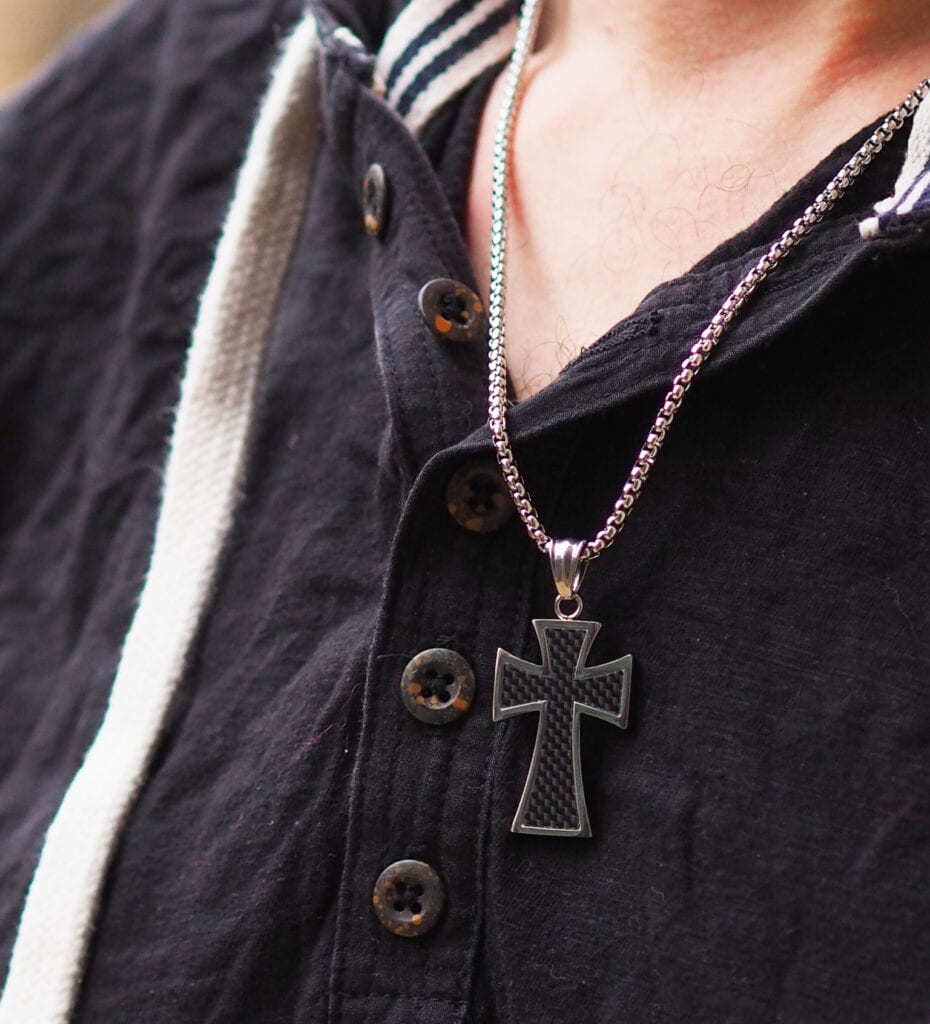 Next up on the list was a nice stacking Harmony bracelet. I don't really like bracelets per se, particularly not heavy ones but I do like stacking sets of lighter bracelets. They're a bit more interesting to look at as there's a mix of texture and colour and you get a nice sense of movement, particularly when I'm playing my guitar.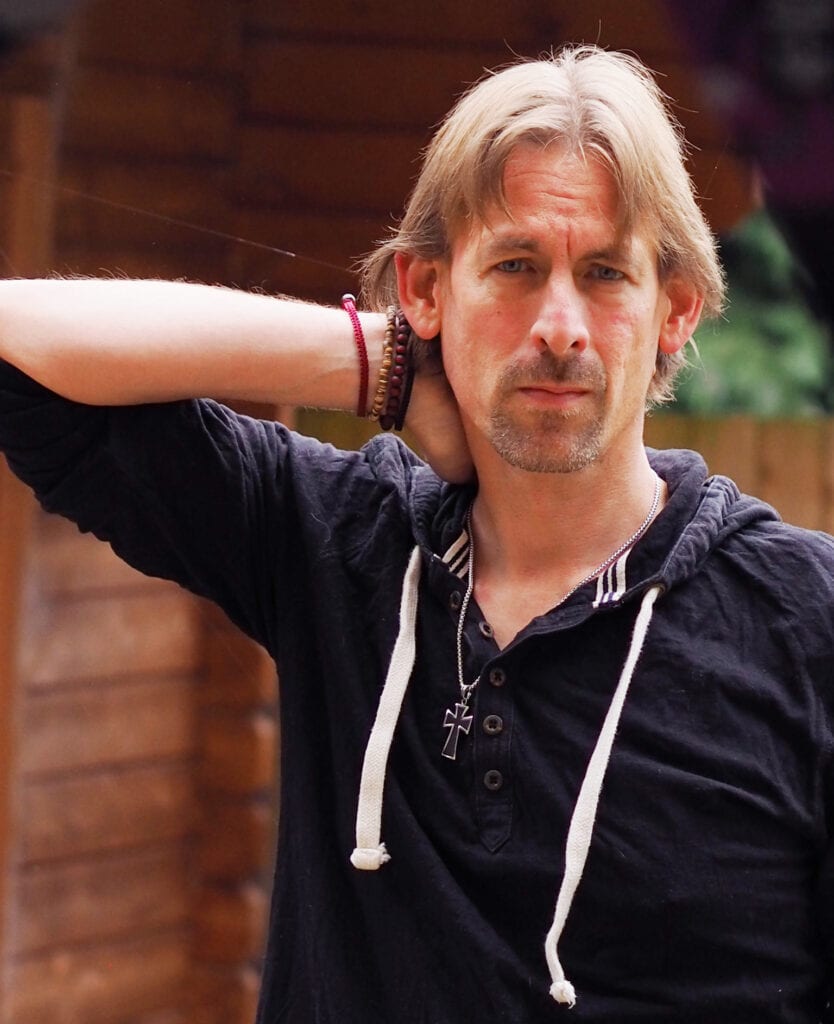 So I was pretty happy with the gear I saw on the site. Some of it isn't so much for me as it's aimed at a more formal look and I'm not doing formal right now as I am not in the office but there is a ton of stuff on there, particularly in terms of necklaces and bracelets that fits my style perfectly.