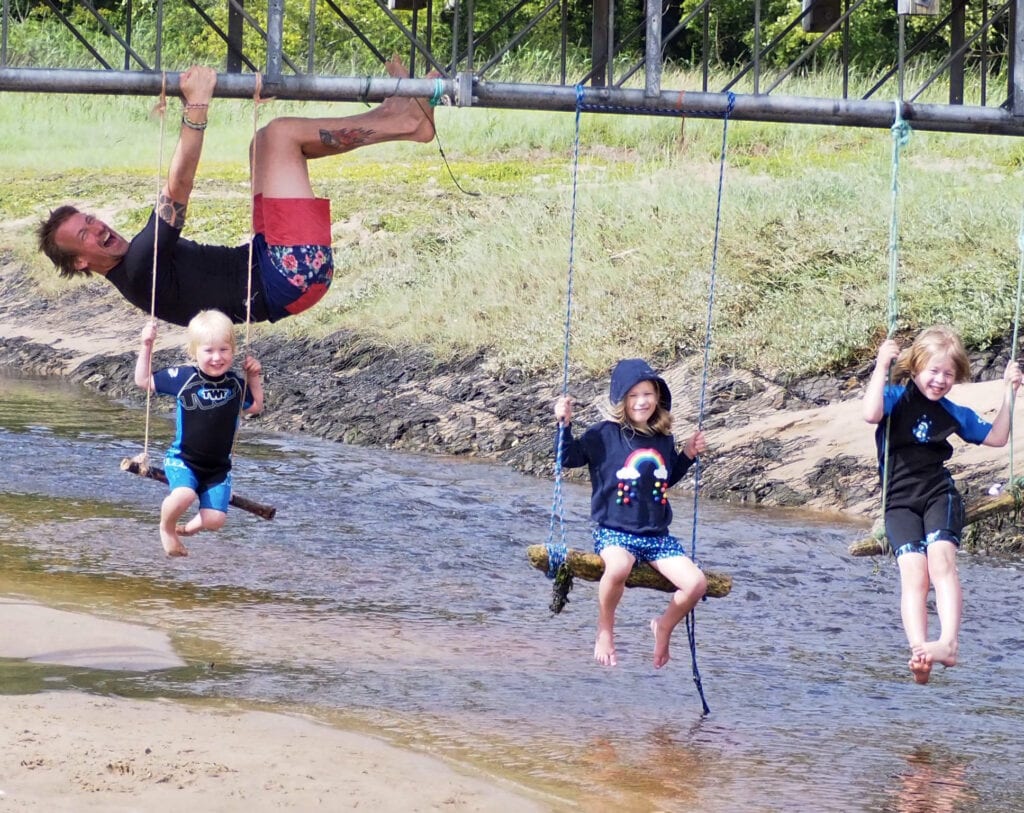 This summer holidays was always going to be a different one. With restrictions on movement and social isolation. Children that hadn't been to school for months. At the beginning I was really worried that they just weren't going to be the same. As I usually really love them, but the children had been at home for so long anyway. But in the first week, I was relieved. By removing the demands and stresses of homeschool, we all relaxed again. I realised that home schooling made me task master, teacher and Mum and the summer holidays meant that I could just enjoy being Mum again. It took away the tension and helped us bond once again as a family.
A lot of the things we did were outside as it is safer to do for transmission. For a good few weeks of the summer holidays we were blessed with lovely weather which really helped. We could go outside, enjoy different attractions in the sunshine. Parks and outside attractions definitely became our friends.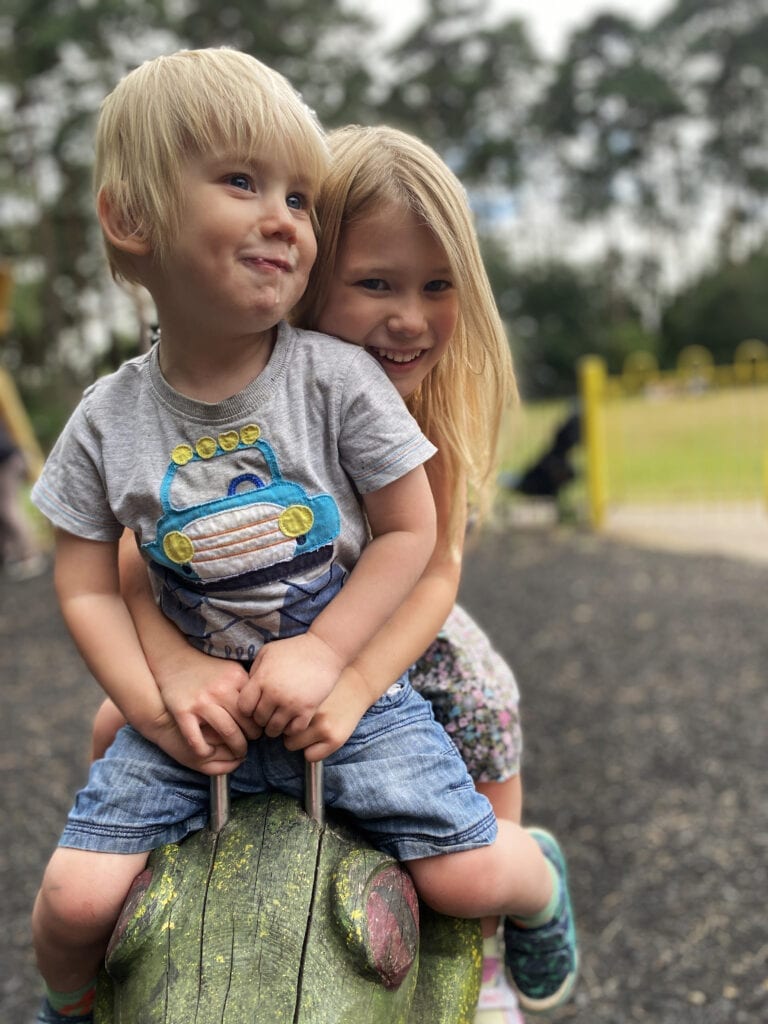 Back to the Library
The first week we kept things simple. The library was open again, it wasn't running a normal service, you had to ring up an order your books in advance as the children's section was closed. We ordered a surprise bag where I told the librarian the children's preferences and they put together a surprise bags of books for them. The children really enjoyed this and loved going through their book goodies when we got home.
We also popped to the shops for the first time since lockdown while we were there and I got the children a couple of fun stationery bits as a treat for the holidays.
A Trip to Chiltern Open Air Museum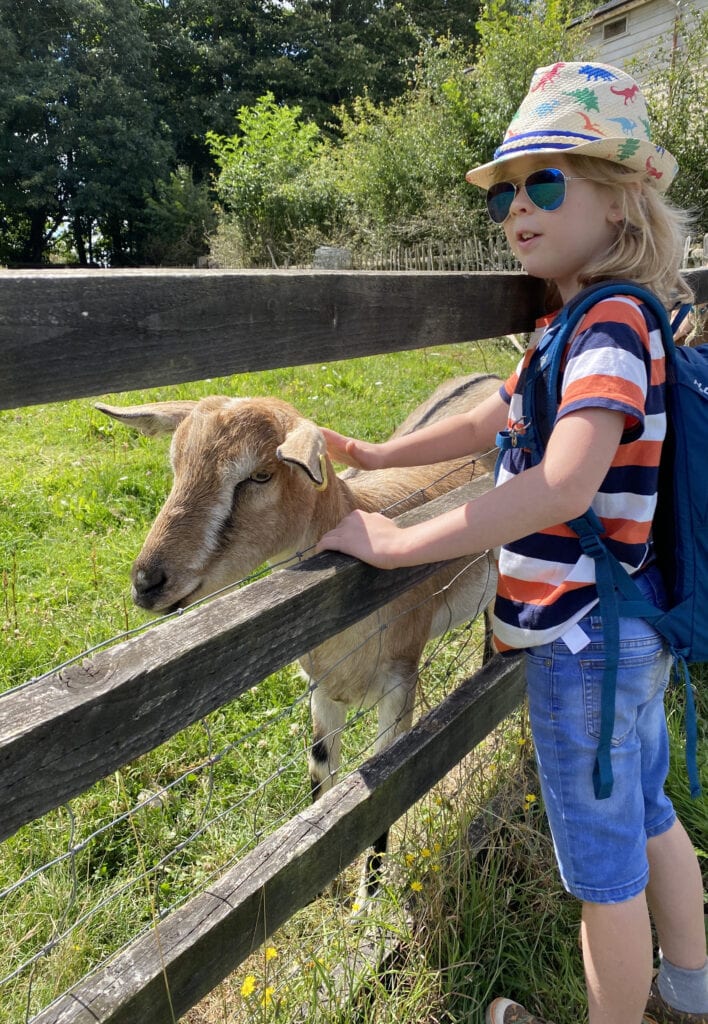 My sister works at Chiltern Open Air Museum but we haven't been there for a few years. But as it is mainly open air, it was a great time to go and visit and it was fab for social distancing too. We met up with the children's cousins and we had a lovely day out in the sunshine. Meeting the animals, learning about the past and growing vegetables.
Meeting up with Friends
Before the summer holidays, the children hadn't seen any of their friends other than via a video screen. So it was great to be able to catch up with some of them again. We had some friends and cousins to play in the garden (on separate occasions), met friends for a play in the park and a picnic in the park. They were really simple and cheap days out, but we had the best of time. It was so great for me to meet up with friends too and have some Mum chat.
Paradise Wildlife Park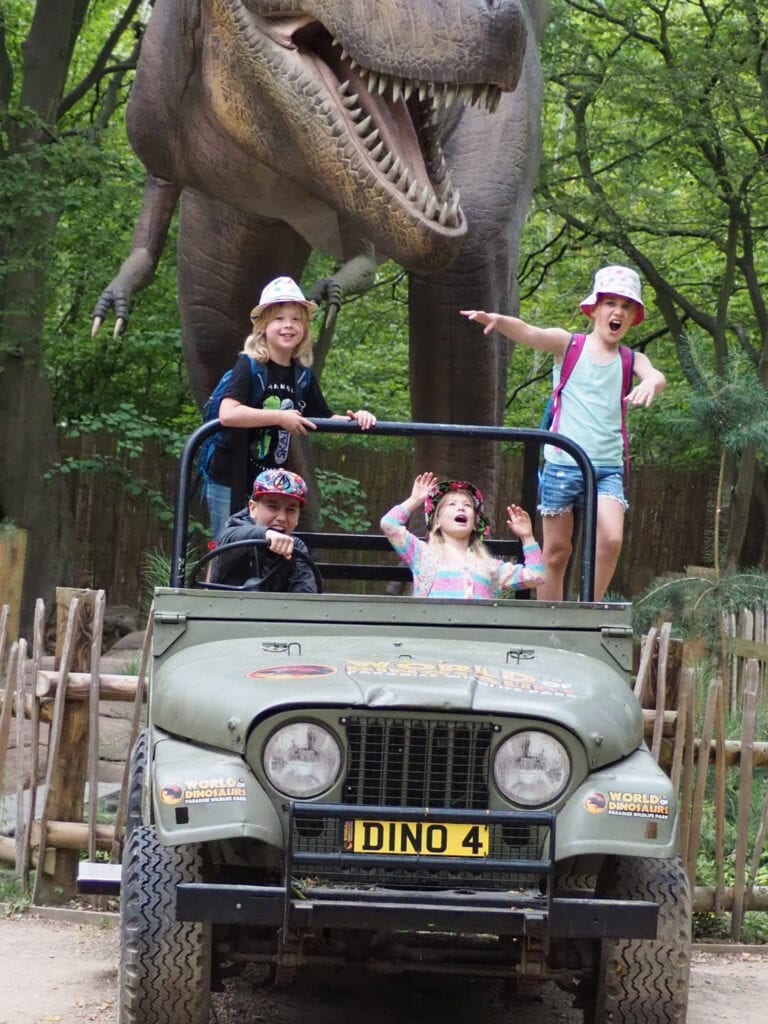 Every summer holiday my parents take the grandchildren for a big day out. It's usually to the zoo or similar. This year they took us to Paradise Wildlife Park. We've been before, but it's a great day out. Lots of awesome animals that you can see up really close, there is also Dinosaur area with animatronic dinosaurs in and it is brilliant. I'm pretty sure that Bo is convinced that they were real! It was a bit tricky for social distancing and some people couldn't seem to wait their turn to see the different attraction which was frustrating. But we still had lots of fun.
Holiday to the Gower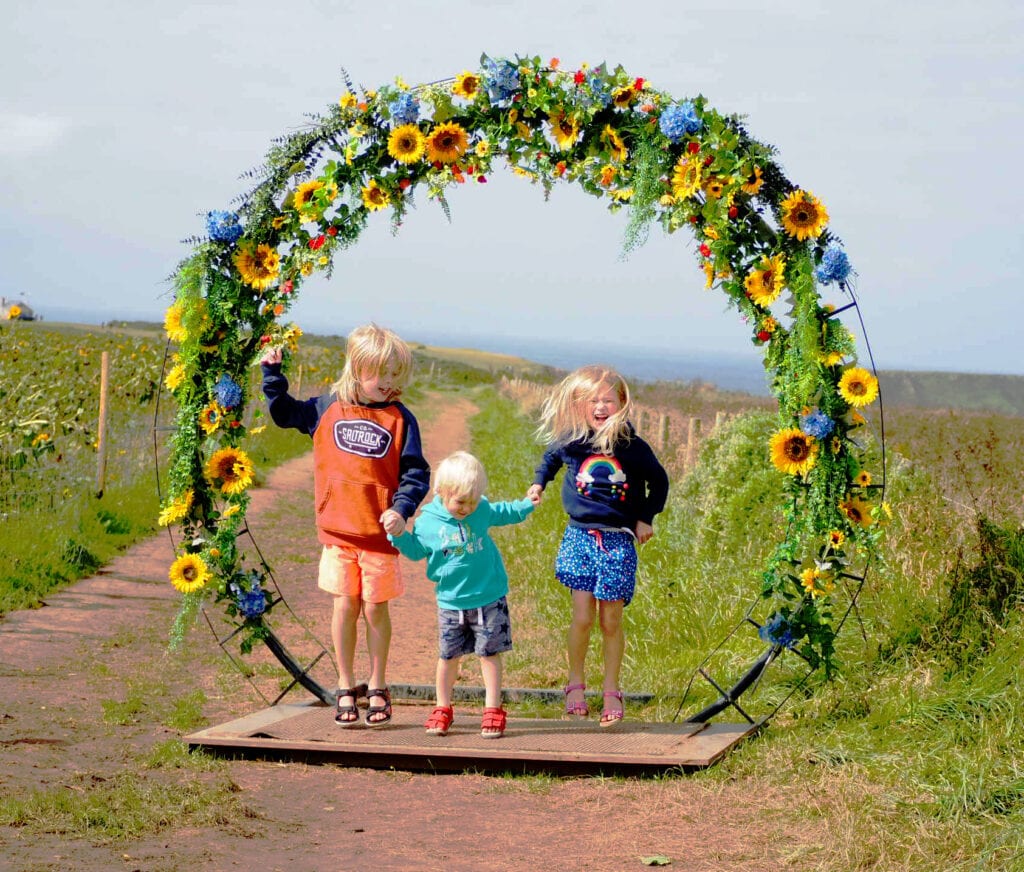 For the final two weeks of the holiday we had a holiday booked to go the Gower in Wales. For a long time with lockdown we weren't even sure it would happen, so it was nice when we realised we would actually be able to go. For more details on what it was like to go on holiday through a pandemic, have a read of this week's Coronavirus Diary. But I wanted to share my highlights.
As with most of the things we did this summer holidays, we spent a lot of time outdoors, for the reasons I explained above. Here are some of the things we got up to.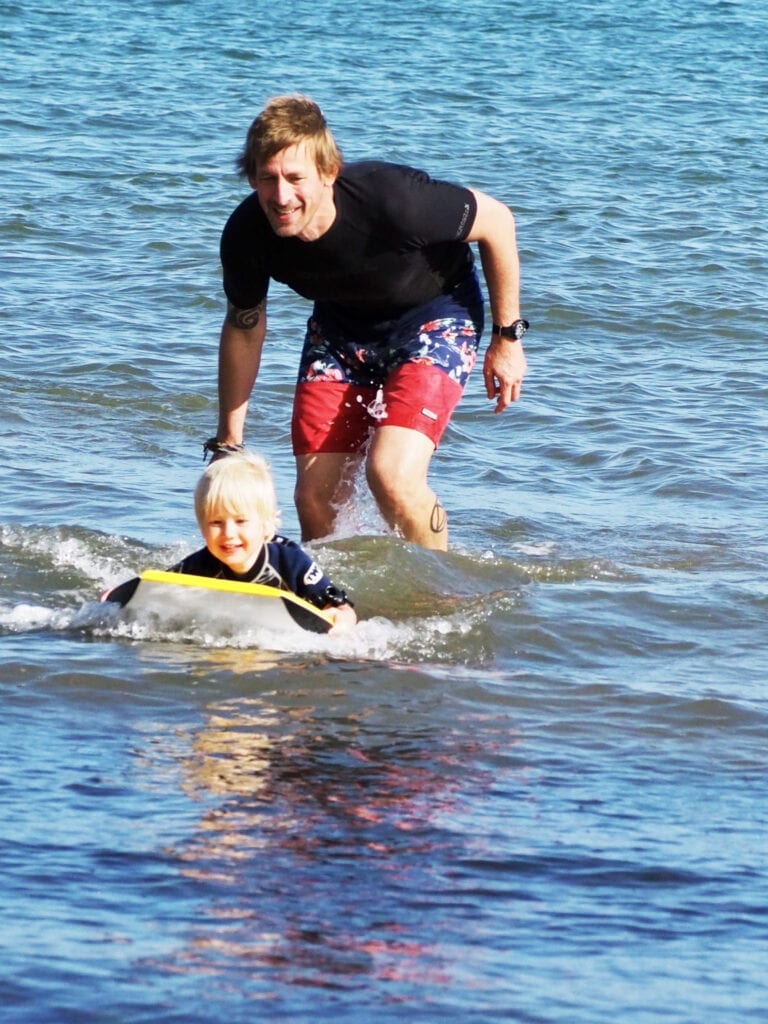 Most days were spent at the beach, it was only a 20 minute walk from where we were staying and there is so much to do there. From exploring rock pools, building sand castles, playing in the sea, learning to surf, finding rope swings, fishing with nets, flying kites and making damns. You are only limited by your imagination and the weather.
One of the best things we did was invest in wet suits, which meant the children didn't get cold and could just enjoy getting wet. We also have a small beach tent so as long as the weather isn't too bad and just a sprinkle of rain we could stay. The beach is one of our favourites places and we really enjoyed it there. We also did some nice walks and exploring and I certainly had a great step count on my Fitbit by the time we came home.
Another highlight from being in Wales, is getting to meet up with one of my friends we went to Uni with. I haven't seen her for years, but she organised such a fab day for us. We went for a walk through the Welsh woodland and learn about Welsh history. Fed ponies, which I am pretty sure was the children's highlight. She made bookmarks with Welsh words to teach them to the children. We had a lunch out by the beach and then went paddling and exploring caves on the beach. As went home she gave all of us a gift including little red Welsh dragons for the children. She has put so much thought into the day it was wonderful and of course so nice to see her again after all of this time.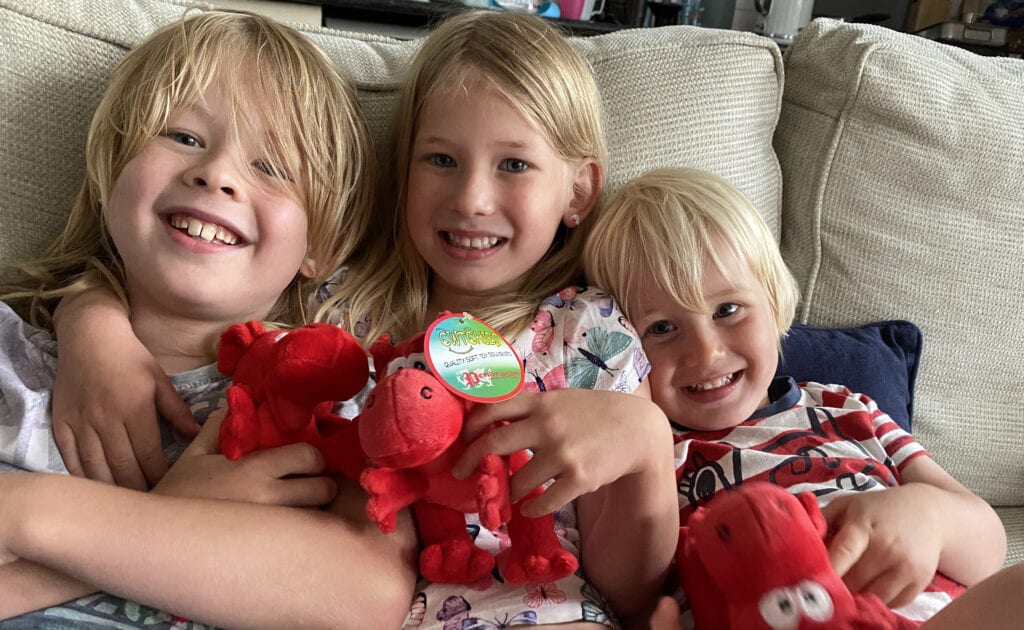 We didn't eat out a lot on holiday due to the restrictions. We were away for two weeks and ate out once each week in a restaurant. But it was lovely to be out and enjoying a meal in a restaurant again even if things were a little different. We did have a few takeaways – you can't go to the seaside and not have fish and chips now can you? But we also ate in a lot, I actually order a loads of meals from Cook Food so we didn't have to cook lots and they were delicious and I would definitely do that again.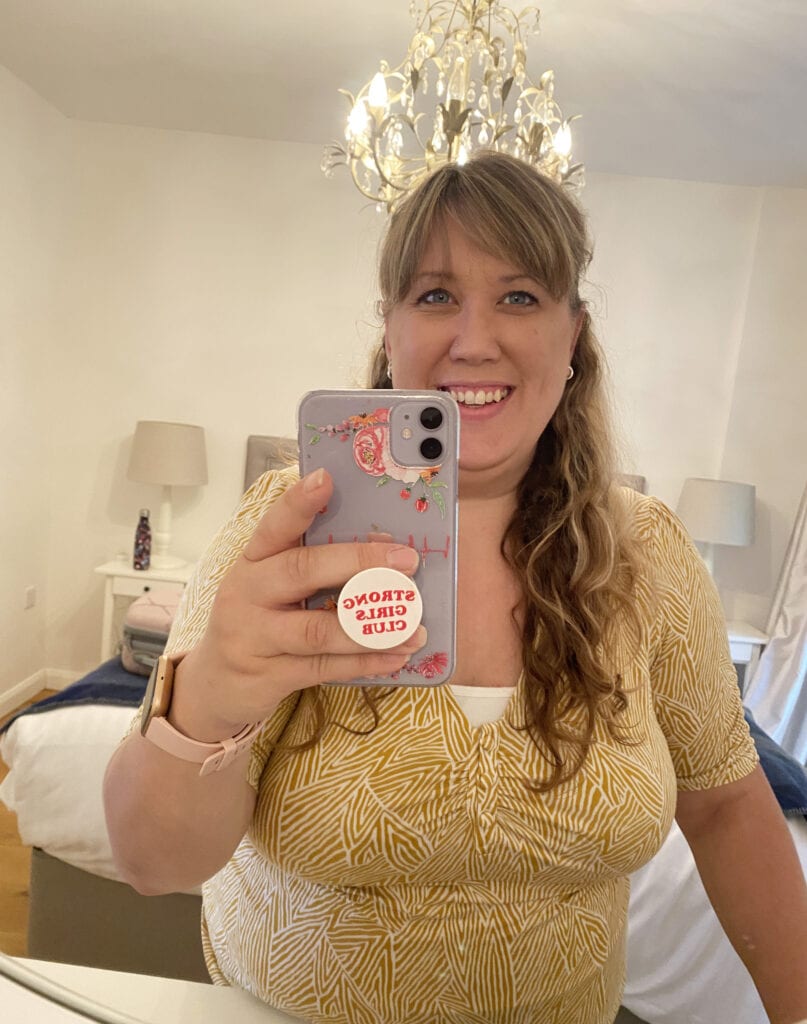 We had such a great time away. It was so nice to get a change of scenery, relax and get lots of quality time on the beach. But also to have time together without the stresses. We did find we had to walk a bit further sometimes to reach the emptier part of the beach and change things up that we would usually do to stay safe, but it was worth it and we were very grateful for our holiday.
Other Cool Things from the Summer Holidays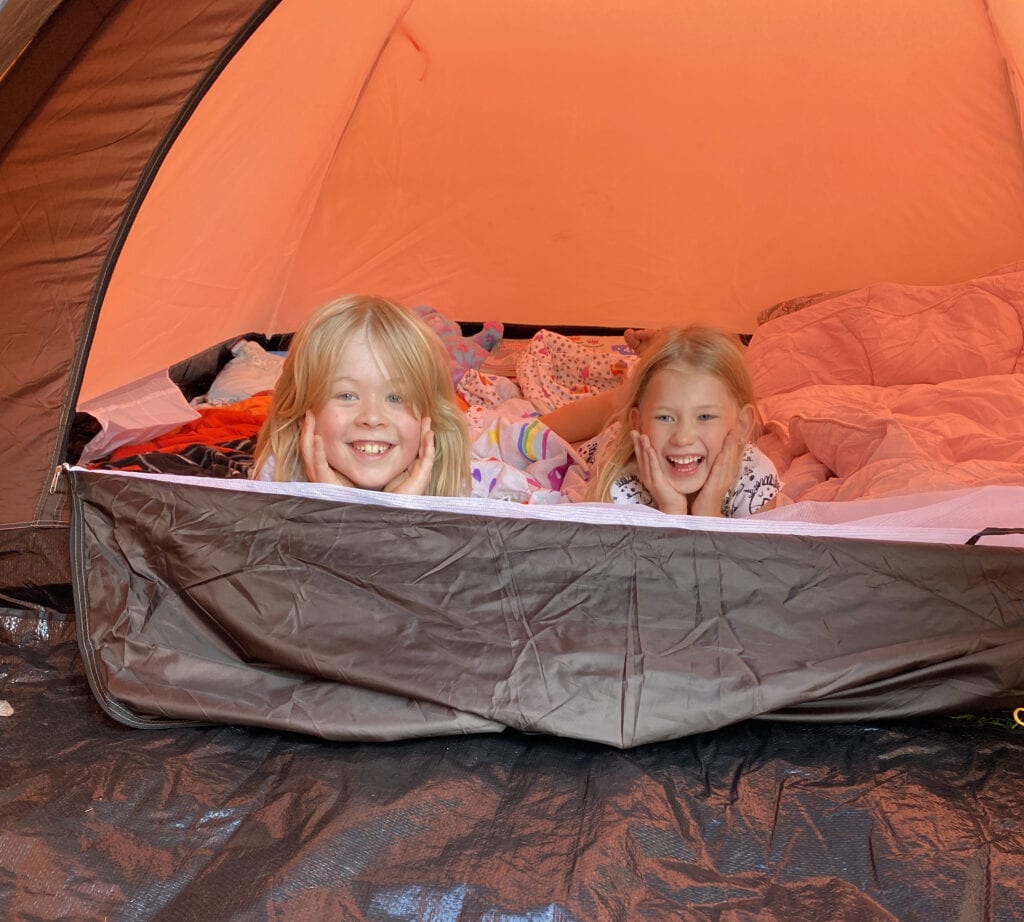 Here are few other the other things we enjoyed getting up to in the summer holidays too:
The children went back to swimming lessons
Aria nailed riding her bike
Logan did some legato and blues guitar classes
The children absolutely loved playing in the paddling pool and with the mud kitchen
Camped out in the garden overnight with Daddy
Had a private experience on Carters Fair Dodgems (gifted tickets)
Had our first McDonalds since lockdown
How were your summer holidays?