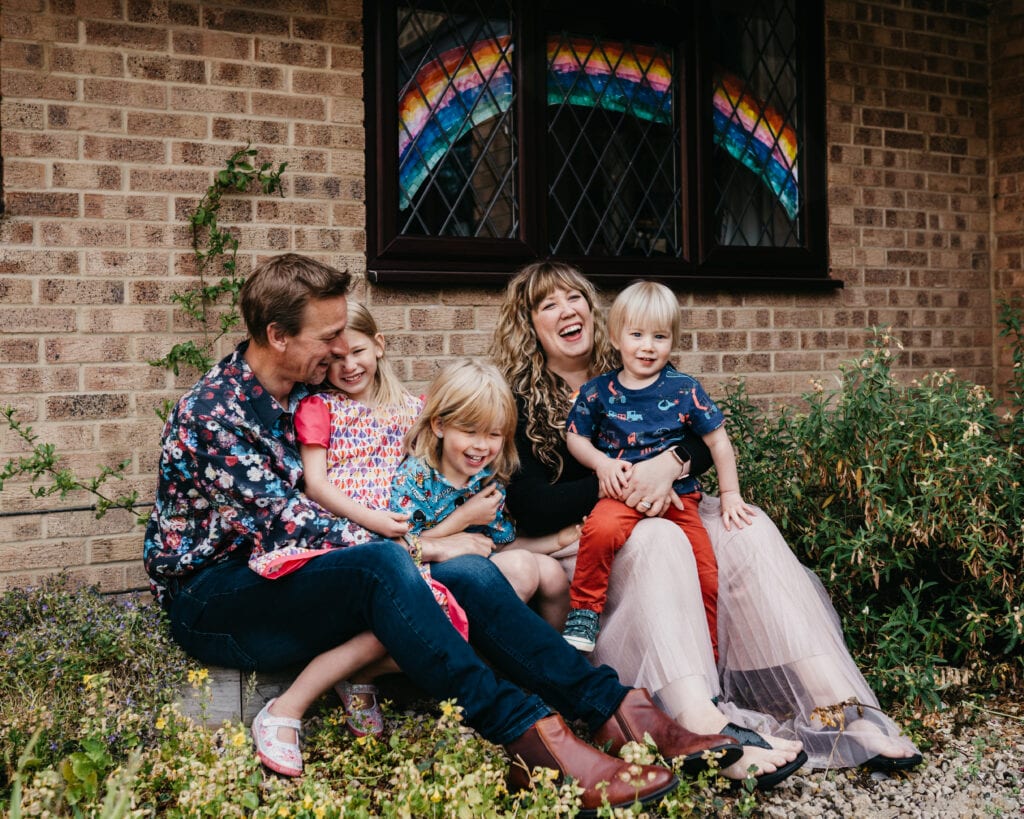 I haven't written a Loved, Read and Watched since March. Which I guess it's pretty understandable give the pandemic and lockdown. I have written a weekly diary documenting our highs and lows of the pandemic. I also did a write up on my 40th birthday during lockdown. But as the world seems to be slowly opening up its doors again and the summer holidays (no home school yes!) is rapidly approaching I thought that it was more than time to write one again. Because there have definitely been some highlights during this tricky time.
Loved
Celebrating my Bo and my husband's birthday, and in fact all our lockdown birthdays have been highlights
Seeing my parents for the first time (socially distanced) in the garden last week
Weekly, again socially distanced, drinks and catch ups in the garden with friends
Getting into making friendship bracelets with the children
Starting to write again. For as long as I can remember I have wanted to write and publish a book. The combination of lockdown has given me the push I need to get going
Walks outside in the sunshine with my family
Ordering Aria a bike belatedly for her birthday so we can hopefully soon go on family bike rides
Online shopping and delivery drivers – where would we be without them at the moment? As well as the NHS of course.
Doing some fantastic work in our garden and learning how to grow things
A new patio and garden furniture
Both children getting achievement awards at school
Having a doorstop photoshoot with And Then She Clicked
Read
Well, it's been 3 months since I have written an update. In that time I have read quite a few books, 14 books in fact. I started by reading quite a few books early in lockdown, but this has slowed down as the juggling act became more of a struggle. I have put below some of my favourite books that I have read in this time. Most of the books I have picked up have been pretty easy going as that's pretty manage all I have
After the Climb by Kristen Ashley. This was written by Kristen during the pandemic, with polls on her Facebook page asking for readers to contribute and take polls on characters names etc. It is still offered for free on her website as a thank you and a pandemic gift to her fans. It's a light and fun read, which I rather enjoyed.
Wicked Bite and Shades of Wicked by Jeaniene Frost. I'm a big Jeaniene Frost fan, her Night Huntress series sits up there as one of my favourites. I have kind of held of reading Ian's series as I knew it was going to be a trilogy and I generally like to read them all in one sitting. But I decided not to wait and loved both books, but of course I want book 3 right now!
All Grown Up by Vi Keeland. This is a great sitting on the beach or by the pool book, if ever I did read one! It's about a woman finding herself after a divorce and having an affair younger man who turns out to be the boy next door from her past. Lots of fun.
Watched
I'm not going to list everything I watched each month, but rather my highlights of the shows or films that I really enjoyed.
Little Fires Everywhere
I loved this series, but I'll be fair and say that my husband hated it. Led by the fabulous Reese Witherspoon the series takes you back to the 90s, it's certainly interesting seeing family life without mobile phones. The show delves into the past of two women with very different paths, so many twists and turns and very emotionally led.
Upload
I think this might be my favourite show of recent months. It's set in a world where people can be uploaded to a virtual world after their death. Totally binge watched this and really loved it. With an unusual love story included too.
The Rookie – Season 2
Nathan Fillion stars as the Rookie cop in his 40s. Based on a true story, this series it gets a bit darker with the kidnapping of a main character. But is pacy and entertaining.