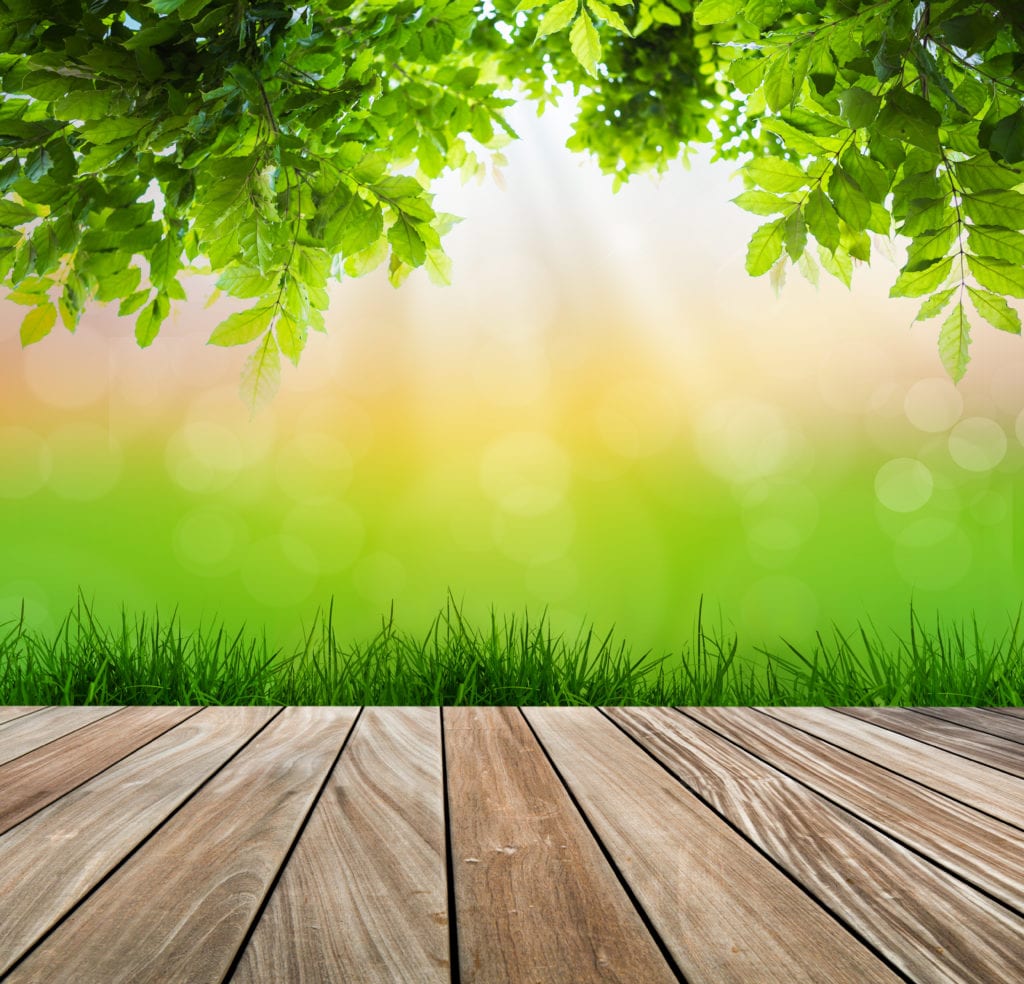 *Advertisement Feature
Lockdown is the Time to be Grateful of your Garden
That's it, as of Monday it was announced that we are officially in lockdown. It's really hard to get your head around staying at home all day and not going anywhere except to exercise once a day, for essential groceries and medical supplies. We're already been in self isolation for a week in our house now, so are slowly starting to get used to things being this way. But one thing I have become so grateful now since all of this began is our garden.
I wouldn't say that my husband and I are natural gardeners. In fact I seem to kill more plants than I manage to keep alive and I am never sure what are weeds and what are not. But I do love an outdoor space, and I think at the moment it is essential to our mental health and well being.
Should we Consider Artificial Grass?
One of the things I have been looking into is how I can make our garden as low maintenance as possible. Especially given we are not natural gardeners. To this end, I have been considering is getting fake grass. In the winter our garden tends to get quite waterlogged and it makes the grass we have quite unusable. Then when the weather starts to improve, my husband has to wait for it to dry until he can mow it. All of this combined means that the garden is pretty unusable for big periods of time.
I think what has put me off getting it before is the fact that we have a dog. But I have since done some research on this subject and have discovered that it's probably more hygienic to have artificial grass with a dog, because it is easier to clean up and sanitise after they have gone to the toilet outside. Urine simply drains away like on normal grass and dog mess, can be scooped up and disinfected after. Which sounds great to me, cleaner, less mud and less paws to clean up before coming indoors in the winter too.
Now is the Perfect Time for Garden Projects
I think that now while we are locked at home, with literally nowhere else to go is the perfect time to start working on our gardens for the summer. To make them the perfect sanctuary. Gardening is also proven to help with your mental health. If you are stuck home with young children too, how about starting a growing project with them – sunflower or tomato seeds are absolutely perfect for this. This weekend my husband went out into the garden and started planning some projects we're going to start out there. We've also set up a mud kitchen for our children which has already kept them entertained for hours, along with the trampoline. I have also bought them skipping ropes and plan to teach them to skip as well.
If you're not sure where to start with your gardening, then why not head over to The Works for books on gardening and nature for inspiration.
I am looking forward to making a happy place for all of us.