*Advertisement Feature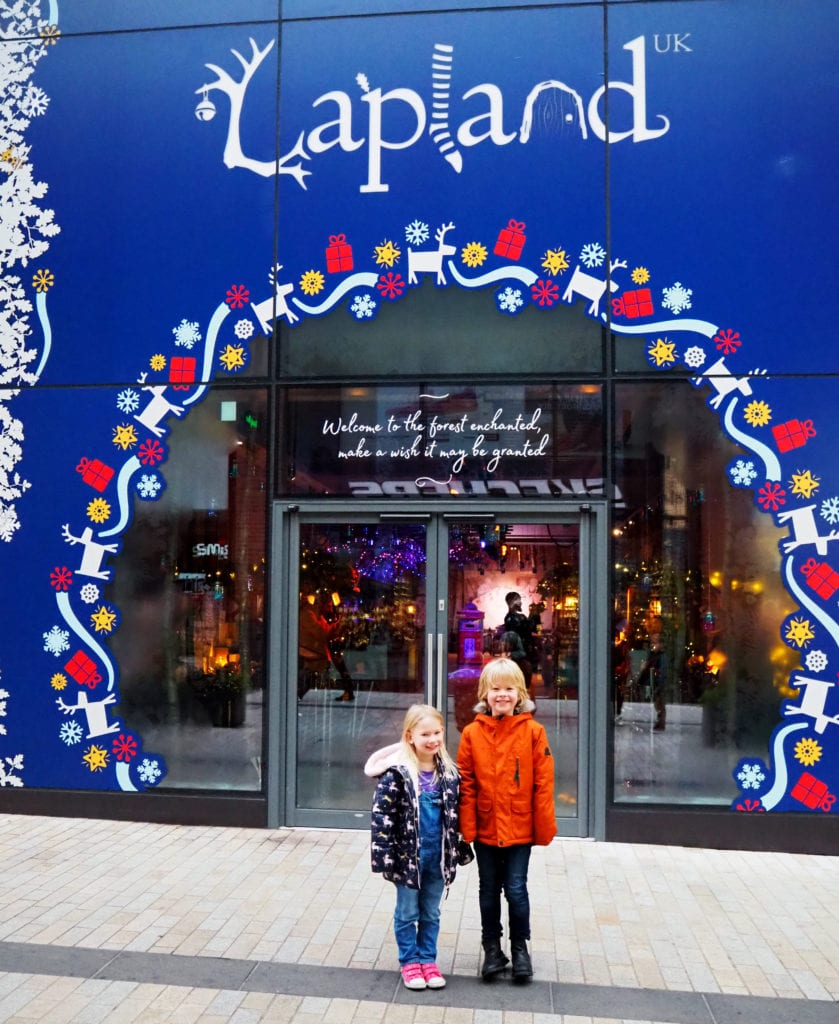 Friends and regular blog readers will know that I genuinely love The Lexicon and I think it's absolutely transformed Bracknell. Full of great shops and more keep arriving (The Works opened just last week) and awesome places to eat out.
Not only that, they regularly put on events for the community. I worked with them in summer when the fantastic animatronic T-rex came to visit. There was so much for families to do at little or no cost. So of course with Christmas rapidly approaching, I was excited to see what The Lexicon would be doing. I wasn't disappointed.
LaplandUK Wishing Store
The biggest thing to come to The Lexicon Bracknell this Christmas is the LaplandUK Wishing Store. In collaboration with LaplandUK (which I so want to take my children to – hopefully next year!), they have put together an amazing space with elves and a wishing tree. Located next to Smiggle on Braccan Walk, don't let the location fool you, it's a beautiful and immersive experience from as soon as you walk through the doors. Even down to the lovely pine smell.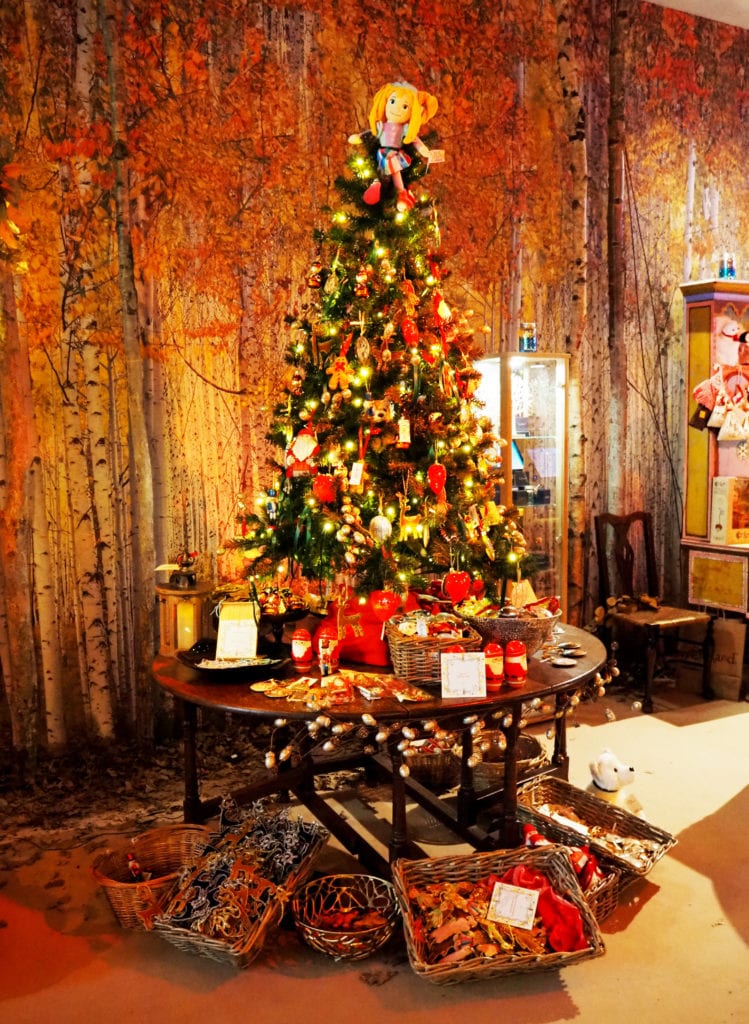 Full of Christmas stalls, the whole room is like Christmas in a can. If you could can and sell Christmas that is. Towards the rear of the room the amazing wishing tree which captures all of the children's wishes. And to the left of that a storytelling area, where the children can sit and listen to a story from one of the elves. With these things I often wonder how Logan (8) will respond as he's getting older now, but he was fully entranced.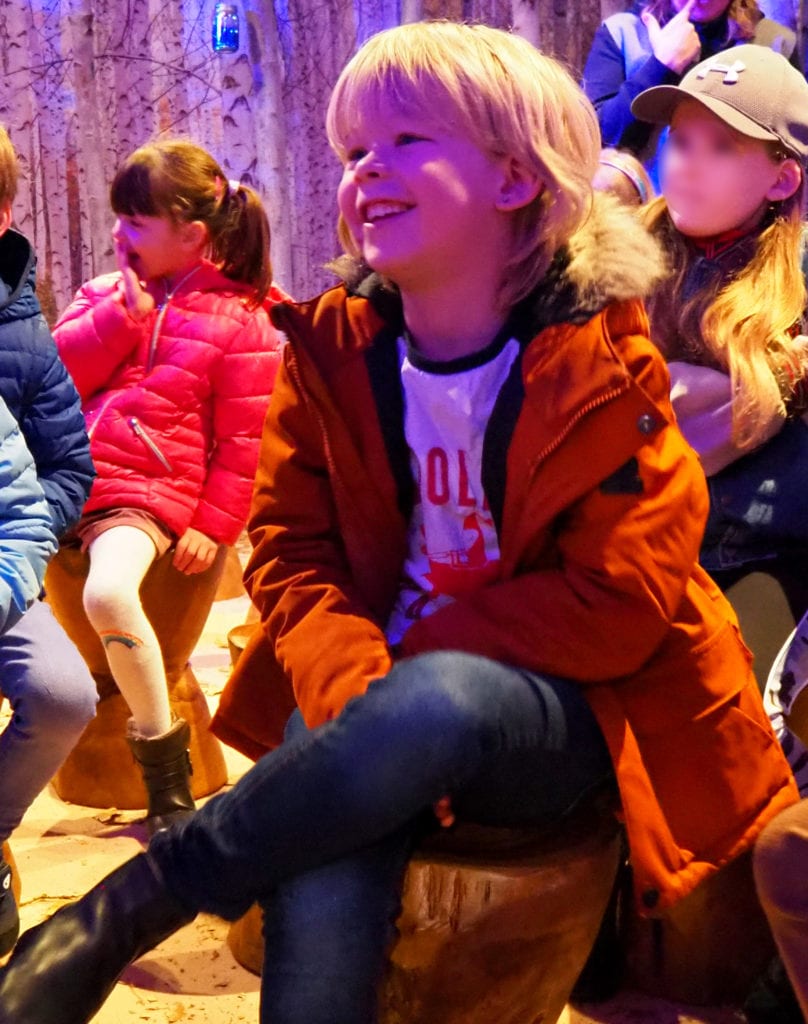 After the story, the children are then invited to write their letters to Father Christmas, in an area with desks all set up for this purpose. The elves were there to help them and then they could take them to the post box and post them.
The whole experience was about magic and wishes, it was wonderfully festive. There are lots of stalls in there and lots of goodies that can buy, but my children were ok with not buying anything. They had their pocket money and I said they could spend that if they wished. To be honest I could have bought it all! But I do love Christmas!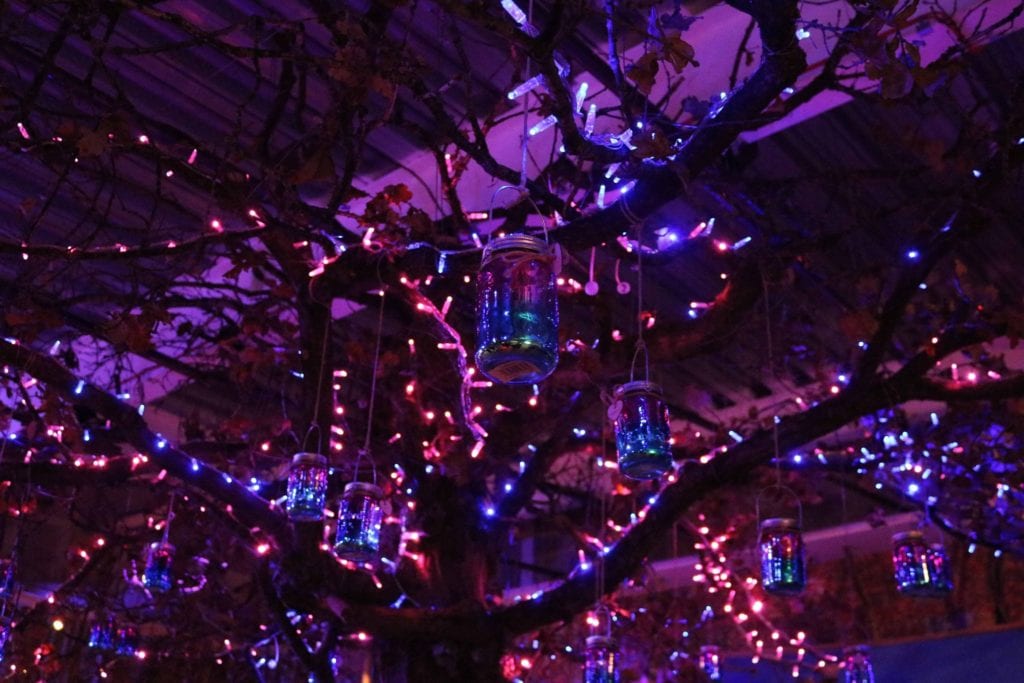 The Lapland UK Wishing Store at the UK, costs just £5 per child. But you do need to book your child's slot in advance. In my opinion it was worth every penny. My children had a wonderful time. It is fabulously festive and is a great taster of what LaplandUK is all about too. All children also get a small goody bag to take home with them.
You can book your tickets here
Christmas Market and Other Activities
As well as the superb wishing store, Bracknell town centre has also been transformed with a gorgeous Christmas market. Full of handmade delicacies and gifts. I am definitely going back to buy some!
There is also an Elven treasure hunt around the town centre you can take part in, with the chance to win some awesome prizes. Including a trip for a family of 5 to Lapland UK.
Want to make your Christmas tree look stylish? Then get yourself some Lexicon collectible baubles. The drawings have taken inspiration from the wild birds on Wildsmoor Heath, there are three to collect. They cost £2 each and are raising money for The Lexicon charity fund, supporting causes throughout Bracknell Forest.
You can find out about all of the fun things going on at The Lexicon on their website. I hope you have a great time, I've already got a diary date to go back there with a friend for lunch next week. Maybe see you there?