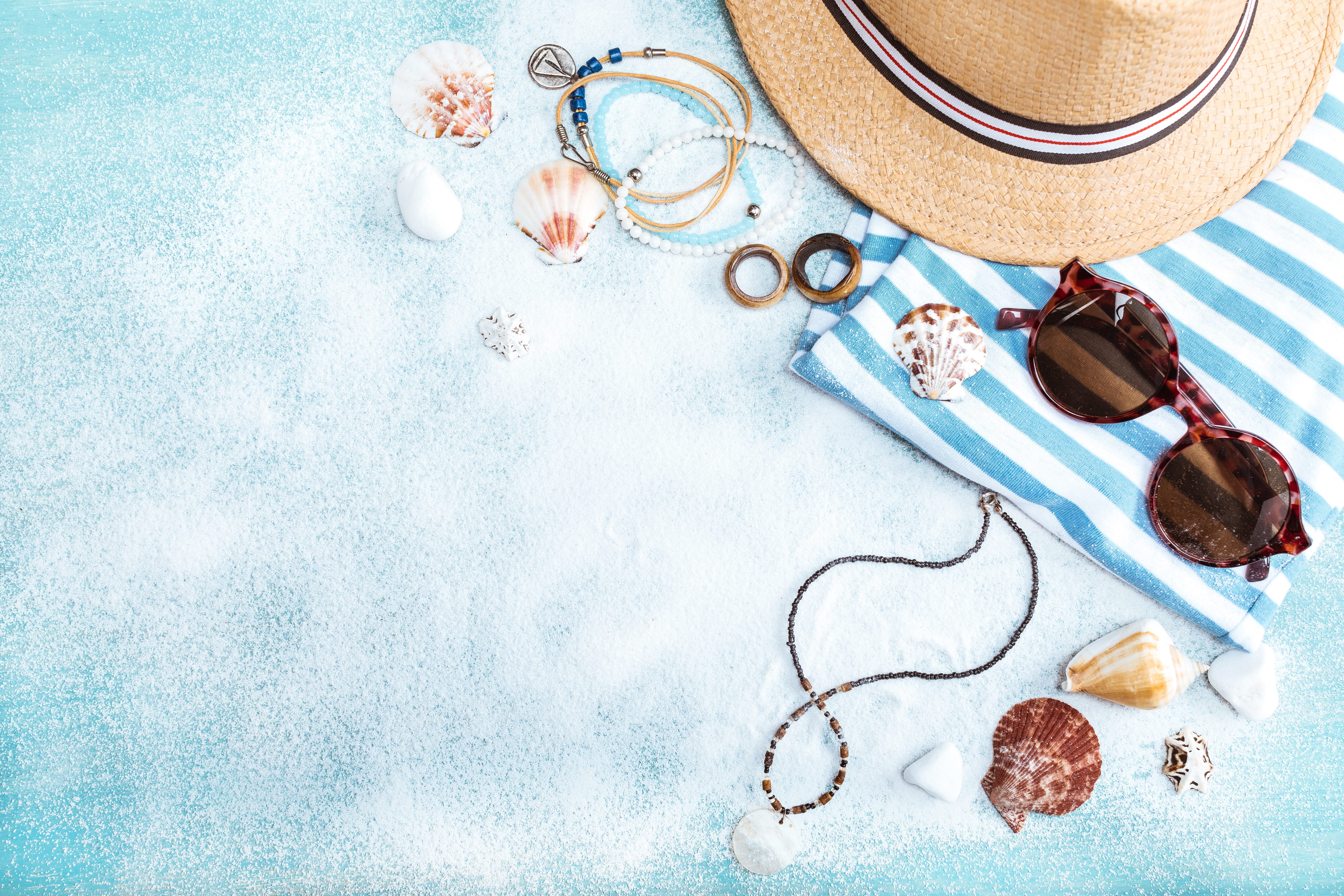 I was tagged by Emma from Bubba Blue and Me to share some of my favourite things about summer. So here they are.
Do you like summer?
Yes, I love summer. The warmer weather, flip flops, longer days, picnics, holidays, spending time with the children, it's a toss up between that and Christmas to what my favourite time of year is.
What are your favourite things to do in the summer?
Family days out, we usually always go on holiday which like most people, I love. That time to switch off and just spend time together as a family. I also like the time to catch up with friends and family.
What is your favourite ice cream flavour?
Chocolate or a classic Mr. Whippy.
Ice cream or cream on strawberries?
Ic cream is always the winner for me.
What's your summer drink of choice?
Diet coke, but you also can't go wrong with a cocktail or mocktail.
What are your favourite clothes to wear in summer?
Maxi skirts and dresses, they are my favourite wardrobe items, along with Birkenstocks and flip flops.
What do you like most at the beach in summer?
Sitting in the sunshine, reading a book and watching the children play. Perfect.
What's on your summer playlist?
Summertime by Will Smith always makes me think of summer.
What's your favourite summer food?
It has to be a barbecue, along with ice cream.
What is your favourite memory of the summer?
So many good memories. I have memories of splash parks, swimming in the sea and playing with friends as a child. Now I'm a mother it's all about the holidays, we went to France a couple of years ago where we had a villa with our own pool and the weather was glorious and we just had the best time in and out of the pool, fab memories.
What don't you like about summer?
Crazy heat waves, I love it in the mid 20s, that's the perfect temperature, when it goes above 30 it gets unbearable in this country. Oh and all the flies and wasps.
What's been your favourite summer holiday destination?
Pre children my favourite holidays were to Barbados and Canada. With children we really love going to France.
What summer mean to you?
Family time, while I find the juggle hard, I love having that quality time to just let me children be. To not panic about bed time, to have days out, picnics, happy smiles, DVD days on the rainy days. It's precious time.
What sunscreen do you use?
Usually 15 or 30 depending on the weather. I prefer the spray suncreams as I find them easier to apply.
Do you change your make up or hair routine in summer?
The big thing I love about summer, now that I am doing the curly girl method, is being able to let my hair dry naturally. So much easier. But other than that I keep it pretty similar.
Raybans, aviator or big sunglasses?
Raybans, I bought them as a treat when I was pregnant with my eldest at duty free and I still love them.
What's your favourite picnic food?
Hmm… choices. A classic pork pie, fruit salad, and cake, there has to be some cake in there.
Inside or outside in summer?
A bit of both, depending on the weather, but it's always nice to get out and enjoy the sunshine while it lasts.
Siesta or keep going?
Oh I love an afternoon nap, I wish I could have one everyday!
What's your summer footwear of choice?
Birkenstocks, I would wear them all year round if I could. I hang on to them until the very end and feel sad when I need to pack them up until next year.
So that's what summer is to me. I'm tagging Angela at The Inspiration Edit, Becky from Pinks Charming and Donna from What the Redhead Said.
Let me know what your favourite things are about summer.