*Advertisement Feature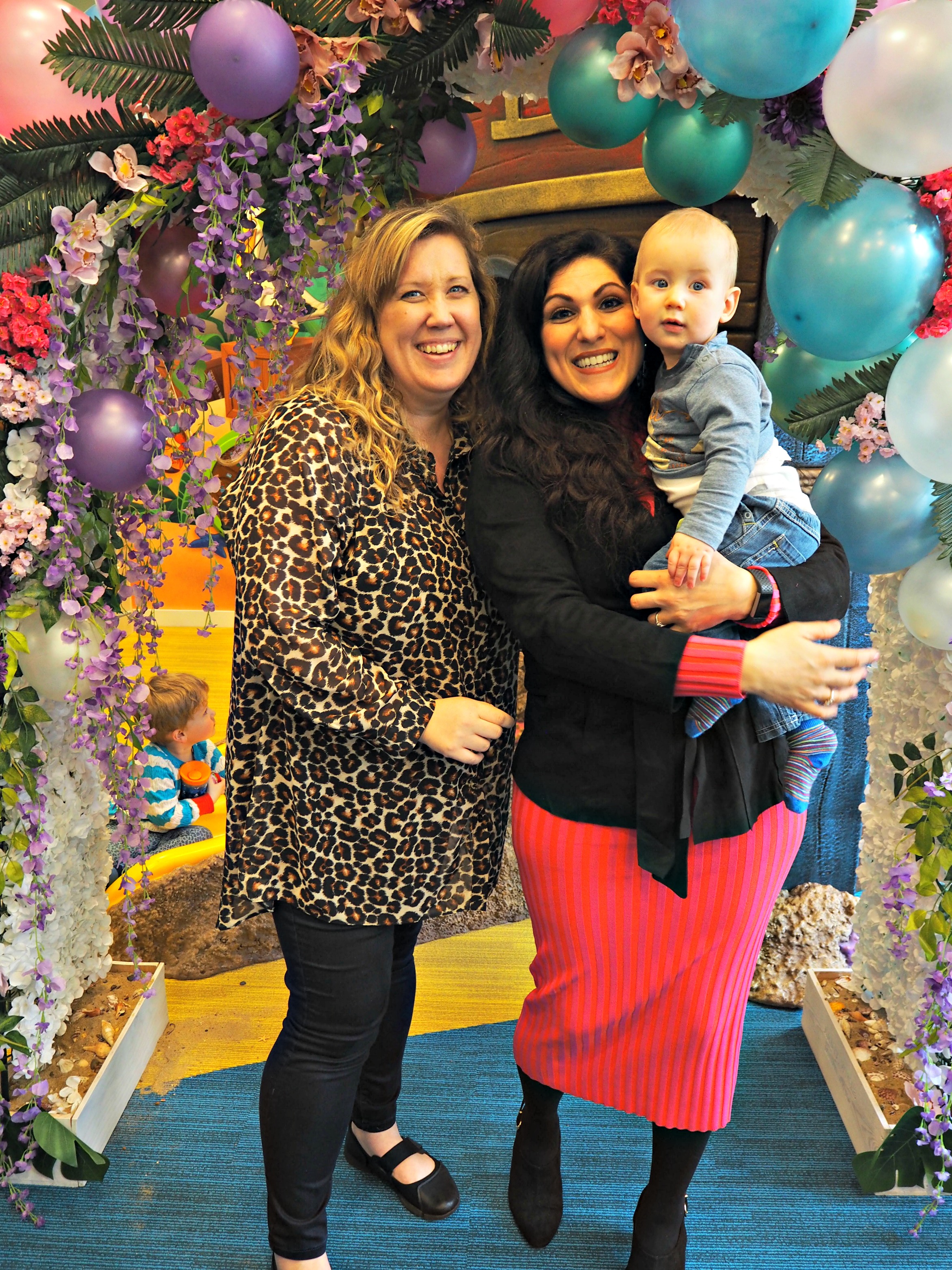 Attending the Opening of Happy Kids Dental
Have you ever wondered what it might look like if dentistry was done differently? If it was fun, more accessible and less intimidating for children? This is what I discovered when I attended the opening event for Happy Kids Dental in Chelsea. We were invited to attend the opening by lovely Vicki from Honest Mum.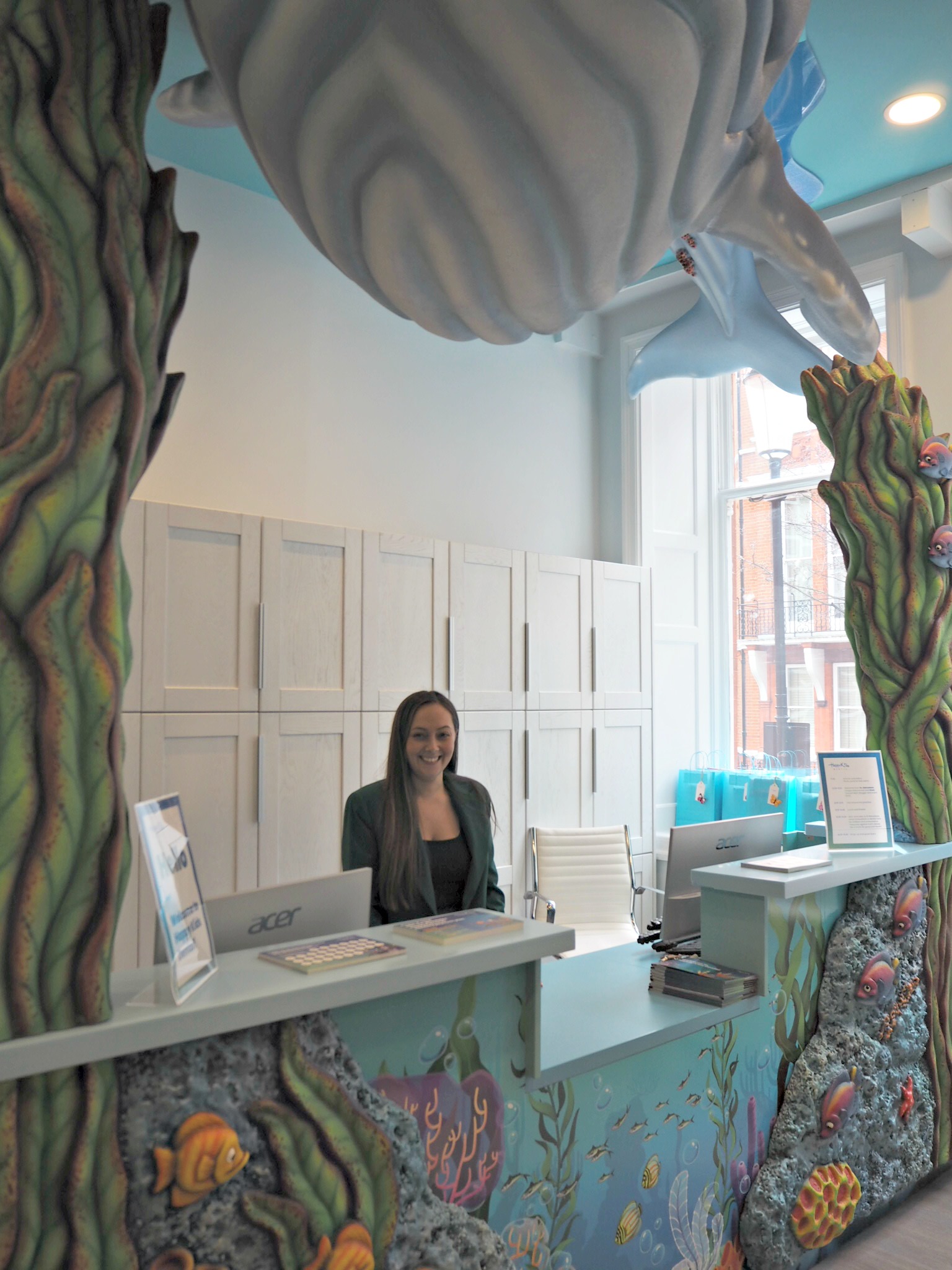 The last time I took the children to our NHS dentist was in October, as always it's a very clinical affair and the four of us (Bo carried in his car seat) were in and out in less than 20 minutes. There, the dentist used a pick on my teeth, which caused Aria to cry as she was worried the dentist would do that to her. So he had to stop as I didn't want her to grow up being frightened of going to the dentist, although she was pleased with the sticker she received at the end. As an adult at 38, even with absolutely no fillings myself (which I hope continues!), I still get anxious every time I go to the dentist.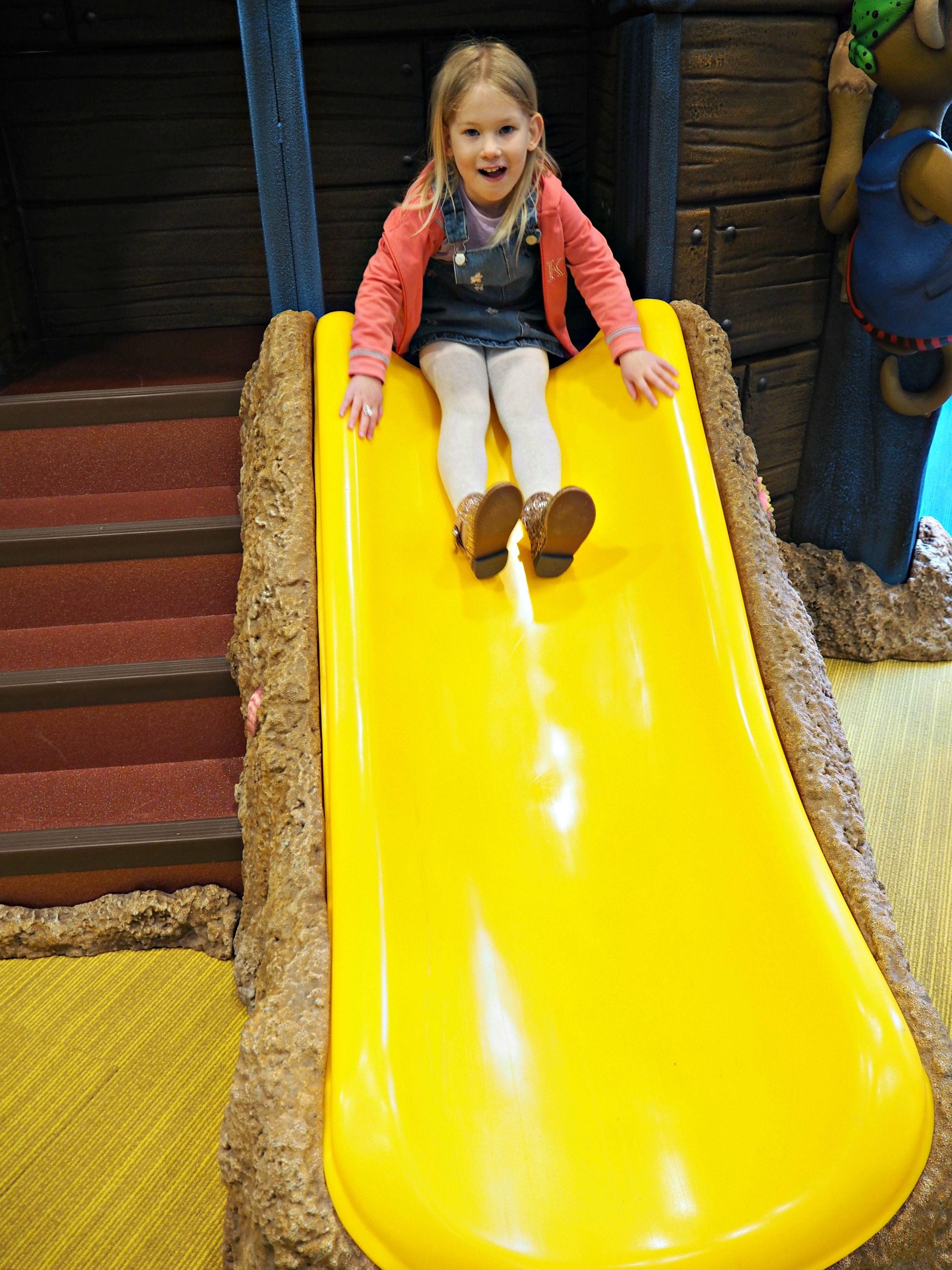 As soon as we entered Happy Kids Dental, it was like entering a different world. From the colourfully painted murals all over the walls, to the carved whale and sea life front desk and the slide and play area in the waiting room, it was more like soft play than a visit to the dentists.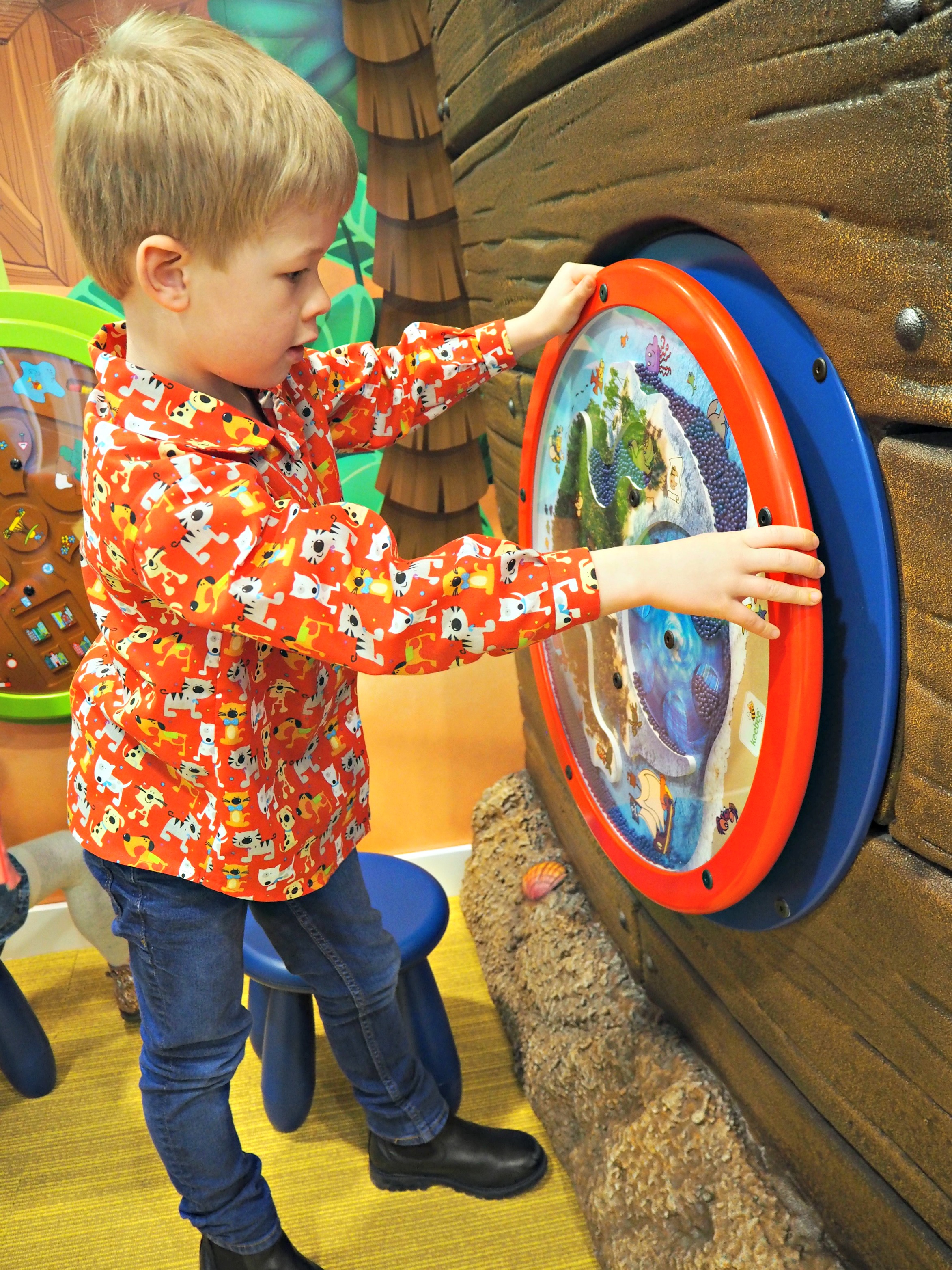 The approach to children's dental care was amazing and the relaxing atmosphere meant the children were happy and relaxed there, rather than nervous in anticipation. As well as all the toys and play areas there were also brushing stations where children could learn to brush their teeth properly using sharks and crocodile teeth. My children thought it was amazing and wanted to go again.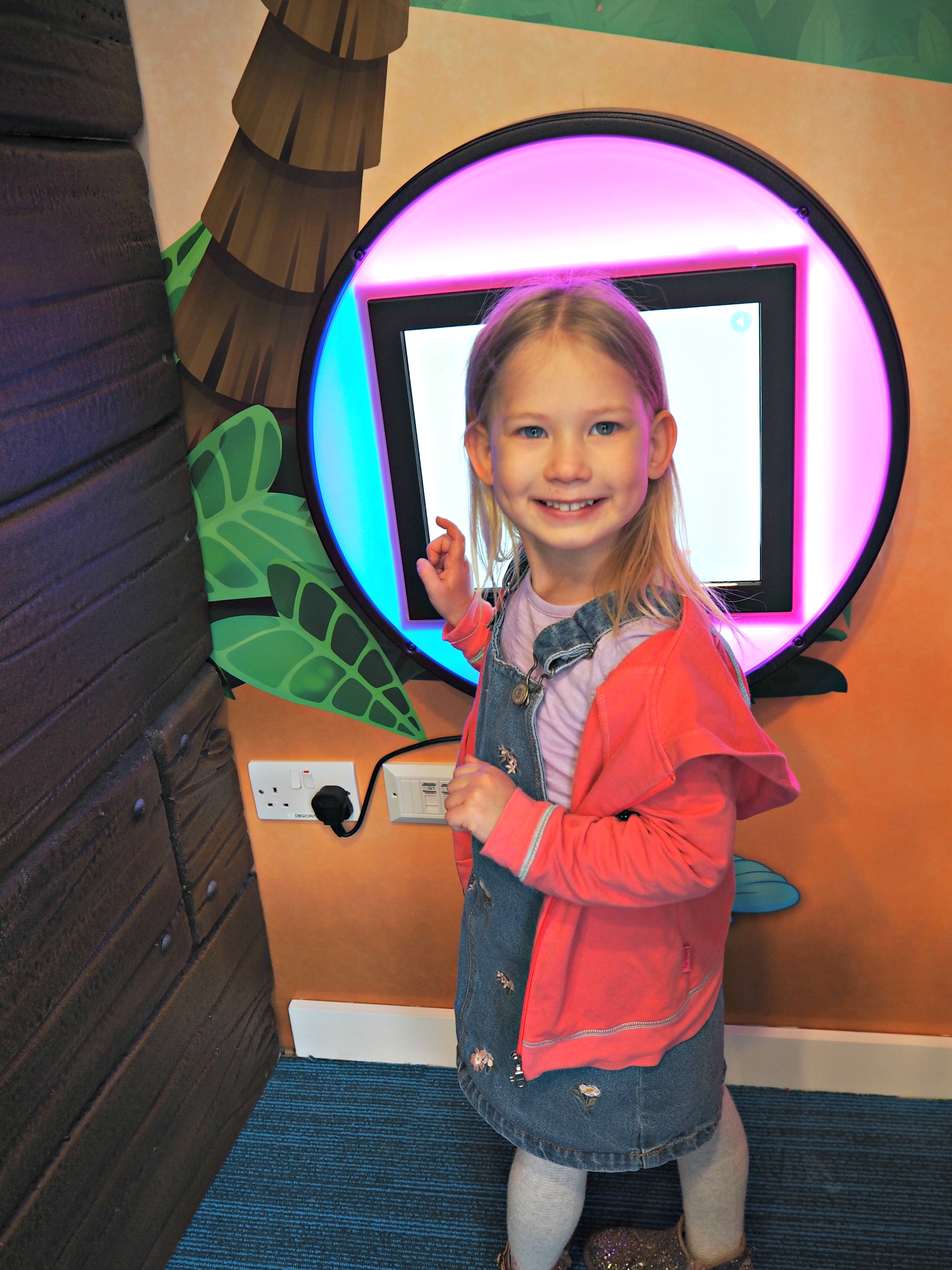 We didn't have an appointment ourselves while we were there as it was an opening event, but we did find out some interesting things. For example their appointments are 45 minutes per child, so there is no rush and time to give your children the proper time they need.
There was also a very interesting discussion about dental fissures which is something that I had never heard of before. Dental fissures are a protective layer applied to your teeth in order to protect them from tooth decay. Happy Kids recommend children have them applied as soon as their big teeth come through, which is something I now want to research for my children asap.
I also had a great chat with a dentist about thumb sucking, which has obviously been an issue for Logan. As well as mouth breathing which now makes me suspect that Logan needs a referral as he is a terrible mouth breather.
Overall I found Happy Kids Dental's approach to dentistry fantastic, I wish we lived closer so we could make it our regular dentist. If you have a child with special needs or autism, they also have great success and helping children that previously might have found the dentist too much as well.