*AD- we were gifted the items featured in this feature, but all opinions are my own*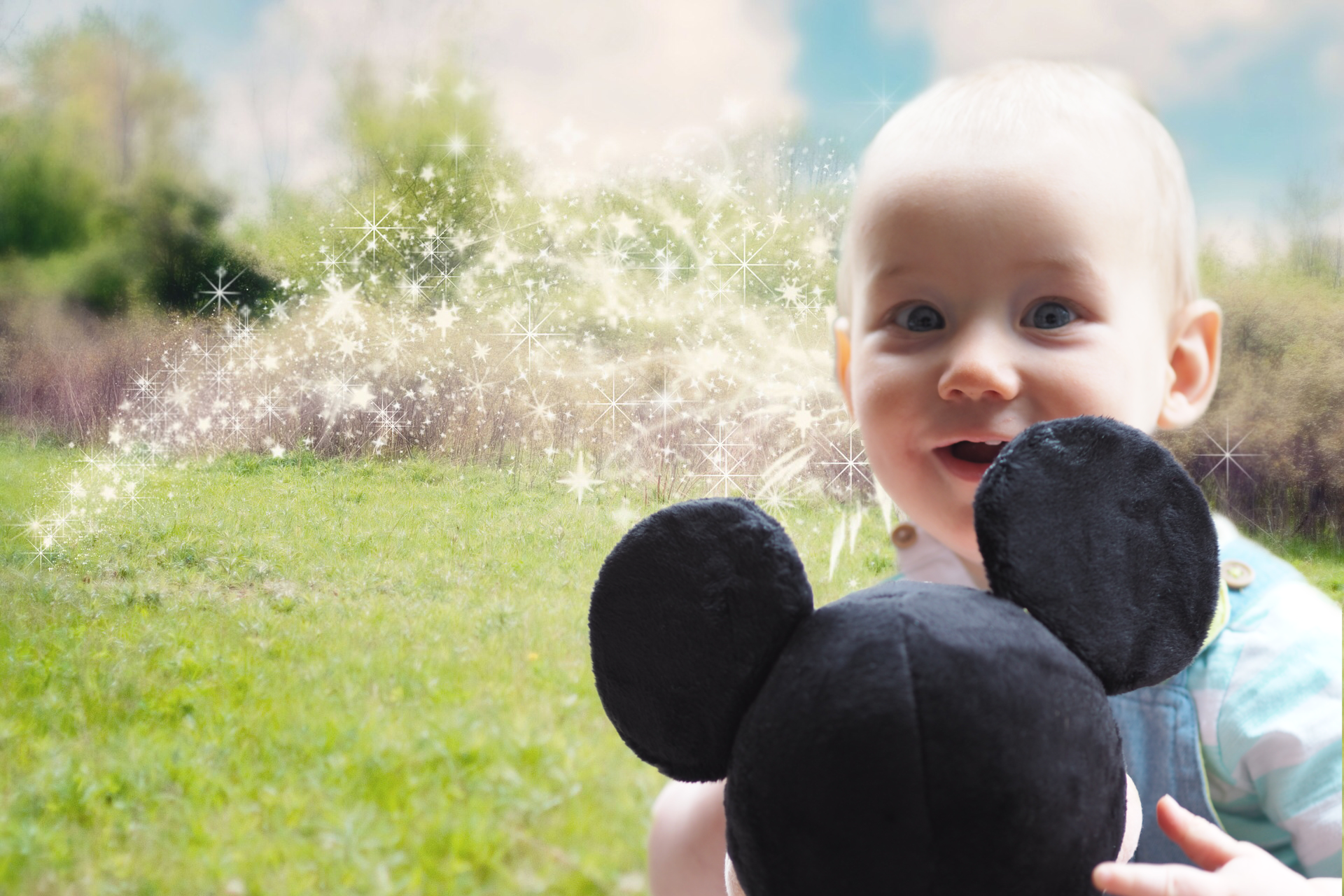 Having Fun with Disney Baby Collection
Being a mother of three children, I realise that there is only a certain period in their lives where you can get away with dressing them in anything you like. It's not long before they get an opinion on what clothes they want to wear as they grow up and become little people with opinions in their own right.
My oldest son for example, will only wear certain t-shirts and clothes. Thankfully Star Wars and superheroes is still on that list. But for fun and cute there is nothing better than baby outfits!
There are so many adorable outfits to choose from and I think children's clothes should be full of colour and lots of fun. Which is why Disney clothes are perfect. Fun, colourful and good quality. I know they wash well as Logan and Aria were gifted some fab t-shirts last year and they are still going strong.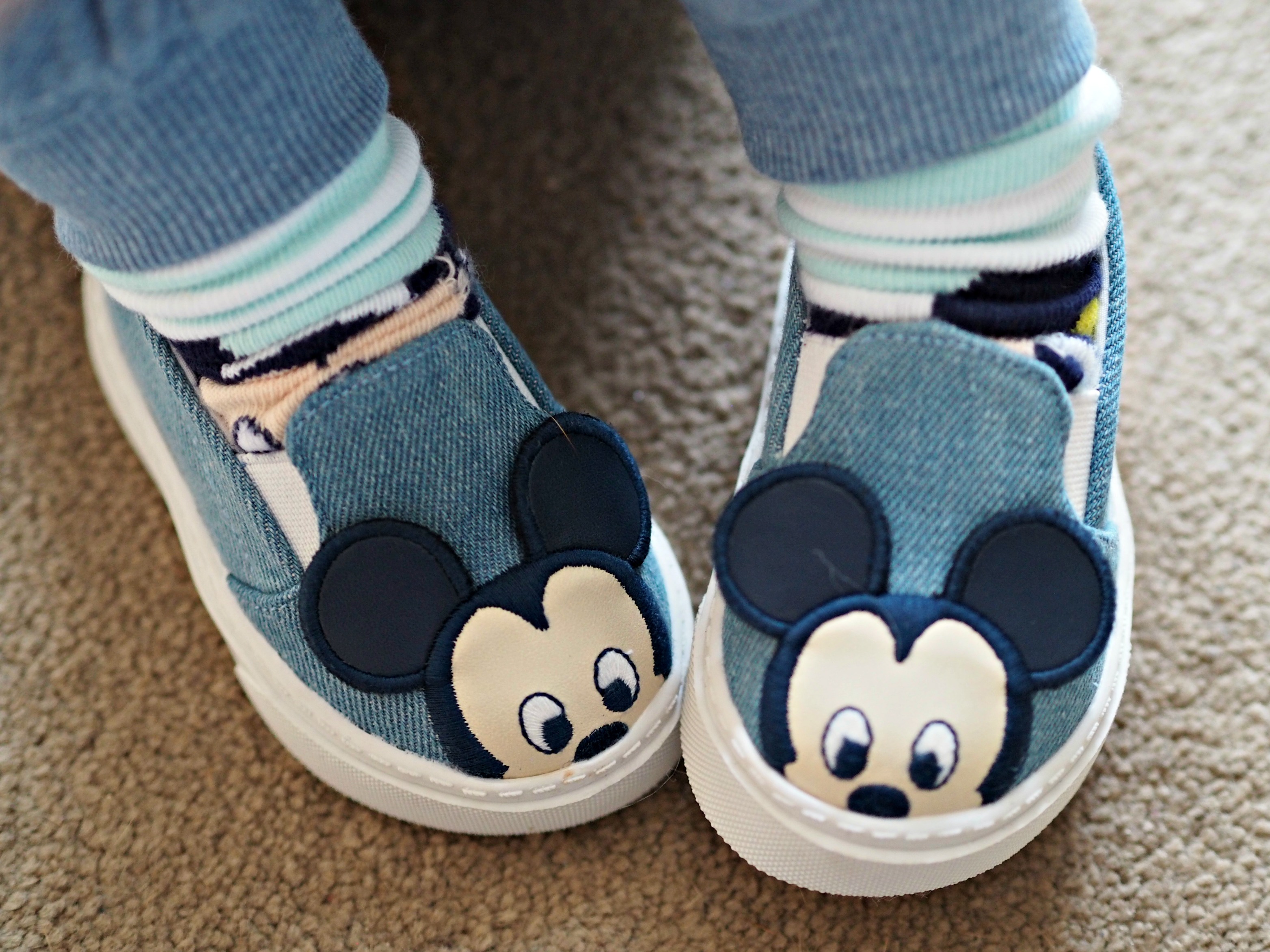 This year, I have been sent some really lovely things for Bo. A Mickey Mouse dungaree set, a Donald Duck t-shirt and trousers set, and a Donald Duck summer suit, as well as two gorgeous teddies, some socks, shoes and a fun Mickey car game. Which I actually had trouble photographing, because Bo kept crawling over to steal bits from it! You can check out the full Disney Baby and Nursery collection on their website.
Now for Some Disney Magic
Disney set me the challenge of organising some photos that looked like Bodhi was actually in a movie with his new clothes. Now, let me tell you that Bodhi did not agree with this brief. He has just learnt to crawl and by jove he wants to crawl absolutely everywhere. In fact I tried a couple of times and he was just getting upset with me, so instead I have decided to have just a little fun with photoshop.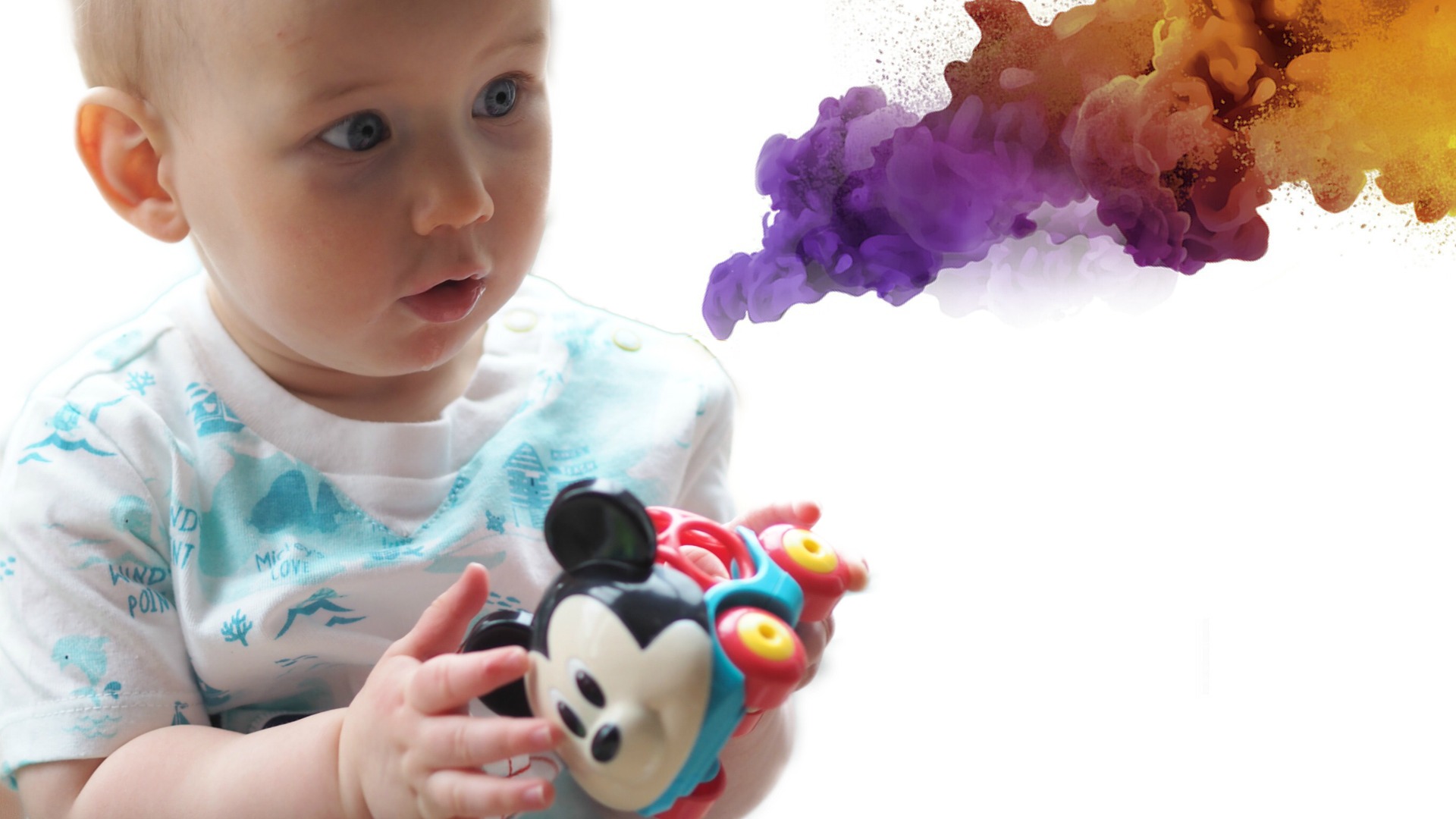 With added genie magic.
On the Hollywood Walk of Fame.
At Disney (where it would be amazing to go one year).
Which one is your favourite? You can find my favourite later today with added animation on my Instagram page.