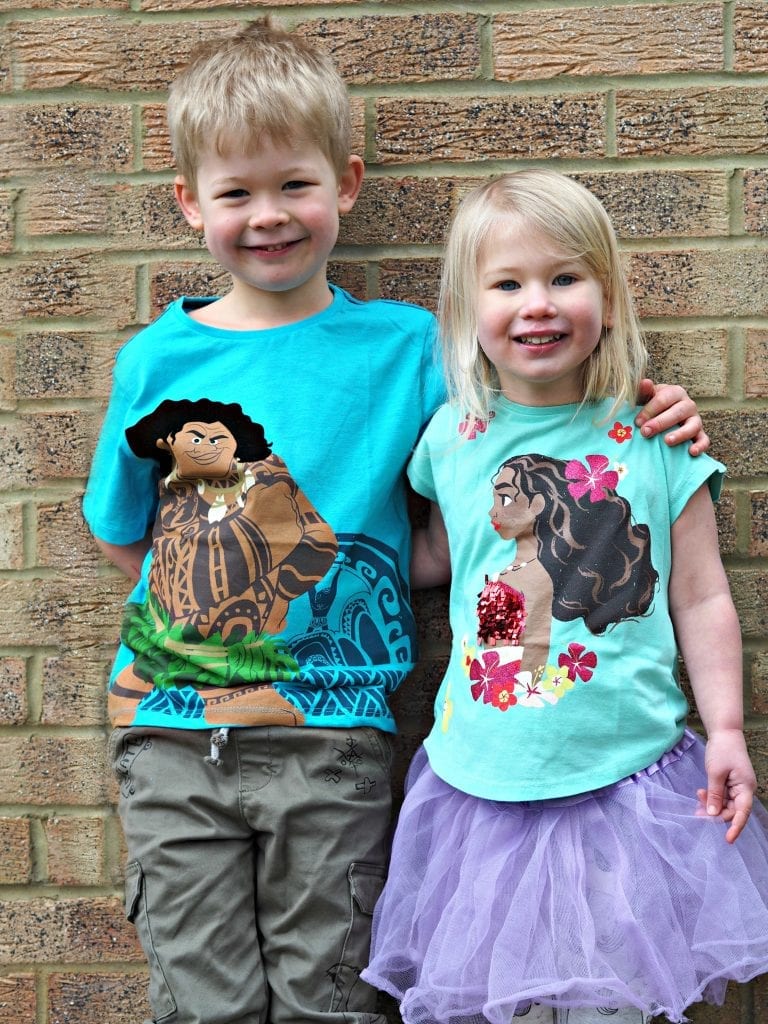 The New T-Shirt Collection from the Disney Store
I'm starting to feel like spring is finally here after the crazy snow from 'The Beast from the East', and so it is time to think about my children's spring/summer wardrobe. Aria in particular has grown massively over the winter and pretty much all of her summer wardrobe from last year is now too small. Which meant it was perfect timing with The Disney Store sent us a selection from their new t-shirt collection to try out.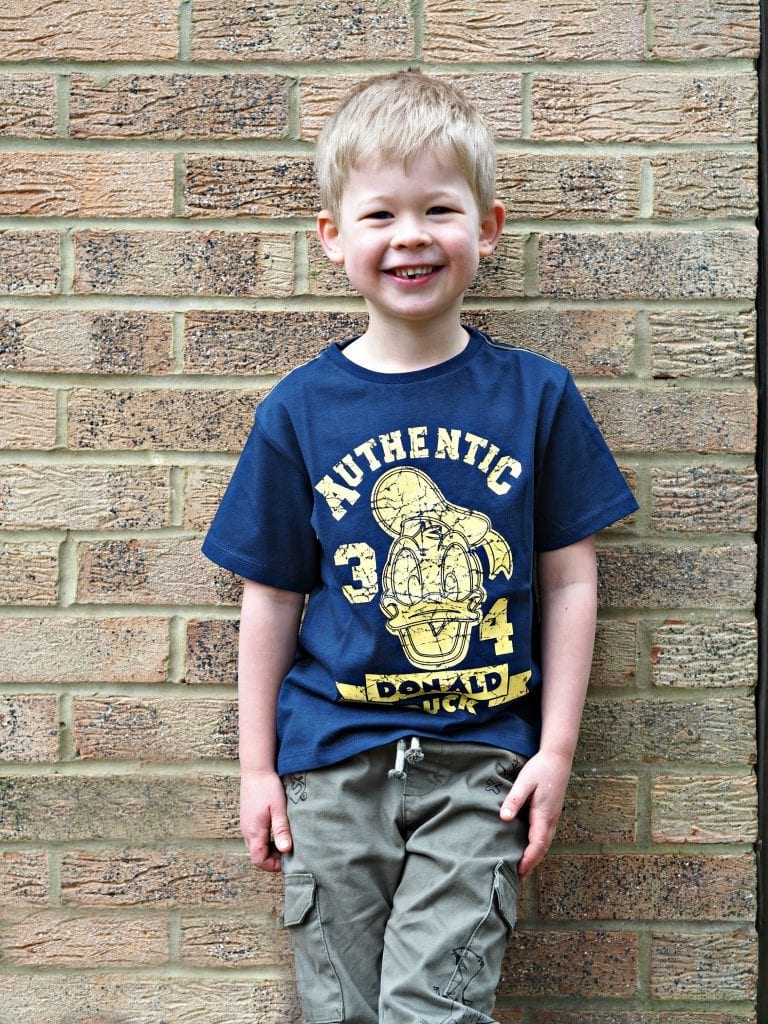 Here Logan who is aged 6 (and a half) and is wearing size 7-8 t-shirts and Aria who will be 4 in May (and often wears smaller clothes) is wearing age 3-4 t-shirts and fit them perfectly.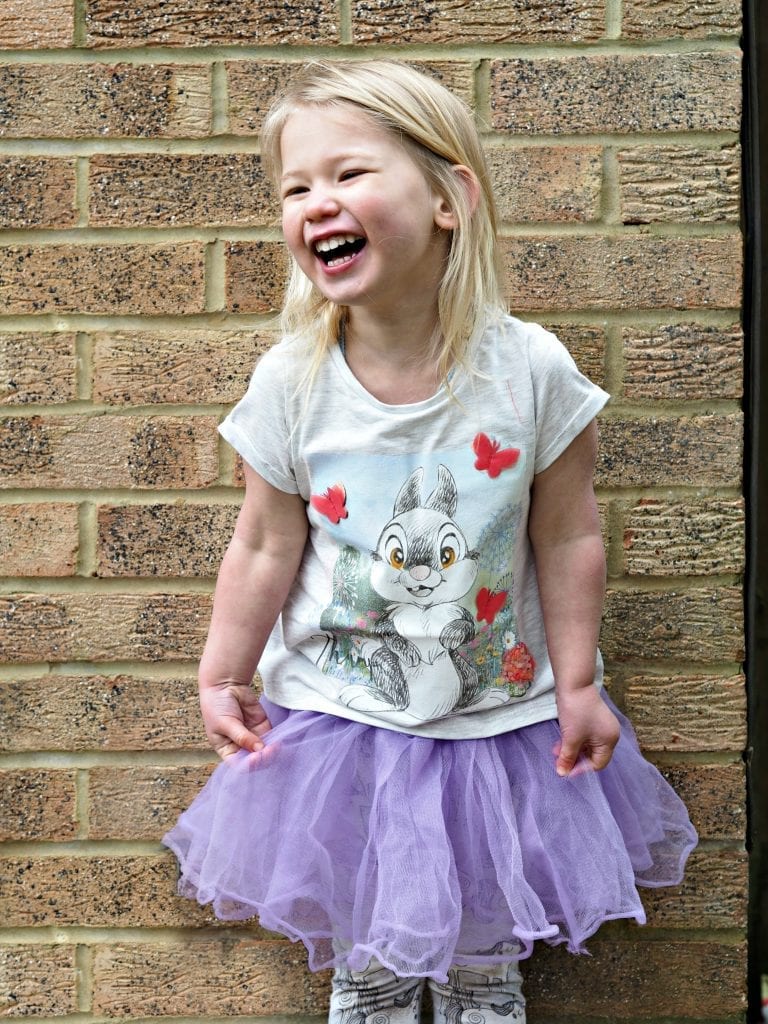 We were sent a Thumper, Moana and Olaf t-shirt for Aria and a Donald Duck, Moana and Spiderman t-shirt for Logan. All of them have some lovely detailing, for example Aria's Moana t-shirt has sequins on and on Logan's Maui's hair is flocked. Thumper has appliqué butterflies, Olaf is glittery and Spiderman has a padded chest. Which makes them all just a bit more special than your standard tee.
The t-shirts are great value with most of the t-shirts starting at £10, all of the t-shirts featured here are £10 each. Which given the level of detailing I thought was a good price.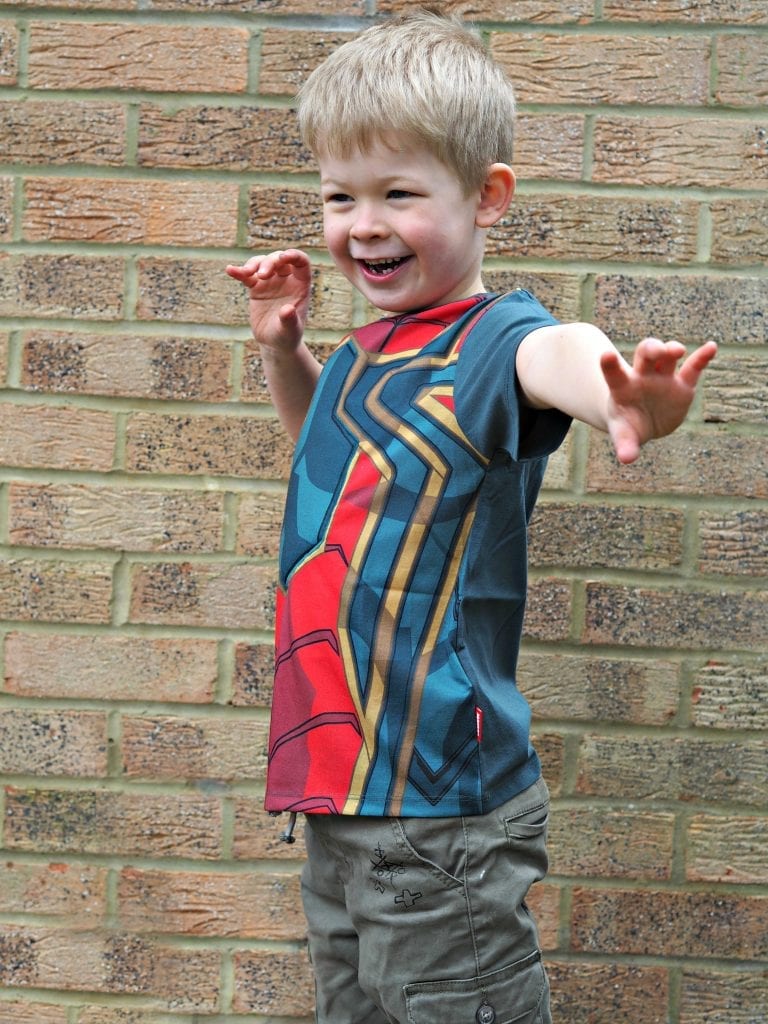 I think it's fair to say the Spiderman t-shirt was Logan's absolute favourite and the Olaf was Aria's. But I think that is more to do with who is there favourite characters at the moment. But overall these are fab t-shirts that will be great assets to their wardrobes throughout the spring and summer.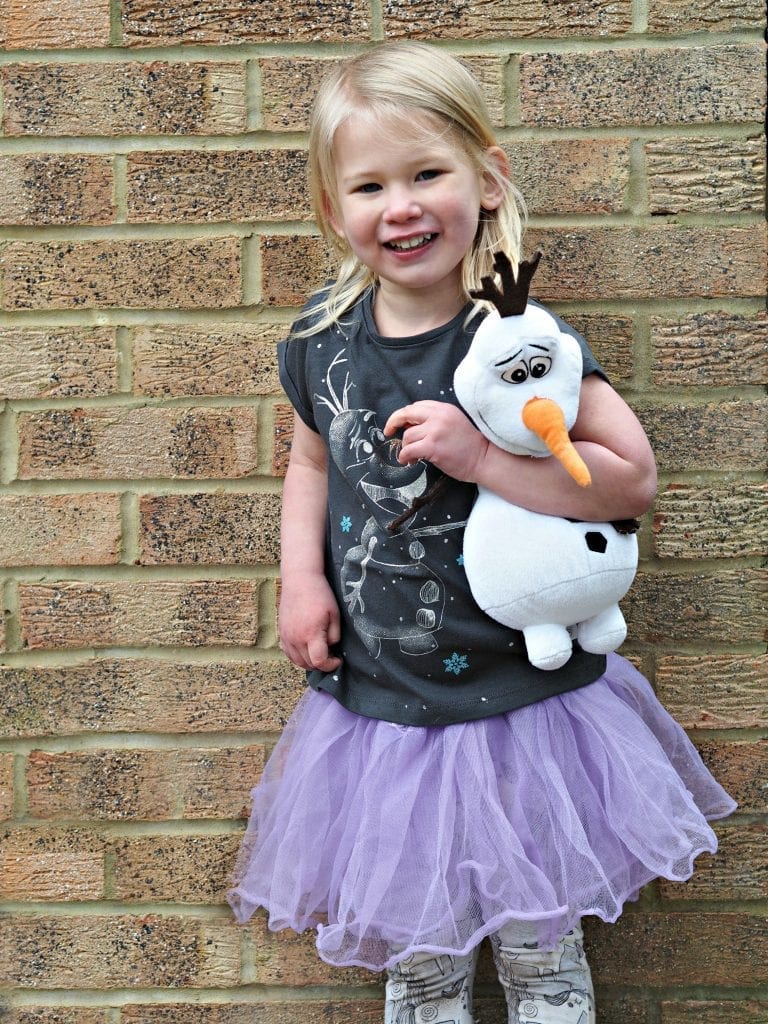 *Disclosure: We were sent the above T-shirts for the purpose of this review, however, all opinions are my own.