*Advertisement feature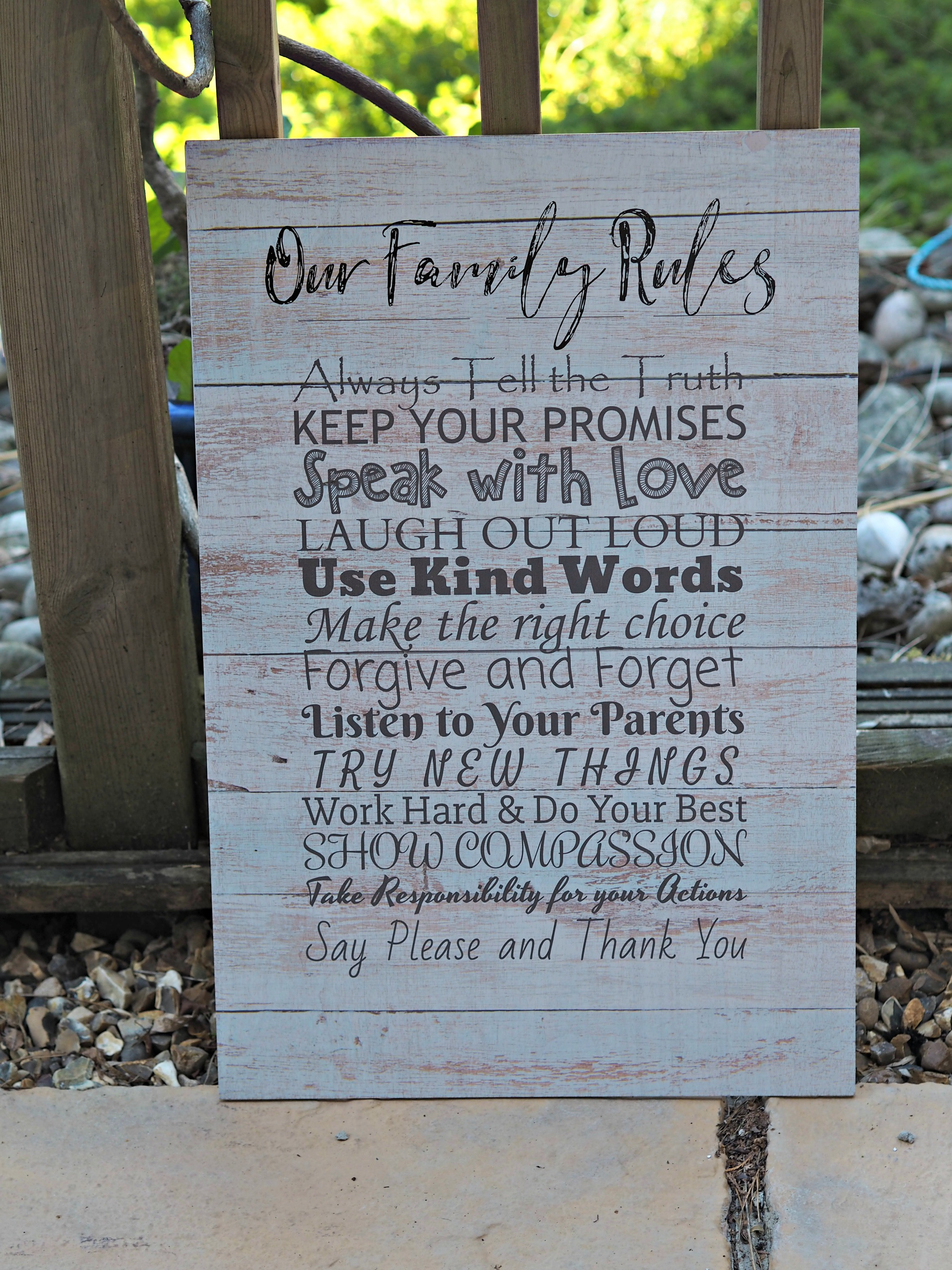 Made with Love and Sparkle Home Accessories Review
Since we moved into our house a year ago, we have been slowly working on improving it. It is likely to be a slow process and realistically is going to take us a few years, to make our way around and save up the money for some of the bigger jobs we want to do. But there are quick and easy things I can do right now to make it a better place to live in.
One of the places I wanted to make look better and more welcoming was the porch. Which had essentially become a huge dumping ground. Shoes, coats, dog stuff, you name it. And while I think a Porch is a good place to store this – it is also the first room people walk into when they come into our house.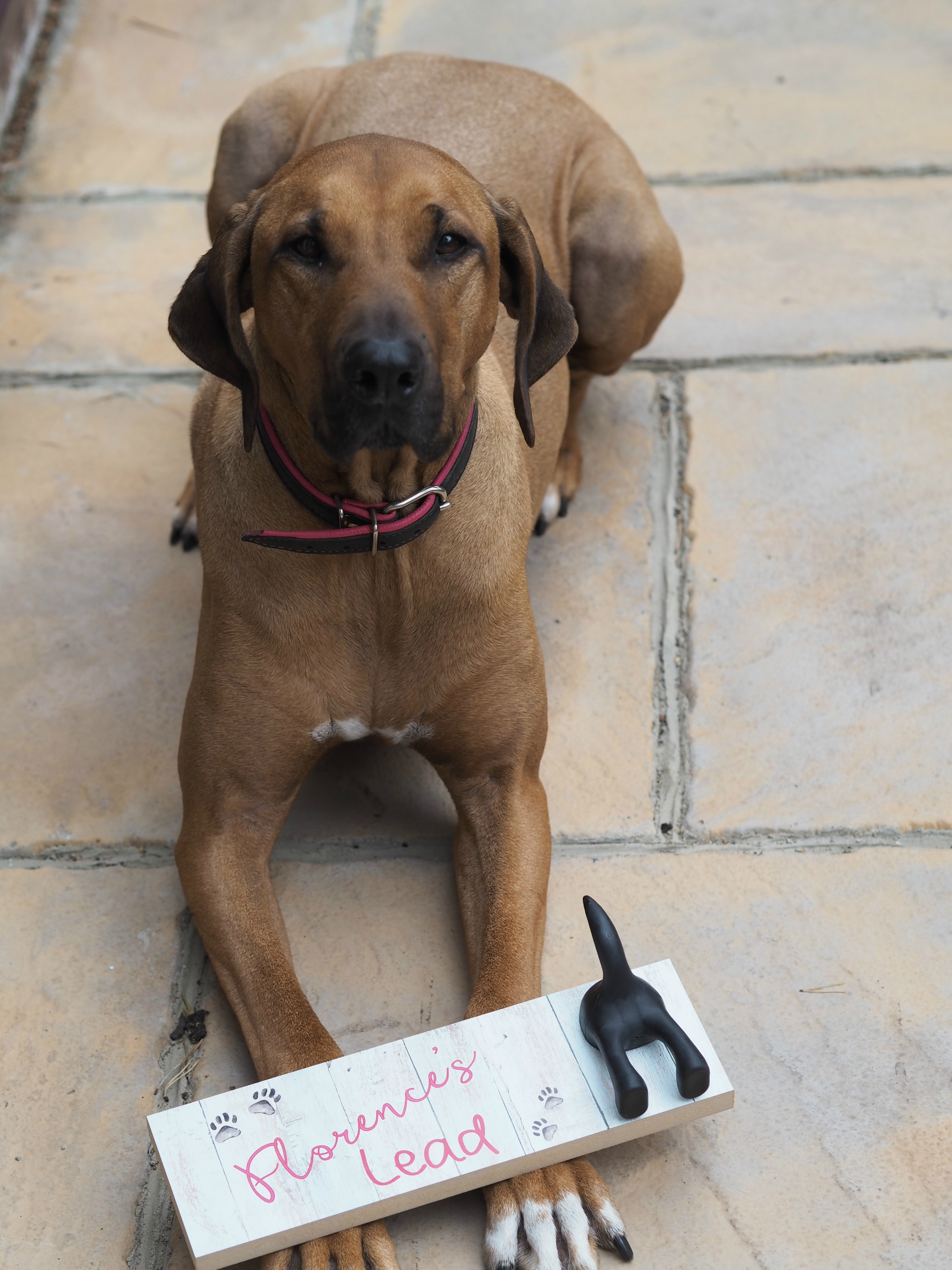 So it was great timing that Made with Love and Sparkle approached me because it meant I could review something that would make the entrance to our home more fun and inviting. Made with Love and Sparkle make personalised items and gifts which make for perfect presents, particularly as Christmas is getting ever closer. With more personalised items than you could even think of, for pets, christenings, weddings, births, for children and pretty much everyone you would might need to buy for. As well as some really lovely items for Christmas including Christmas Eve boxes, Santa plates, candles, wreaths and wall plaques.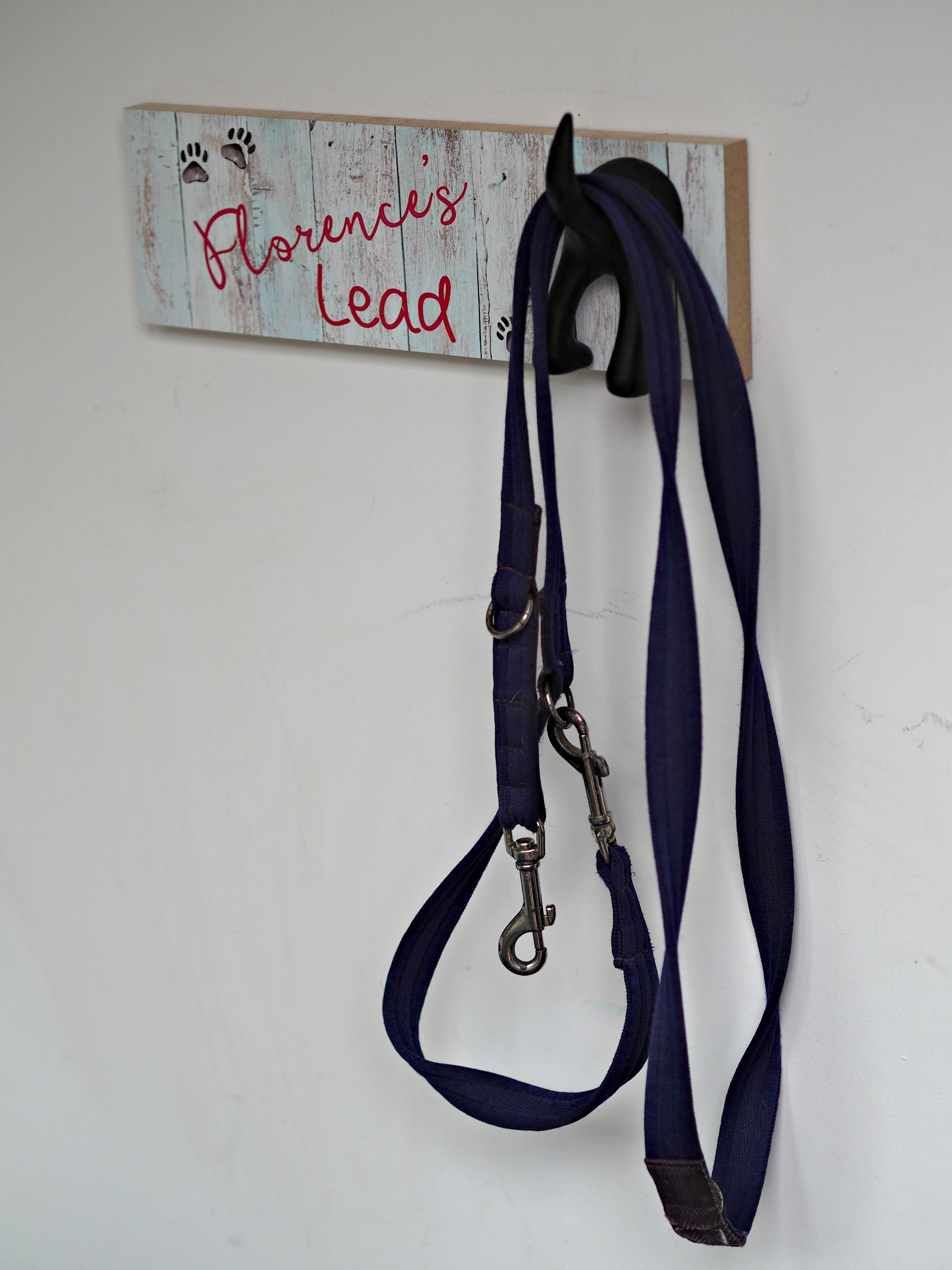 For the purpose of this review, I chose two items an 'Our Family Rules' wall plaque and a personalised dog lead wall plaque which we got personalised with our dog's name on. I love the message of the family rules plaque, they're such lovely rules for our family to live by. The dog lead wall plaque is really fun, the dog's bum and tail that you hang the lead is cute and tongue-in-cheek and would make a fab gift for a dog lover.
The wall plaque is made from thin wood and was easily hung up using command strips. The dog lead plaque had fitting on the wall and needed to be attached to the wall using a drill and proper fittings. But was easily done and I think both look great in our porch.
As for our porch, we do actually have a large cupboard with hanging space to the right as you walk into it, but essentially it had become stuffed with things that have become too small for the children or we should have got rid of before we moved as we no longer wear them. So after a bit of a clear out, the cupboard is good to be used again and the porch is already much tidier. I made space to keep the pram in there as I don't want to always wheel it inside when autumn hits and there could be leaves and mud on the wheels. Combined with my new plaques and a reed air freshener I already think it looks so much better.
Personalised large family rules plaque £34.95