*Please note this feature contains affiliate links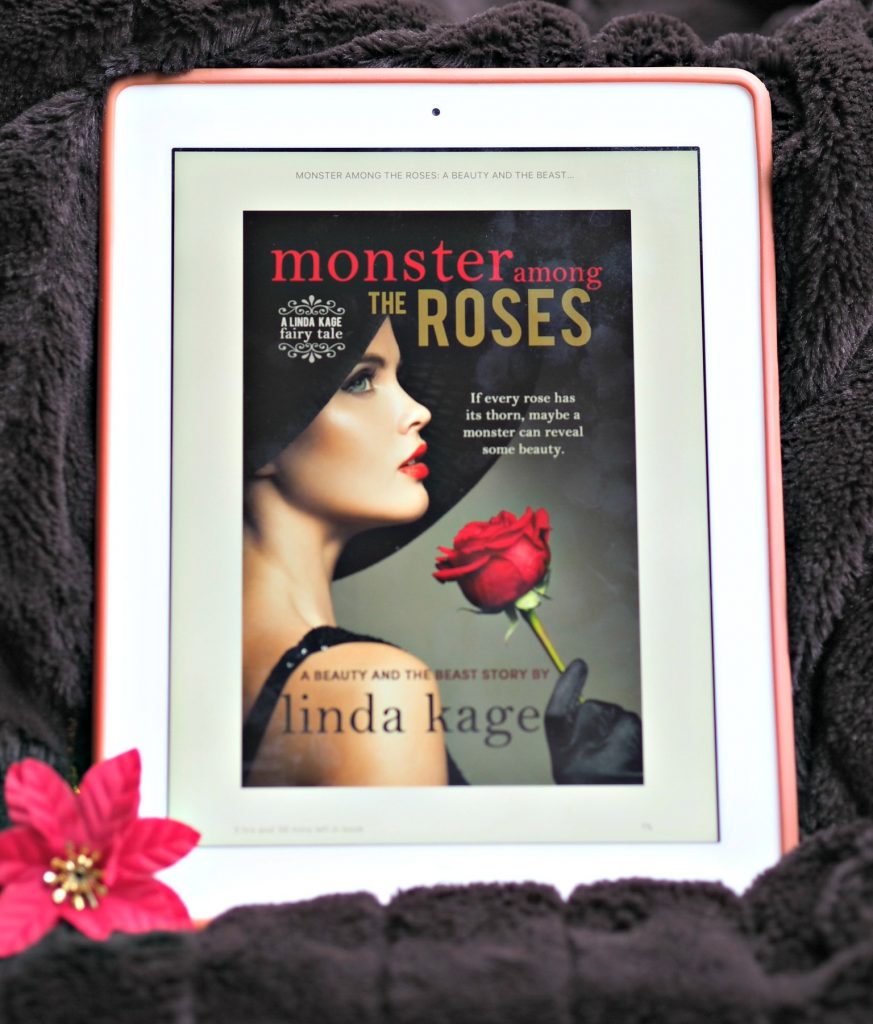 What I've Read and Watched in October 2017
Welcome back to my monthly feature where I share what I have read and watched each month.
Read
I'm a little late with my watched and reading update this month, I think half term has thrown me a little of my blogging schedule. Another rubbish reading month for me I'm afraid and I read just two books again, quite a change from the eight books of September. But it's not a reading competition. I can't say the books that I have read have been particularly good either.
The first book I read this month was Hell's Knights by Bella Jewel which is a biker romance. I got quite into these after really enjoying watching Sons of Anarchy. The book was ok, but not brilliant. The characters were a bit too impetuous at times for my taste. I started the second book, but I have to say I quickly gave up.
After that, I was recommended by Amazon another Beauty and the Beast rewrite and you know how I like those – Monster Among Roses by Linda Kage, the twist in this book being that the woman in the 'beast' and terribly scarred after a fire. This book was pretty good and overall I enjoyed it and watching the friendship grow between the two lead characters. But I think I have read better Beauty and the Beast adaptations this year.
TV
I have, however, had a great TV month. The first show my husband and I started watching is The Good Place. Which if you haven't watched it already I heartily recommend that you do. It is about a woman who accidentally gets set to the 'good place' ie. heaven when she shouldn't have been and stars Kristen Bell. It's funny, quirky and we quickly binged watched season one and most of season two. Honestly, it's fab! It's currently only available on Netflix.
Another show I have watched this month is a bit of a guilty pleasure of mine – Heartland (season 10). It's set in Canada and is about a girl Amy and her family who after her mother dies realises she has inherited a gift to help troubled horses. It's also about the ups and downs of her family's life. But it is wholesome and in general has such a cost feel-good factor to it that I love it.
Here's the trailer for the first season if you've never seen it before.
The final series my husband and I have watched this month is Travellers starring Will and Grace's Eric McCormack. It is about time travellers who came back from the past into bodies of people just about to die. Their mission is to stop the world from the terrible fate that it has met in the future. It's really good, it's a great mix of sci-fi and human interest as the people struggle to slot into the lives of their host bodies. We were disappointed when season two wasn't on Netflix yet.
Film
The first film I watched this month was cracking – Wonder Woman. Gal Gadot is fabulous as Wonder Woman and I loved the action scenes and the strong sense of female empowerment and I wanted to watch the whole film over again once it had finished.
The second film I watched was sadly not so good. So not so good in fact that I didn't even bother to finish it! It was Alien Covenant and I am not quite sure really what was going on with it, it seemed to have lost the plot literally. If you're tempted to watch it after my not so raving review, here's the trailer.
That's it for me, have you read or watched anything fab this month?