*This is a collaborative post
Getting Enough Vitamin D in your Diet in the Autumn and Winter Months
I think it's fair to say that autumn is well and truly here, the temperature has dropped, my sandals have sadly been relegated to the back of the wardrobe in exchange for pumps and boots, and it's less than 3 weeks until the clocks change. Which means the nights will get dark far too early and we will see far too little sunshine. Although on the plus side, there is Christmas to look forward to.
I have spoken about Vitamin D on this blog before and the effects it can have on both your children and your own body. And in autumn and winter, the lack of Vitamin D is much more of an issue than in the summer.
Vitamin D keeps your skin and bones healthy. Did you know that Vitamin D also helps your hair to grow and to keep it looks good too? You may have noticed in the winter that your hair may get drier, your nails brittle, your hands sore? This can all be down to a lack of vitamin D.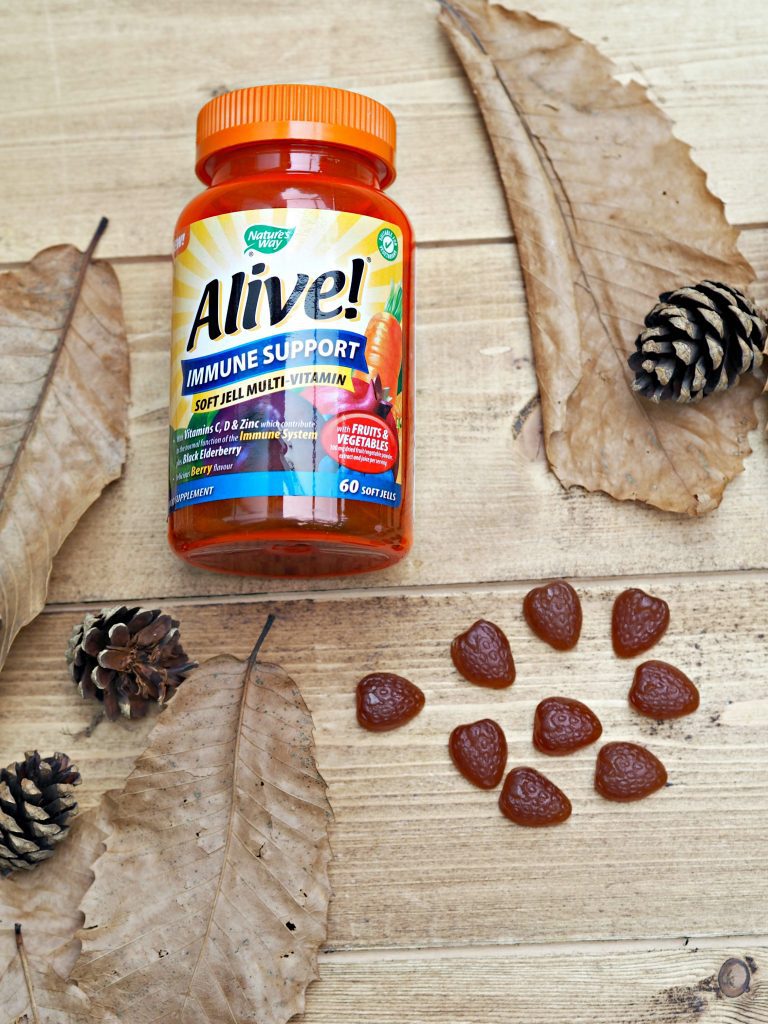 Vitamin D is also especially important for young children. Because Vitamin D helps your body absorb calcium. A lack of Vitamin D can lead to bone deformities such as rickets.
Apart from book an amazing Carribean holiday, what can you do to get more vitamin D?
Here are a few things I do to help boost my well-being during the autumn/winter months:
Increase my moisturiser routine, particularly on my hands. I have to use hand cream on my hands morning and night religiously or they get really sore.
Make sure I get plenty of fish and foods rich in Vitamin D in my diet.
Get outside when I can. A big favourite for my family is to take a dog walk all together on a Sunday, wrap up warm, don't forget your wellies and enjoy being outside.
Treat your hair to a deep condition every now and then. You can buy a conditioning treatment, or even do this yourself with a mix of coconut and olive oil.
Don't forget to drink your water, this is especially important over the festive period when you may find more glasses of prosecco in your hand than you usually do. This doesn't necessarily help you boost your Vitamin D but it is good for your skin and overall well being.
Take a supplement. My family take supplements from Alive! We've worked with them several times now and my family genuinely love them and their soft jells are so easy to eat and fit into your everyday life. They are made up of only natural fruit flavours. They're also suitable for vegetarians. Alive! Immune Support Soft Jells contain Vitamins C, D and Zinc which contribute to the normal function of the Immune System, plus they also contain black elderberry. Vitamin D also supports normal bones and teeth.
Vitamin D is so important to both children and adults that the NHS website recommends that all people take a supplement from September to March/April.
Public Health England gives the following message:
"Since it is difficult for people to meet the 10 microgram recommendation from consuming foods naturally containing or fortified with vitamin D, people should consider taking a daily supplement containing 10 micrograms of vitamin D in autumn and winter"
So you can see now is definitely the time for you and your family to start taking a daily Vitamin D supplement to improve your health over the autumn/winter.
Do you have any tips to share on how to get more Vitamin D during these months?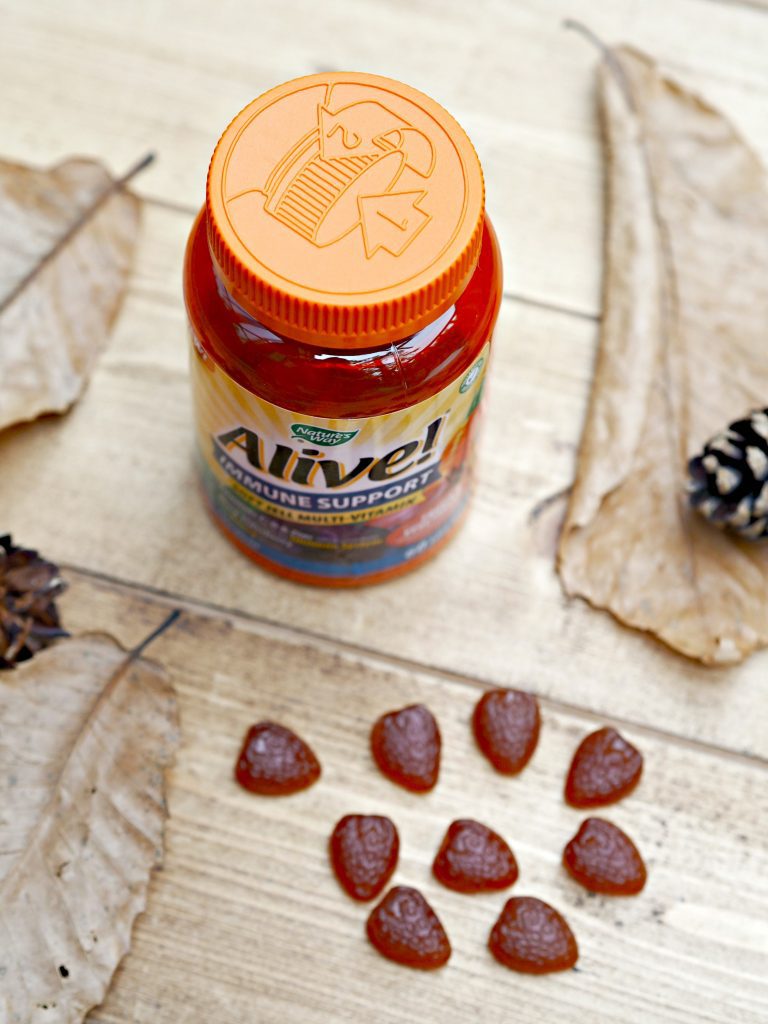 Alive Immune Support Soft Jells cost £14.99 (RRP) and are available from Tesco, Holland & Barrett and Boots or direct from Nature's Way.