*Please note this feature contains affiliate links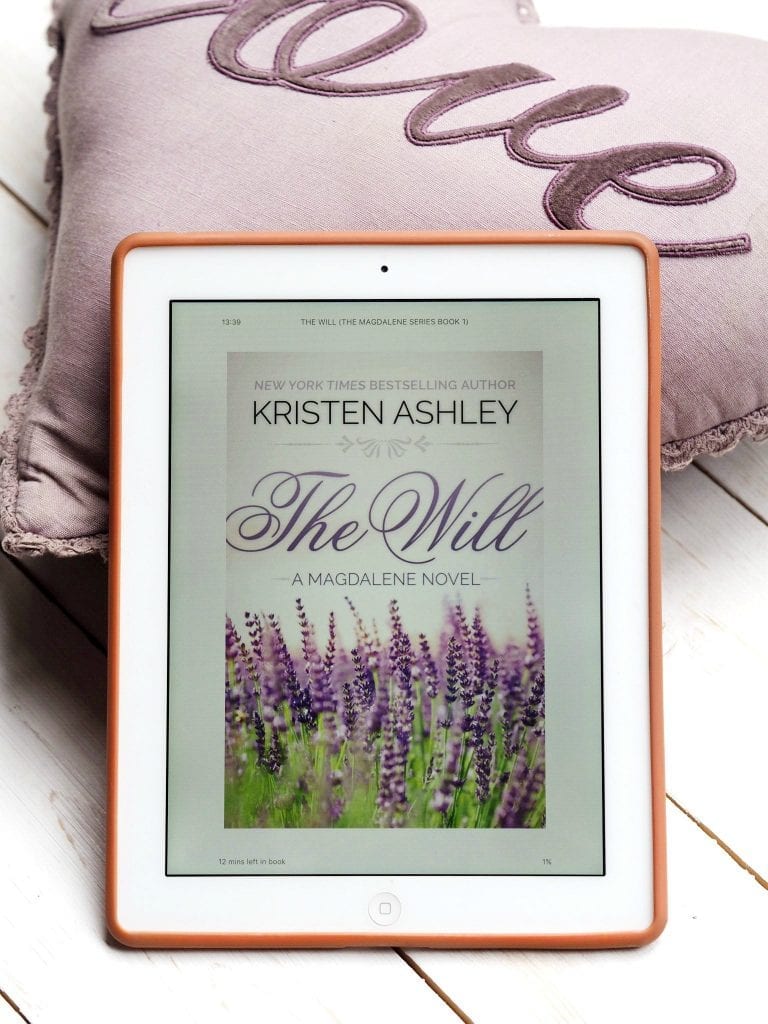 What I've Read and Watched in September 2017
Welcome back to my monthly feature where I share what I have read and watched each month.
Read
I think that September has officially been the worst reading month for me this year. Moving house will do that to you. I've just been too exhausted to read at night and find myself falling asleep before I've even read two pages some nights. So this month I have only managed to read two books. The two books I have read are by one of my favourite authors – Kristen Ashely – from her Magdalene series – The Will and Soaring and actually at present I am only half way through Soaring, so it's more like 1.5 books in reality. I have to say they are not my favourite books of hers and I will probably move onto a different series after Soaring.
TV
The big TV series of the month has to be Defenders on Netflix. Which is a mini-series pulling together the characters from Dare Devil, Jessica Jones, Luke Cage and The Iron Fist. I really enjoyed it, great action scenes and lots of action from some of my favourite characters I enjoyed watching in their own series. A definite must-have for comic book fans.
https://youtu.be/D_6J9BqgonU
The other show we have watched and my husband convinced me to give a go was Shooter starring Ryan Phillippe. It is a really engaging series about a marine sniper who gets falsely accused of murdering a foreign president and sets about proving his innocence. This was a show I wasn't sure I was going to like but ended up really riveted.
Film
I've not made it to the cinema this month or watched any new films, we rewatched Alien Prometheus as we bought Covenant and then I couldn't remember anything that had happened in the first one. It's ok, but the scene where Elizabeth Shaw one of the main characters has a c-section and then starts running around afterwards makes me feel all funny after knowing the pain of mine. And that's it actually on the film front, so quite a quiet front on the movie side this month too.
That's it for me, have you read or watched anything fab this month?