*This is a collaborative post
5 Maxi Dresses for Your Summer
Maxi dresses are without a doubt my absolute favourite summer wardrobe piece. From day to day wear, through to events, they will always be the first thing I look to and the first item I am drawn to when I'm shopping. So I thought I would share with you today 5 great maxi dresses to see you through the summer events.
1. Everyday Dress
I have a version of this maxi dress that I reviewed last year, and I wear the dress regularly still. So much so when I saw they have made it in another print, I have ordered it as I wear it so much. It's really comfy and easy to wear. Just add a pair of ballet pumps or flip flops.
Joe Browns Maxi Dress (currently in the Sale for £39.50)
2. Beach Cover Up
If you're like me, you don't always feel that comfortable in a swimsuit on the beach, then a lightweight maxi dress cover up is a great solution. A strapless one is a good choice too as you don't have to worry about pesky strap marks.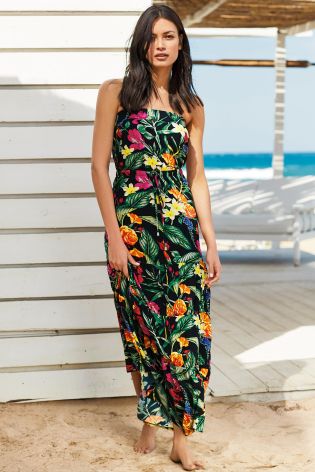 3. Black Tie Event
Bravissimo make some awesome clothes is you are big busted. You can select the dress size you need and then the bust size, which means you can have a really great fitting dress. I think this organza maxi dress is absolutely stunning if you have an event to go to. So dramatic and flattering. If only had somewhere to go to wear it!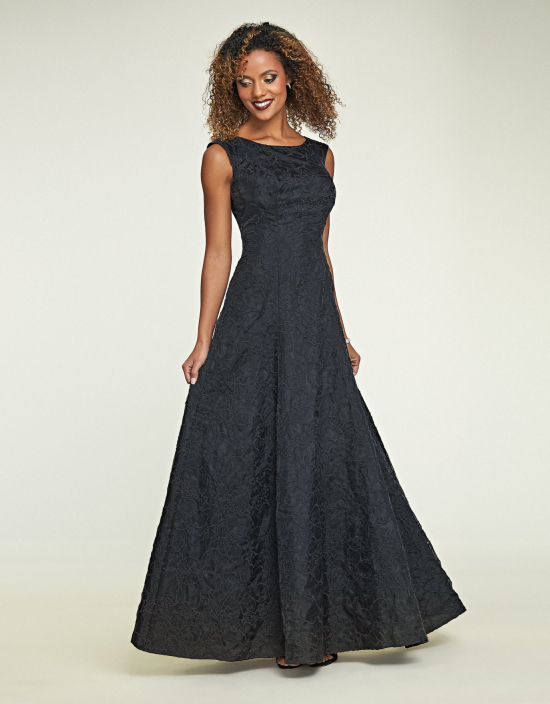 Bravissimo Organza Maxi Dress £120
4. Wedding Guest
Scarlett and Jo is a recent discovery of mine. I have a wedding to go to at the end of August and I am very seriously considering buying this dress for it. I really love the print and the shape. What do you think?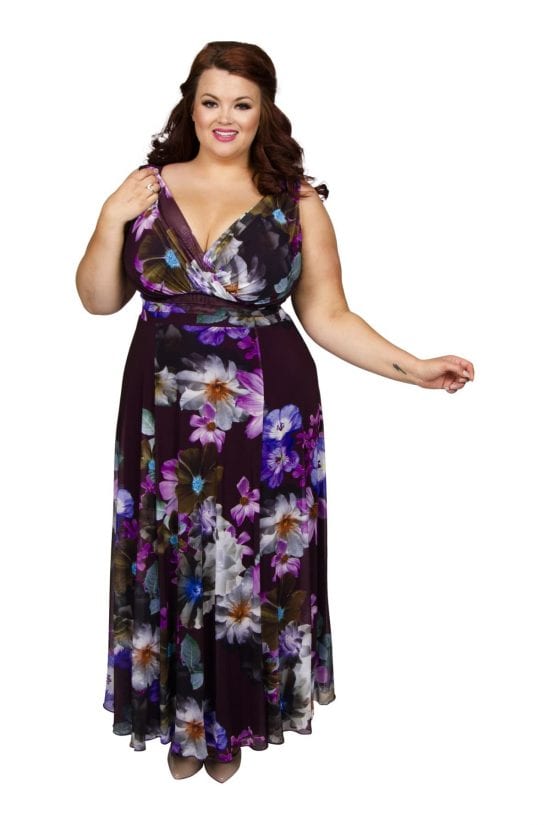 Scarlett and Jo Shanghai Maxi Dress £75
5. For a Heatwave
When the heat is on, I think dresses are a really cool wardrobe choice. I love the bold pattern on this AX Paris dress, and while the model is wearing it with heels I think it would look just as good with flip flops or espadrilles.
AX Paris Red Floral Split Maxi Dress £28
What do you think are you a maxi dress fan? A top tip for when you are doing your online dress shopping, always have a look for discount or coupon codes as you can often find great discounts to make your shopping that little bit cheaper.