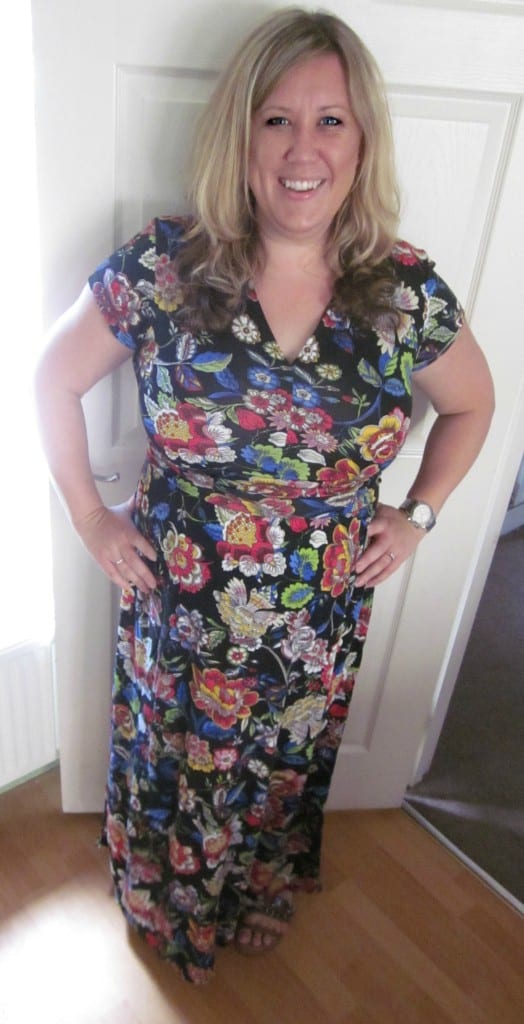 JD Williams Review
Summer is one of my favourite times of the year. I much prefer my summer wardrobe to my winter one. I think my biggest wardrobe favourite is denim. But one of my summer favourites is the maxi skirt or dress. They have to be properly long, although not too long that you trip over them and paired with a really pretty pair of sandals. Actually I love sandals and as soon as I can possibly get away with it weather wise, I prefer to wear them than shoes.
Clothes are one of my favourite things and always feel better when I am wearing something nice. So I was really excited to be contacted by JD Williams and asked to review one of their dresses and a pair of summer sandals. I have to confess that I do actually shop with one of JD Williams brands already – Simply Be – so I am not new to the brand. But it was great to get a chance to review some of the JD Williams' summer collection.
Joe Browns Maxi Dress
Both my husband and I are big fans of Joe Browns and regularly shop them, so I was pleased to be able to choose a maxi dress from Joe Browns ton the JD Williams' website. It has a really bold pattern, which I like as I am big florals fan and my wardrobe is testament to that. It has a v neck front and detailing at the waist. I have ordered the size 16 after reading some reviews that this dress was generously sized, my weight fluctuates but at the moment I am wearing an 18, while this is perhaps on the tighter side, I would say that this does come up on the bigger side and I am fine in a 16. My one criticism would be that it is made of viscose and I think it could do with a little cotton in it to make the material a little softer. But overall I am really pleased with this dress and I will enjoy wearing it throughout the summer.
Joe Browns Maxi Dress £40
Sole Diva Jewelled Sandals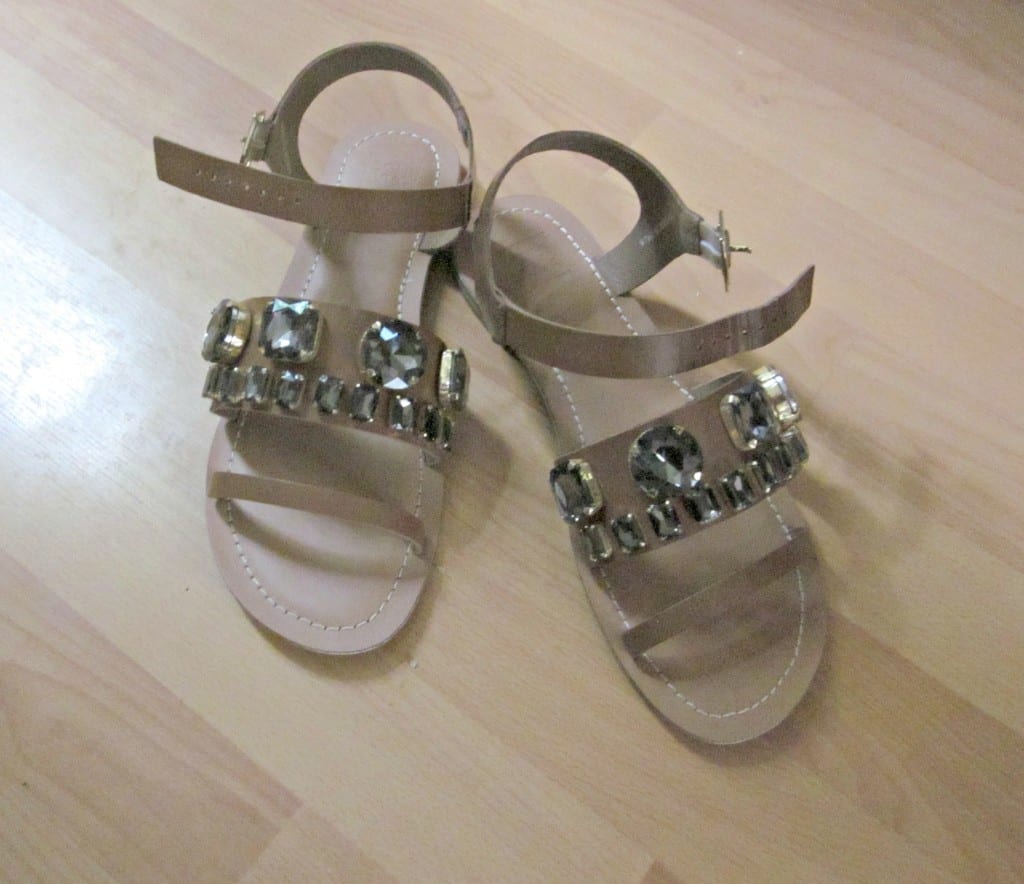 I decided to go for some sparkly shoes, for a bit of bling. So I chose there Sole Diva jewelled sandals. These shoes are brown leather lining and upper and a wide fit too, which is a good thing as my feet are quite wide. The shoes looks really pretty and just as sparkly as they look on the website. But, and this is a big but, there is a big downside to the shoes in that the leather is really hard. So hard that as soon as I put them on my feet I knew they were going to rub. I have worn them about three times now and I'm afraid to say they have rubbed every time, they have got a little easier with wear, so I am hoping that I can slowly wear them in, but there is no way I would wear them outside of the house at the moment.
Sole Diva Jewelled Sandals Wide Fit £35
*Disclosure: JD Williams sent me these items for the purpose of this review, however, all opinions are my own.