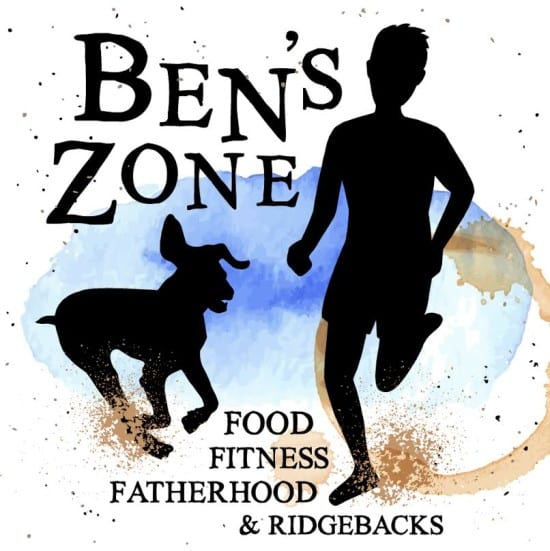 Welcome to a weekly feature on my blog – Ben's Zone. Written by husband… Ben. A foodie, coffee obsessed, ex-smoking, ex-drinking and Ridgeback loving Dad. Who is also seriously into his fitness.  You can find him on the blog (most) Sundays. Enjoy 🙂
---
Everdine Meal Subscription Review
More food to review this week, I can't say I am upset with this at all! As you all know I'm a foodie. This week I'm reviewing Everdine which is a meal subscription delivery service consisting of pre-prepared meals that are chosen from a menu. The meals are frozen and then microwaved, usually in about 8 minutes. The difference between this and a service like Hello Fresh or Gousto is that the meals require no preparation other than nuking and stirring, so you go from hungry to dinner-ed in a little over 8 minutes… excellent!
Cost wise the food is a similar level to other single portion delivery services, introductory offers aside the food comes in at about £6.50 per single portion. Menu choices were reasonably varied and Laura and I had no trouble finding dishes we both fancied.
Everdine bill themselves as clean eating made easy. The ingredients list definitely looked pretty straightforward compared to other ready meals (let's be honest, that's what they are) and things like vegetables had lots of taste and a really nice crunch. Likewise the calories were pretty good with most dishes coming in at about 500 calories which leaves ample room for cake afterwards (cake not supplied *sad face*).
I liked the food. The tastes were fresh and seasoning was good, the recipes themselves were inventive blending rich ingredients (duck, sweet potato, colcannon) with lovely fresh flavours (broccoli, blueberry sauce). There wasn't a single meal I didn't enjoy. I have to admit I was a little taken aback when my better half described them as 'like very posh airline food' as it does do the meals a disservice but once something like that has stuck in your head it's hard to get it out.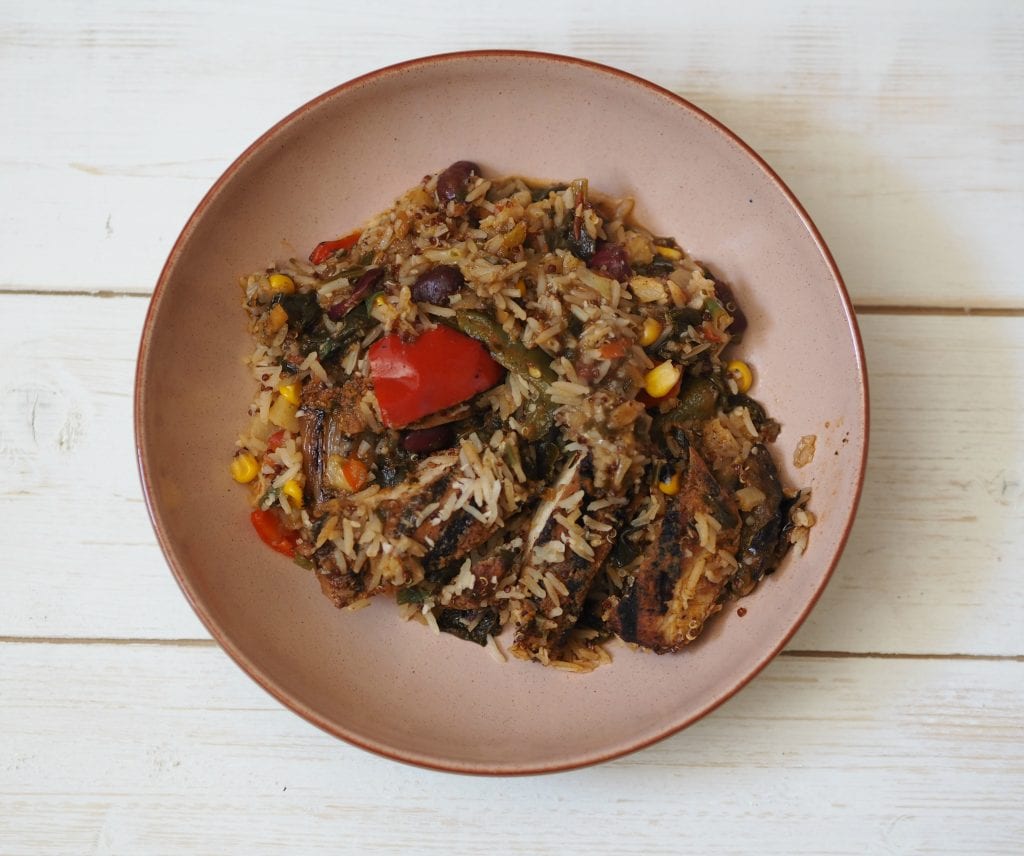 Would I buy this then? Unfortunately I'd say not. Unlike a service where you do a bit of cooking yourself this is really hands off eating. That's probably fine for a lot of people but I quite like to cook. The quality of the food and the menus are very good, but in comparison to other ready meals £6.50 is on the pricier end of things. Where I might buy these would be if I had access to a freezer at work as they would make really nice 'treat' lunches to have every now and again. What I would say is that if you eat a lot of ready meals these are worth trying because they are undoubtedly healthier and tastier than what you'd find in the supermarket.
If you would like to try a subscription of Everdine, here is an offer for £25 off your first order.
*Disclosure: We were sent the above subscription to Everdine thanks to a company called Tornado, however, all opinions are my own.