*This is a collaborative post.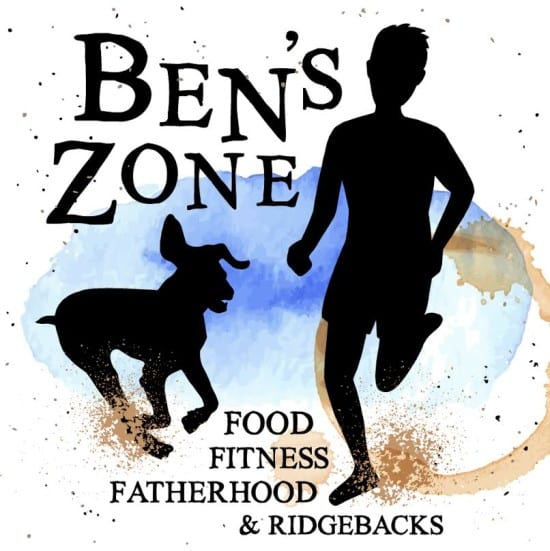 Welcome to a weekly feature on my blog – Ben's Zone. Written by husband… Ben. A foodie, coffee obsessed, ex-smoking, ex-drinking and Ridgeback loving Dad. Who is also seriously into his fitness.  You can find him on the blog (most) Sundays. Enjoy 🙂
---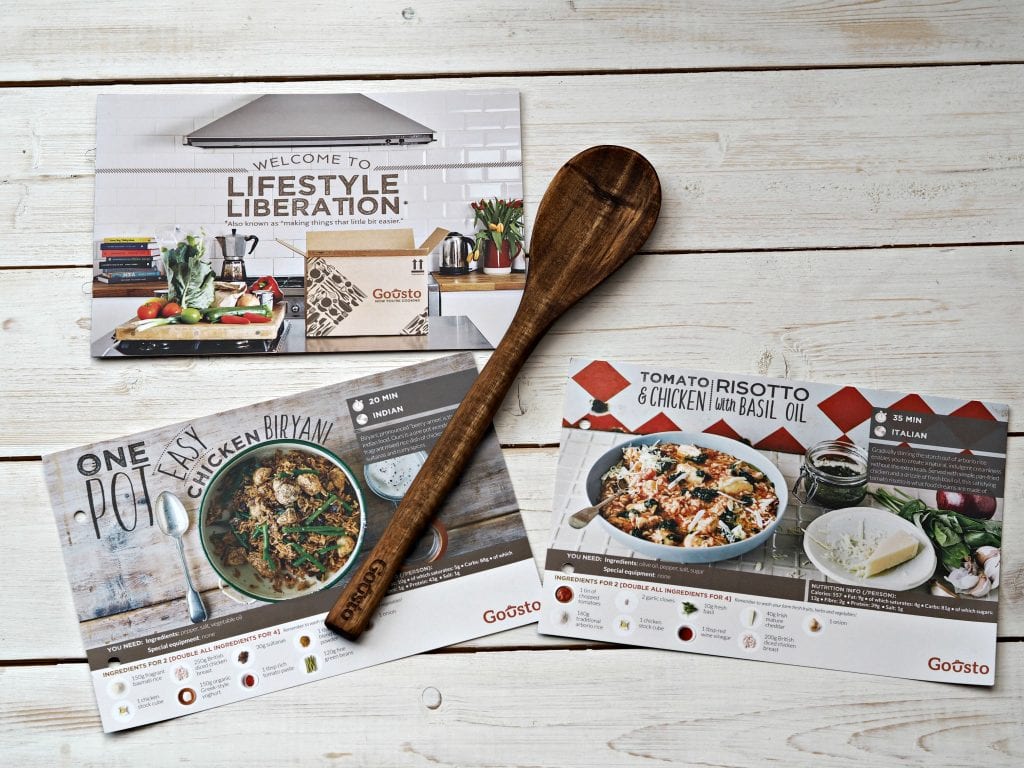 Gousto Meal Box Kit Review
I'm a sucker for stop-motion Facebook cookery. You know, those short videos that turn up in your news feed where in a series of staccato cuts some form of meal is cooked in what looks like 15 seconds, and recently a lot of that content has been coming from Gousto. Gousto are a firm whereby ingredients and instructions for a simple meal are delivered to your house to help even the most inept people cook a good meal. The premise is relatively simple, the customer logs onto a website, chooses how many servings they would like and then chooses meals from a rotating weekly menu, shortly after everything required turns up in a box.
Although I am sucked in by the videos I never really saw the Gousto offering as something that would apply to me. I'm a competent cook and have a good store cupboard of ingredients, so the idea of a meal for two with lots of single serving packages wasn't something I felt any interest in. Simply put, I could not see a use case. That being said, when the opportunity to review a two meal Gousto box arose, I thought I would give it a whirl. Here are my thoughts.
The Practicalities
The meals we (she) chose were Chicken Risotto and a Quick Biryani. The box arrived quickly and included a nice quality wooden spoon. The ingredients were well packaged and included disposable cold packs (which can be composted). This means that if the box comes while you are at work the contents stay safe. Inside are all the ingredients required for each of the two meals. I noticed that the ingredients were good quality. The meat had the red tractor symbol and the branded items (canned tomatoes, Greek yoghurt) were of a good standard. The downside to the ingredients is that a lot of them are small single serve plastic containers which is not ideal in terms of sustainability, that being said, it is a downside of any service like this and not limited to Gousto.
The meals were both pretty easy to cook, generally required 1 or 2 pans at most and did not demand more than basic cooking skills. The instructions were clear and easy to follow and cooking the meals did not take very long.
The Results
In both cases the meals were very tasty. The dishes were vibrant in terms of taste and also looks. One thing that we both remarked on was that the dishes were very appealing visually. Taste wise it was all good too. Initially I had balked when I saw cheddar (Irish cheddar even) with risotto but it did work. The biriani, likewise was very flavoursome without being overpowering. It may not have had the full oven baked goodness of a traditional biriani but then it only took 20 minutes to make. That may not sound significant but a meal I can cook in 20 minutes as opposed to 30 gives me an extra 10 minutes to eat which is the difference been a degree of civility at meal times and eating the food as fast as I can before I have to go out again. One criticism is that though portions were, in general, just right, I doubled the amount of chicken.
Price wise a 3 recipe box comes in at around £6 per serving which is a smidge over what a high end ready meal would cost. For the quality I would go for Gousto anytime. Not only is it much nicer, you can see what you're eating and control things like your salt intake.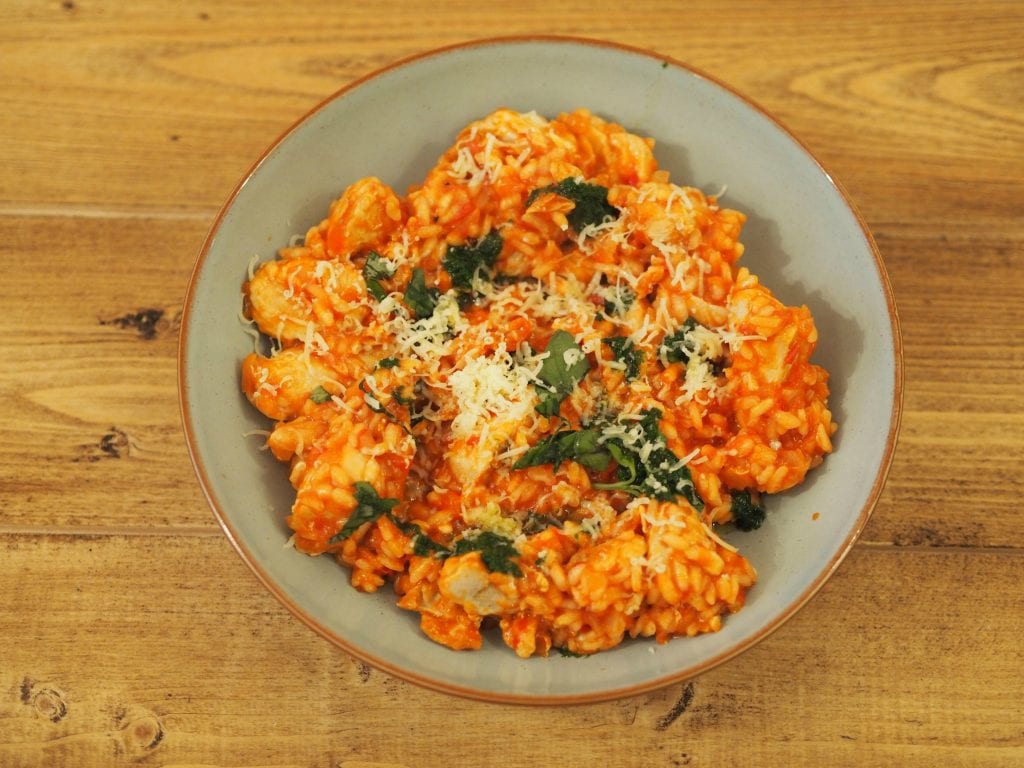 Conclusion
So, would I buy Gousto again? Well, on one hand, none of the recipes are things I could not make myself, I've even kept the cards as I probably will make them myself at some later date but they are awfully convenient. I also like that the menu offers choices I probably would not think to cook. Maybe I'd like to eat more fish but I'm not sure where to start, here's an ideal solution. Perhaps I'd like to try Thai without buying loads of different spices, again not an issue. The Gousto box would be ideal to do a couple of nice, different weekend dinners without breaking the bank. So yes, I think we'll probably get Gousto again for that reason alone. One thing I do wish is that things like this had been around when I was a (much) younger man as if I was having someone to dinner for a date, a solution like Gousto provides a cost effective way of cooking an easy, impressive meal. What's not to like?