*Please note this feature contains affiliate links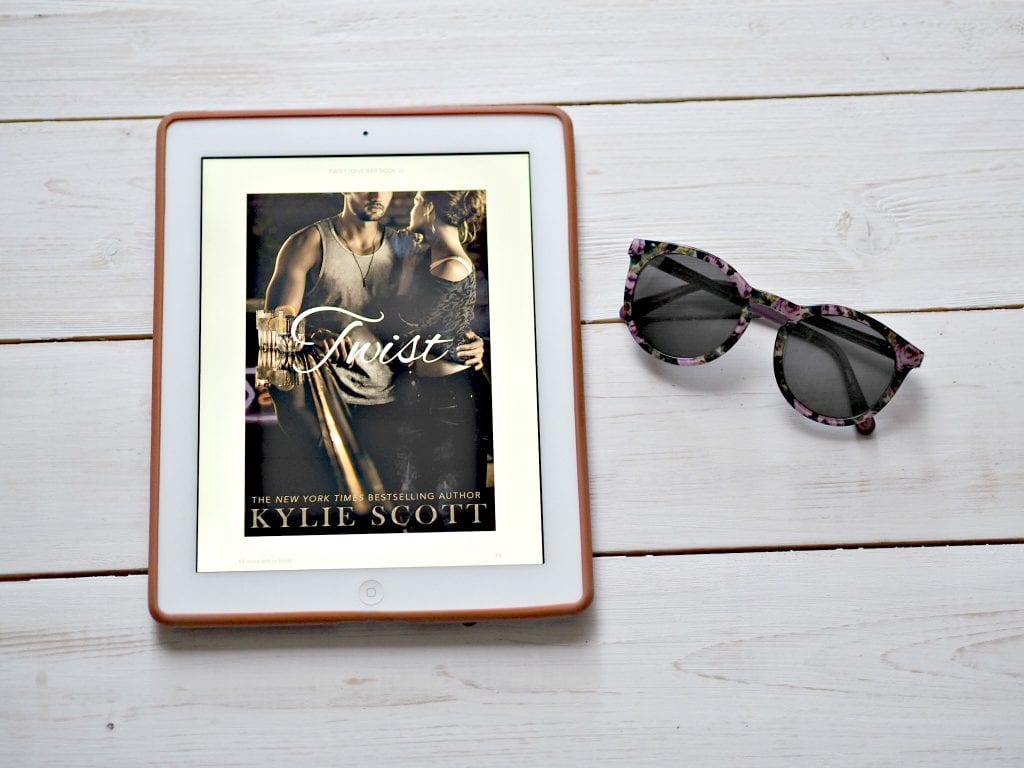 What I've Read and Watched in May 2017
Welcome back to my monthly feature where I share what I have read and watched each month.
Read
This month has been a pretty fair reading month for me, in that I have read 4 books. Two great, one so so and the fourth one is a review book and slightly different than I would normally read, but I fancied stepping out of my comfort zone.
The first two books I read were Dirty and Twist by Kylie Scott. Dirty was a re-read for me as it is book one in Scott's Stage Dive series and Twist a new release and book two. Both books open with a cracker of a scene. Dirty with a woman running away from her wedding, and Twist with a woman walking into a very unexpected scene after coming to meet the guy she has been talking to on online dating. Honestly they are both fab books, funny and sexy with just the right amount of grit. Scott is up there as one of my favourite authors. I wrote about Lick one of her other books in my five romance books for Valentine's Day and if you love rock star books, you should definitely read that.
The third book of the month was Sweet Barbarian by Jayla Jasso, which is a time travel romance. This was just an ok book really, not terrible, not awesome, I would just describe it as nice really.
Finally, my last book of the month is Mad by Chloé Esposito. This book hasn't been released yet, and will be out on the 13th June, I'll be reviewing it in the next week or so. I was sent it to review by the publisher and decided to give it a go because it sounded a bit different and it really is. It's a rollercoaster, I won't say anymore for now, so look out for my review for more!
TV
This month's TV has been a little all over the place. I watch The Killing on Netflix with my husband. It's a gritty police drama centred around a female cop that suffers from mental health issues and obsession and the relationship she has with her partner. It wasn't necessarily my favourite show, but my husband really enjoyed it. My reservations are more around the fact I usually prefer something a bit more light hearted. What I would say is it's a very well written crime drama and at no point did I guess who the culprit was.
Then on a more light hearted note by comparison I have been enjoying this year's Britain's Got Talent, although I only ever watch the auditions and not the live shows as I find they get too much. And One Born Every Minute of course, love that show, even if it annoys me that most of the women are all lying down on their backs.
Film
We haven't really watched that many films this month, which is quite unusual for us. We started watching The Winter Soldier and quite frankly we gave up on it, both of us sort of lost track what was going and decided life was too short, so not one I would recommend!
After the failure of The Winter Soldier, we both saw the trailer for the new Blade Runner film which we both got rather excited about. Honestly, it looks fab! I have shared it below in case you haven't got around to seeing it yet. After seeing it we both decided to have a re watch of the original 80s director's cut.