JCB Pyjamas & Whizzy Winders Dan Dozer Book Review
If you're regular readers of the blog, you will know by now that we are Brand Ambassadors for JCB Kids, much to both of my children's delight. This month we were sent some JCB pyjamas from George at Asda and a Whizzy Winders book from Igloo books.
JCB Kids Pyjamas from George at Asda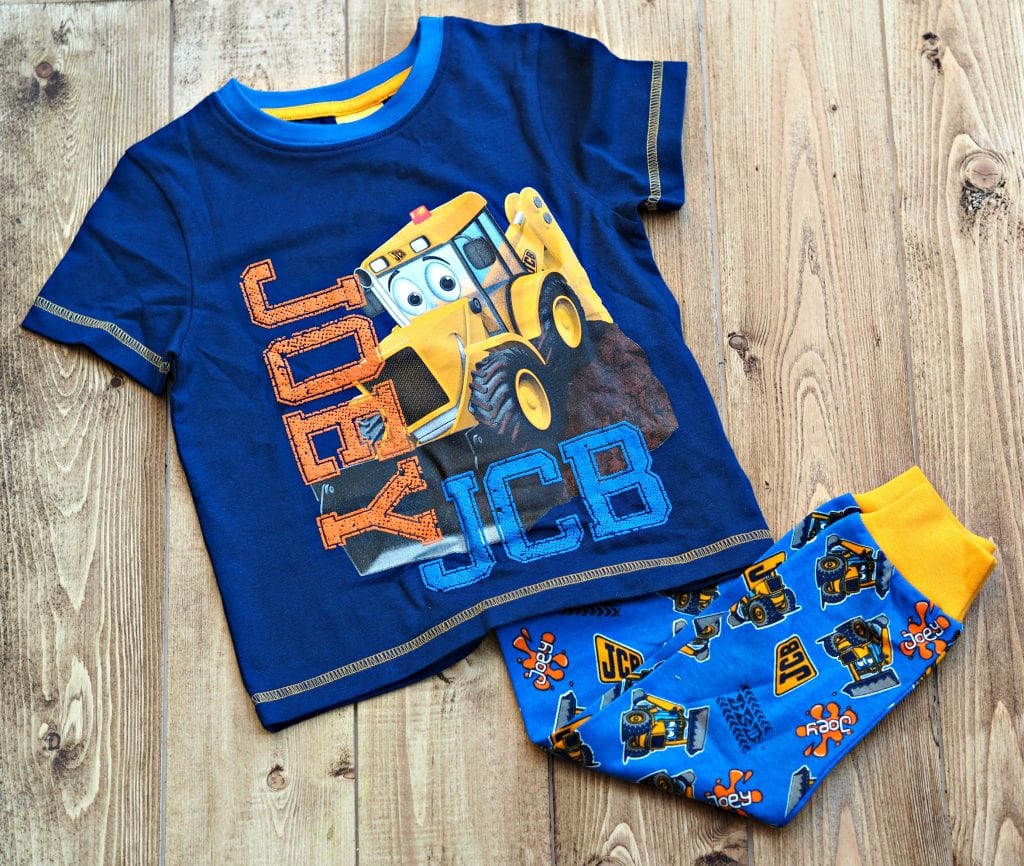 For a change the pyjamas were sent in my daughter's size, which she was absolutely delighted about! Diggers are not just for boys you know, and I have said in previous posts how much she likes playing with the diggers as much as her brother. Honestly, she was completely thrilled to have pyjamas like her brother would wear and didn't want to take them off all day. Which has also made me realise that perhaps I need to think more about the clothes that I buy for her. She wore them to bed straight away and insisted on running in to show her Dad proudly the next morning.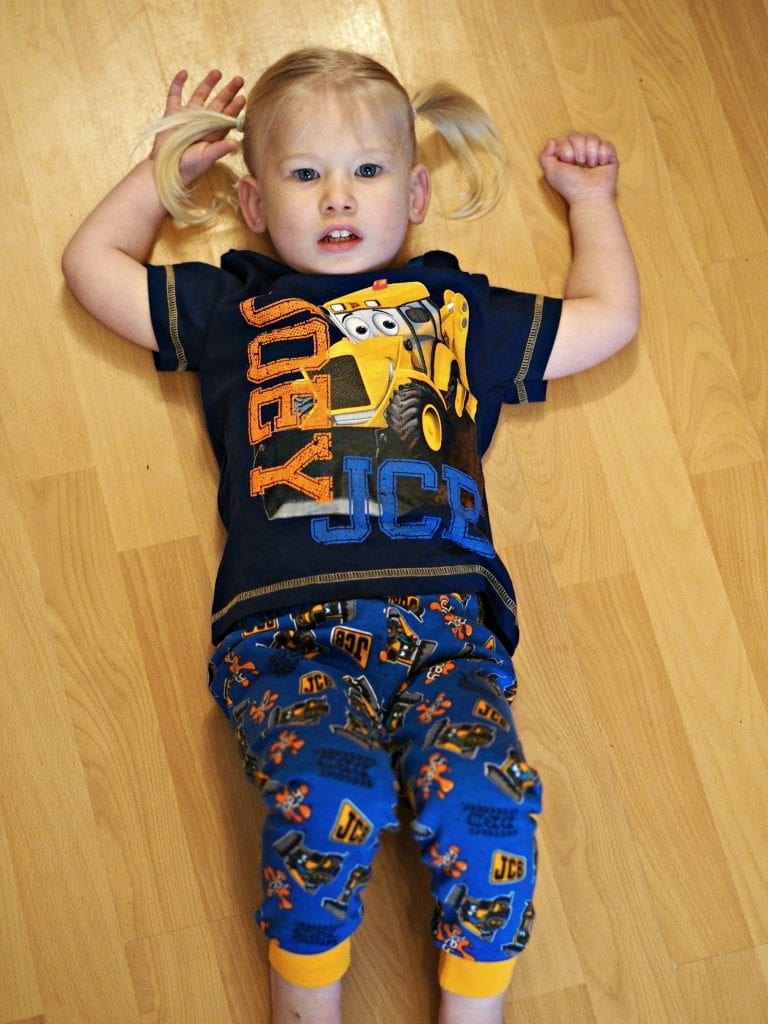 I've only had a few items of clothing from George at Asda and I have always been so surprised at the quality given the price, and these pjs were no exception, a really nice thick cotton. Aria wears size 2-3 years and they're a really good fit on her.
JCB pyjamas RRP £8
JCB Kids Whizzy Winders Dan Dozer Book
The second item we were sent was a JCB whizzy winders book. This is a really fun little book. It's a thick board book on one side there is a story and the other side there is a fold out track. A little wind-up toy 'Dan Dozer' (a bulldozer) comes with the book and when you wind it up and drives around the track on the right hand side of the book. I think this part was probably the children's favourite part. They loved winding up the little bull dozer and watching it go around and around.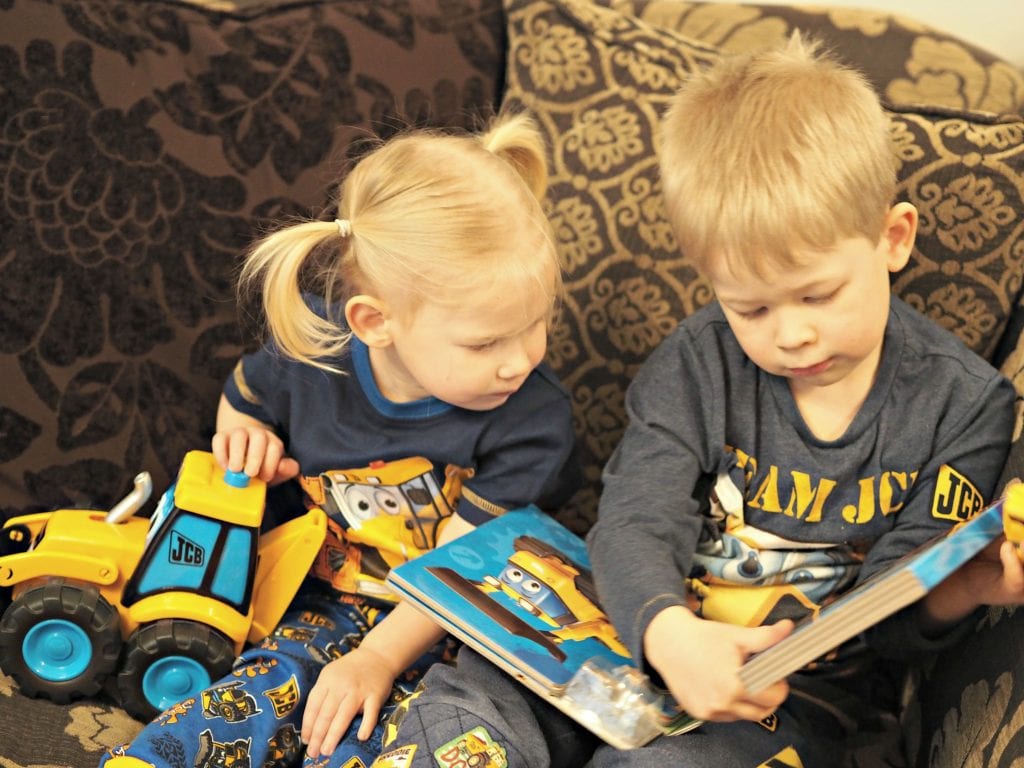 On the left hand side is a story about Dan Dozer. It's a light and fun story about wanting to join in, team work and knowing your strengths. It's the sort of book that would be great for a car journey or even a gift.
JCB Whizzy Winders book RRP £6.99
*Disclosure: We were sent the above items for the purpose of this review, however, all opinions are my own.