*This competition is in collaboration with Feel Alive UK.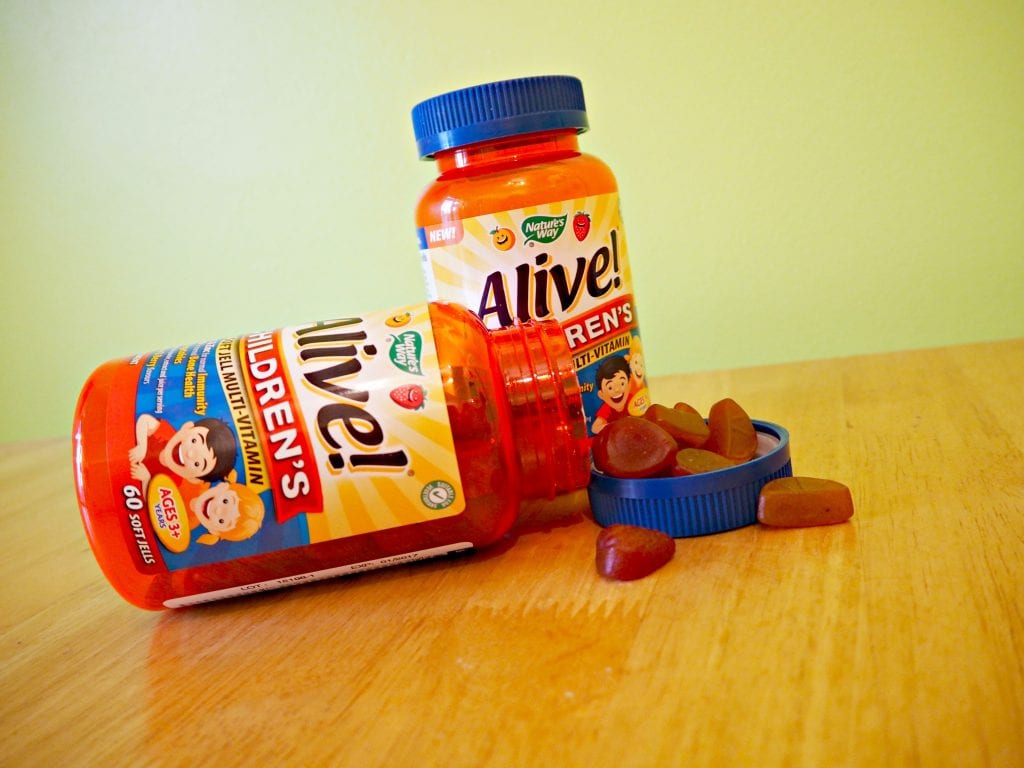 Win One of Ten Alive! Children's Soft Jells Vitamin Packs
If your house is anything like ours, since the school term began you have been suffering with colds and bugs. It's like my daughter has had a cold for about the last 6 weeks non stop. And during half term we had to cancel our plans to go to London for the day because the children were just not well enough. With the changing seasons and the clocks going back yesterday now is really the time to focus on your health in preparation for the winter months.
I worked with Alive! quite recently and reviewed their calcium supplements, so I was quite intrigued to try their children's multi-vitamin soft jells. Alive! Children's Soft Jells contain optimised levels of all the most important vitamins and minerals including Vitamin C and Zinc to support normal immunity and Vitamin D to support normal bones.  And are made with a unique dried blend of 26 Fruits and Vegetables. They are suitable for children aged 3-12 years. But I think more importantly to my children the look and taste very appealing.  They are made with orange and berry natural fruit flavour, and the soft jells are in the shape of orange segments and strawberries. My children loved them and I tried one too and they really do taste fab. I don't think children would even guess that they are vitamins. I have to say I am actually so impressed with them that when our trial packs run out I am going to replace our usual brand with them. As it's so easy to get the children to take them.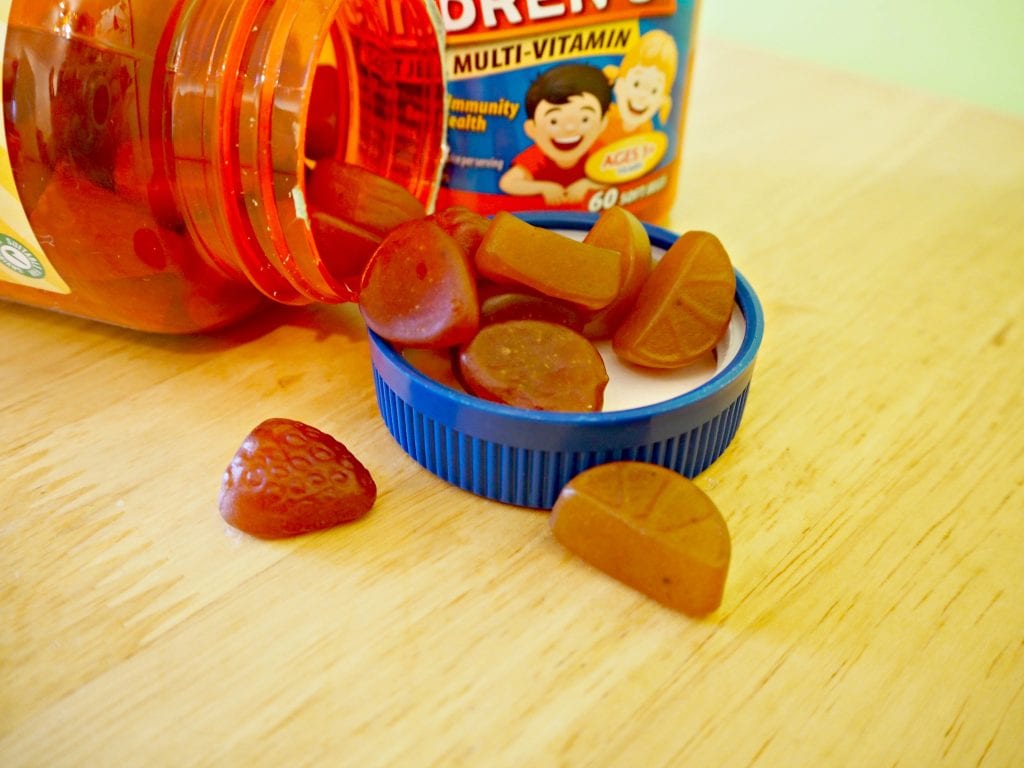 Exclusive Discount
I have an exclusive discount for my blog readers. For a limited time only, Alive! Soft Jells are available direct for just £9.99 (vs RRP £14.99) and with my unique code you can save another £2 off each pack – so that's nearly half price!
If you would like to purchase some of the Alive! Children's Multi-vitamin soft jells yourself then simply head over to www.natureswayuk.com and enter LAURAALIVE at the checkout.
** You can only use the code once but it applies to all Soft Jells in your basket meaning you will get £2 off every Soft Jell regardless of how many you purchase. Codes expires on Friday 2nd December.
Giveaway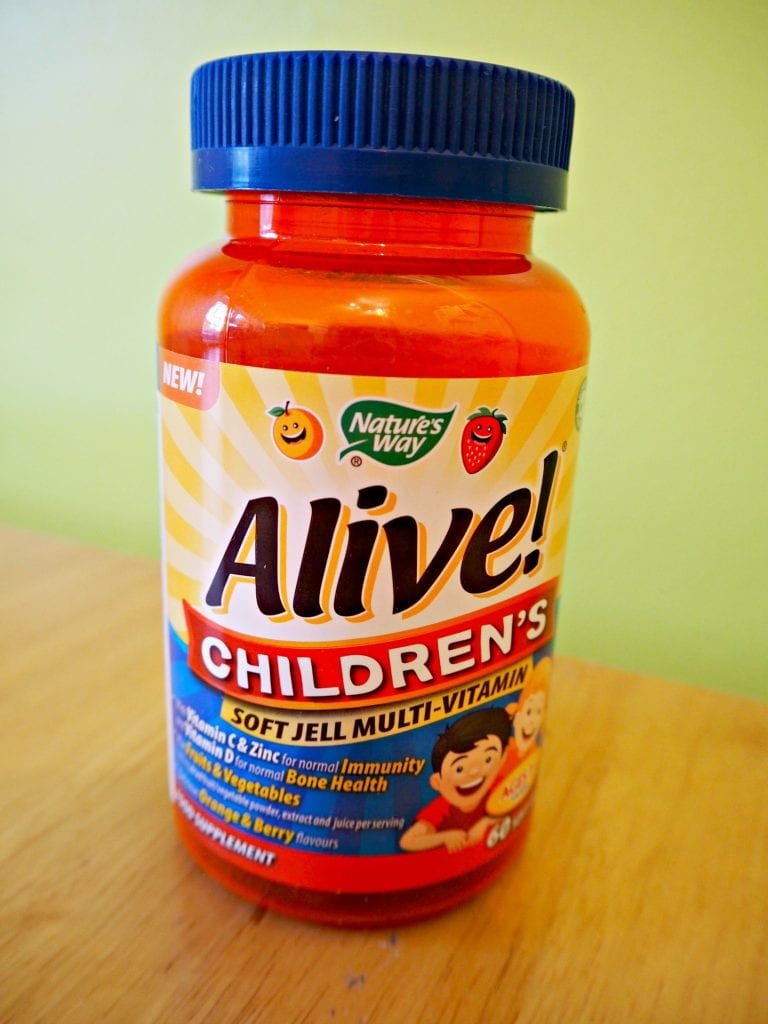 As well as a discount I also have a giveaway for you too. I have ten Alive! vitamin packs to giveaway to ten lucky readers. Just enter on Rafflecopter below. Good luck!
***By entering this giveaway you agree to abide by these terms and conditions. UK entrants only. Judge's decision is final. Ten winners will win a pack of Alive! vitamin packs. Open to UK residents only. Competition closes on 14th November 2016 at midnight. Winner will be notified by email.