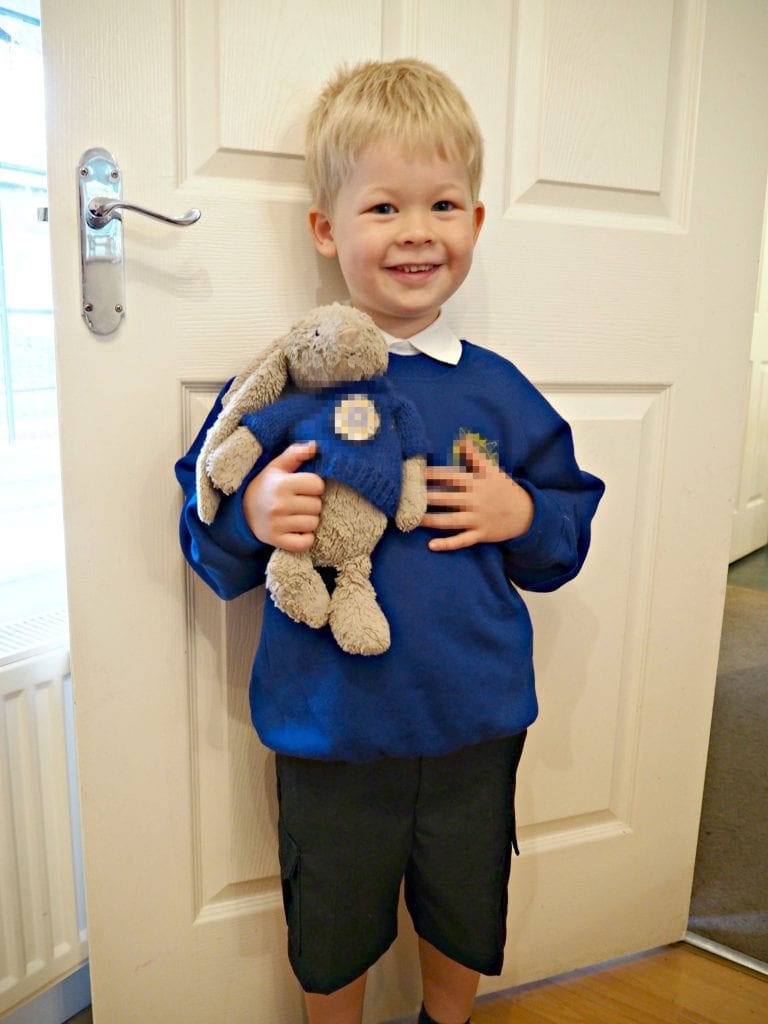 Monthly Weight Loss and Gratitude – September 2016
Welcome to my monthly feature where I reflect on my weight loss for each month and the things that I am grateful for each month.
Weight Loss
I have had a serious, serious think about my weight loss over the last couple of weeks, after falling off the diet yet again. The consequence of this thought process is that I don't believe I have got myself in a very good place with regard to my weight and food habits and the impact this is having on me mentally. When I see how things are going, I will write a full update on the subject, but I am not ready to yet. But as a consequence and after some advice from a friend I have taken myself off a diet and want to get away from the yo-yo mindset.
I am currently concentrating on eating healthily, cutting out a lot of sugar, only eating when I'm hungry and also not letting myself get too hungry. In general 3 solid meals a day and one snack. And my goal is to maintain my current weight and review when I have got my head straight.
Weight update: maintained.
Five Things I'm Grateful for in September
As my son has started school this month, I am grateful that I am able to do all of the school runs for him. As I know not all parents are able to. I have enjoyed the extra walking in my daily routine and being able to start to get to know the teachers, some of the parents and the children my son is playing with.
I am grateful for feeling in a much happier place with my weight and diet than I have been for most of this year.
I am grateful for some money my Grandma gave me last month which has enabled me to buy some new boots and a lovely winter coat from Joules.
I am grateful for my fabulous Caroline Walker painting in my newly decorated front room.
I am grateful for my blog and freelance work and the opportunities it is giving me.
What about you, what are you grateful for this month?