*Collaborative post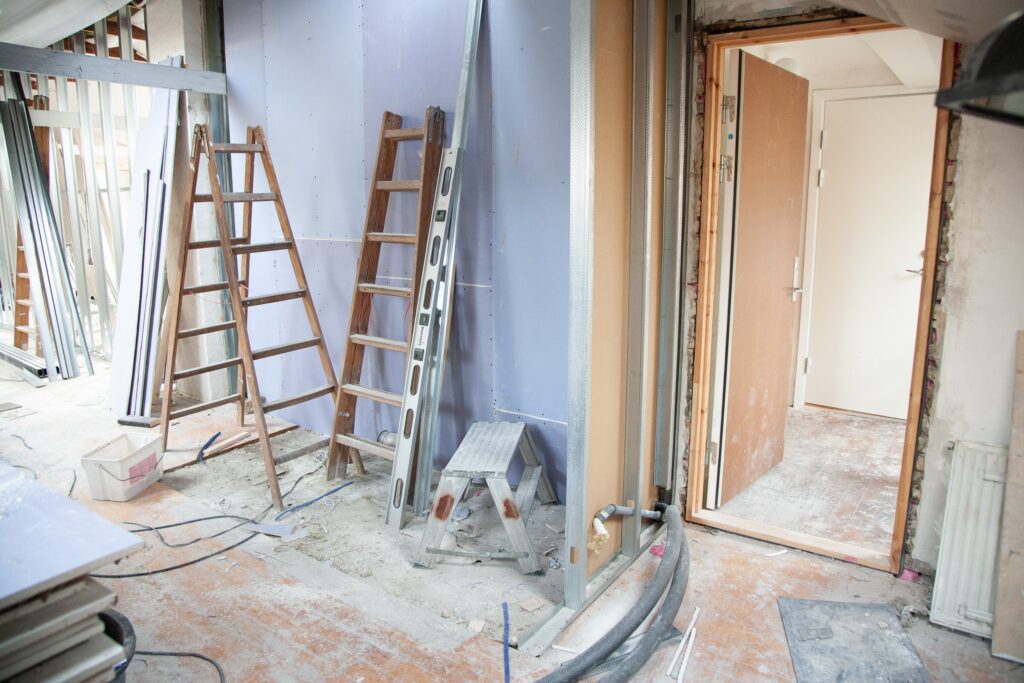 Are you interested in making improvements to your property? Perhaps you're dreaming of a brand-new kitchen, an upgraded bathroom or an extension that will create much-needed space?
Whatever work you'd like to undertake, planning a renovation can be hugely exciting as you make your dream home a reality. But it can also be stressful – with many factors and costs to consider.
That's why it's so important to effectively manage your finances throughout the project and avoid any costly surprises. Here, we explore how to do that as you navigate your renovation.
Decide how to pay
First things first, you need to figure out how you're going to pay for your renovation. There are many payment options to explore, such as using cash you've saved or inherited for the work.
If you don't have enough capital to spare, then you may be considering taking out a home improvement loan.
Before applying, you may need to improve your credit score and browse for the best rates to find a payment plan that works for you.
Create a budget
When doing any type of home improvement project, big or small, it's essential to create a realistic budget. Note down the work you want to do and get quotes from a range of builders and suppliers.
If you are having an extension or alterations done, they may not be able to give you an accurate cost without plans – but it will still give you a ballpark figure to work with.
Make sure you factor in all costs to your budget, from labour costs to fixtures, fittings and paint.
Compare quotes
We recommend getting approximately three quotes from a range of tradesmen so you can figure out the most affordable way to do your renovation.
This will give you an idea of the market cost of the work you plan to do. If quotes vary drastically, look into why this is the case.
Is one company much more established and offers more security? Are there aspects of the build that one contractor hasn't included in their quote? Find out exactly what will be provided before signing any paperwork.
Track your spending
It's worth setting up an Excel spreadsheet that breaks down each aspect of the project, your budget and what you're spending as the renovation unfolds.
This will help you to keep track of the costs and help you avoid any unnecessary overspending.
If you are forking out more than you anticipated, you can then assess any areas where you could reduce costs going forward. This will help you get back on track with your budget.
By tracking your spending, deciding the best way to pay, creating a budget and comparing quotes, you can effectively manage your money during your home renovation.