*Collaborative post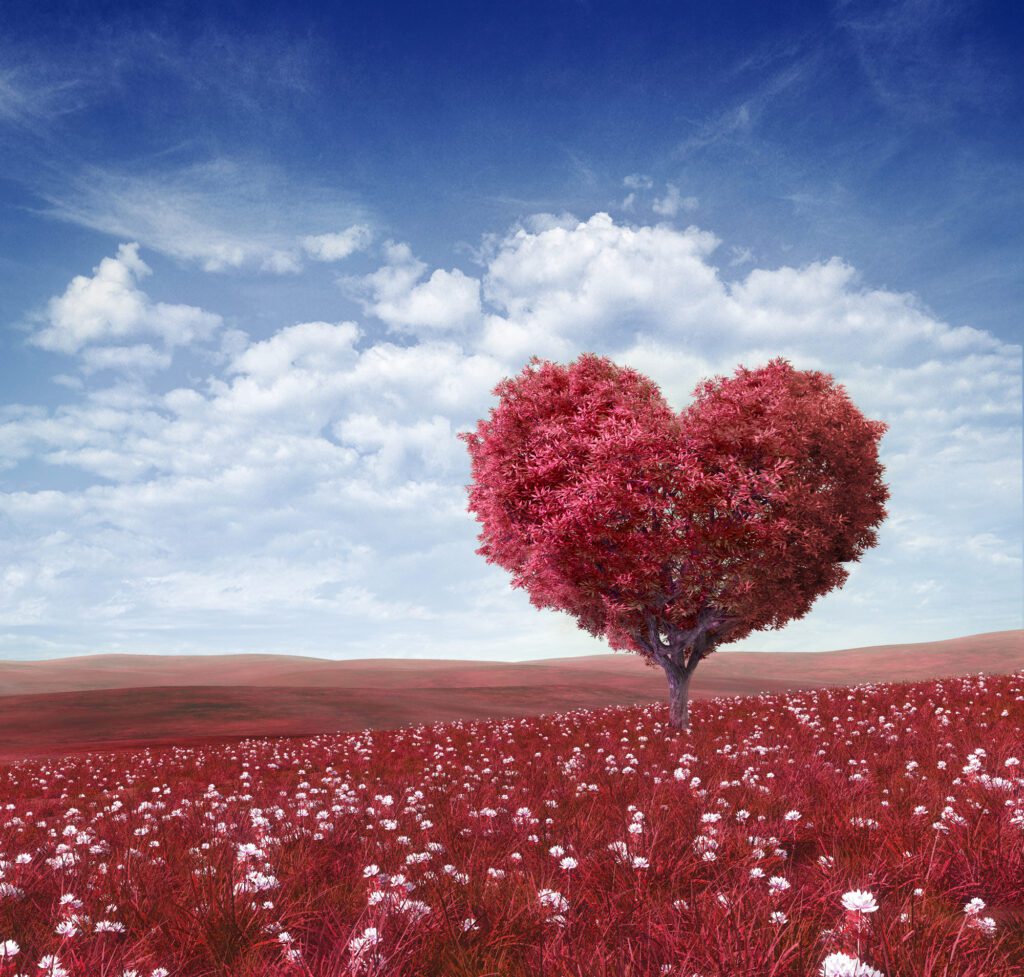 Love languages can be difficult to understand at the best of times. Whether you have been in a committed relationship for decades or are just embarking on a new life with someone you love, understanding how exactly to communicate your love and appreciation remains one of the biggest hurdles to clear. If you're wanting to show someone special in your life that you care, but aren't fully sure how, the following suggestions could help you find a route to expressing yourself more effectively.
Taking Them Away
Quality time is easily the best way to show someone that you care for them, and what better way to provide this quality time than as part of a surprise holiday away together? You could plan all the details independently of your partner, from figuring out travel to booking accommodation and activities.
Planning it as a surprise removes any joint stress from the equation, allowing your partner to really relax into the holiday. A short holiday is also the perfect way to remove any distractions, whether household tasks, family or work – giving you a winning opportunity to spend some real one-on-one time together.
Small, Pleasant Surprises
It doesn't always need to be a grandiose display that demonstrates how much you care for your loved one, though. As lovely as even a weekend getaway might be, it isn't practicable nor affordable to do this every time you want to make them feel special. Indeed, real love and care can often be found in the little things.
Small surprises, whether in the form of gifts or acts of service, can be a sweet way to show someone you care. If you live together, you might take on all household tasks for a pristine home one week – or handle their washing on their behalf. You might sneak into a nice chocolate shop on the way home to pick up a small token of love as a surprise. Whatever little things you do, they can add up to build a real picture of what you're willing to do for your loved one.
Being There
Lastly, but perhaps most importantly of all, one of the more impactful ways you can demonstrate your love and commitment is simply through being present and available. Even if you aren't actively doing things with or for your loved one, your availability come rain or shine will speak volumes.
While gifts, surprises and acts of service undoubtedly show people that the giver cares, they are not altogether necessary. What matters is that emotional availability, with which you can answer any issue or worry. This is particularly the case for if your loved one is having a tough time, whether due to stress or mental illness. They might, at times, need space to figure things out – but knowing that you are a call or touch away will do more for their recovery than any £3 box of chocolates.