*Collaborative post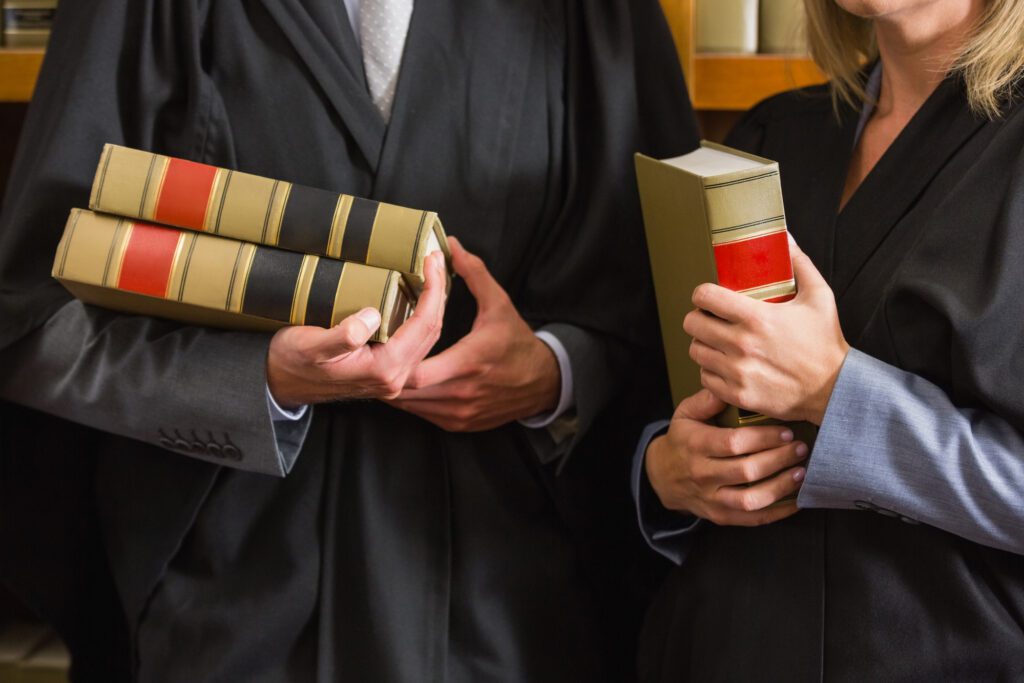 If you find yourself needing to enlist the aid of a legal body, there's a chance you may find yourself needing to invest in the services of a barrister.
Whether it's a solicitor or a barrister you need (or both) will depend on the nature of the situation. A solicitor is often the first port of call for someone who is seeking medical advice. If the case goes to court, they may refer you to a barrister to give you advice about a certain area of the law or represent you in court.
Such services often entail a substantial financial cost, so it is important you know what to expect of them:
1. Informed legal opinions and advice
The first thing you can expect from your barrister is for them to give you confident and informed advice. Barristers are required to be independently regulated, so it's always a good idea to double-check that any barrister you consult ticks this box. A properly regulated barrister will have a valid practising certificate from the Bar Standards Board.
2. Accurately drawing up the documentation
Once a barrister has given you their legal opinion, you may decide to pursue the case further. Your barrister may then write up the legal documents to file in the case (known as writs or pleadings).
These documents will be used if the barrister represents you in court or if they negotiate the settlement of your case without a trial. Therefore, it's very important that they take care to achieve the utmost level of accuracy when drawing these up. Failure to do this can be a case of barrister negligence.
3. Client confidentiality
All barristers must respect confidentiality, which you should be able to read upon request. They must only ever place papers relating to your case in relevant areas of their workspace and they should place them in sealed envelopes.
There must be a protocol system in place for when a case poses a conflict of interest for the barrister. This could be a situation where another barrister from the same company may have been asked to represent the opposing party involved with your case. Your barrister must handle this situation without compromising your confidentiality.
4. Acting independently
A barrister must prioritise their duty to the court as a priority, while also doing whatever they can to act in your best interests as the client.
As such, they are not allowed to offer referral fees or gifts of any kind to you or an intermediary solicitor. They also won't be able to work for you if they can see any conflict of interest. Judicial independence is one of the core values of the justice system. Its purpose is to ensure that the outcome of a case is influenced by relevant facts and the rule of law alone.
Going to court can be a long, protracted process. With a barrister who abides by all these principles, the chances of running into further complications is significantly reduced.