*Collaborative post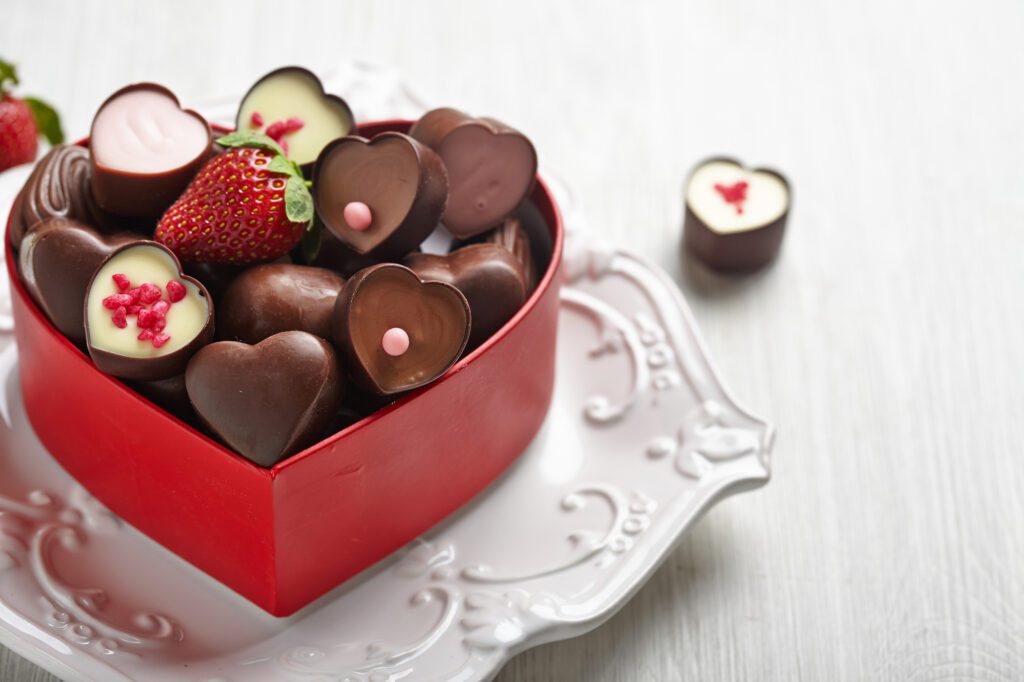 Around the world, the gift of chocolate has become the norm for gift giving. Many of us frequently purchase chocolates for all different occasions – almost every circumstance is appropriate for chocolate! It is always a favourite and lasts a long time, meaning they can save and enjoy the gift over the next few weeks.  Here are some of the best occasions for purchasing chocolate as a gift. 
Birthdays 
The most significant holiday in a person's life is their birthday. Sometimes it can be very challenging to find the perfect birthday gift. Chocolate can be shaped into cute characters to give a more personalised gift. If your friend or family member has a sport or tv show that they enjoy, why not try to get them some chocolate that is themed, to show extra thoughtfulness. 
Anniversary 
Are you or your loved ones celebrating an anniversary soon – such as a wedding anniversary or first date anniversary? Why not purchase some love heart shaped chocolate – this could be a mixture of white, dark and milk chocolate. Pair this with some of your other favourite gifts, such as a bunch of flowers, a basket of essentials or a trip away. 
Christmas 
People enjoy eating a lot of sweets and chocolates around Christmas, and this makes it the ideal time to gift your loved ones some chocolate gifts. You might be looking around for holiday chocolates and gift baskets – why not try to get something that is unique and Christmas-themed? Create your own chocolate hamper, with festival packaging to really get into the Christmas spirit. Or if you are feeling brave, you could always try and experiment with Christmas flavours – such as mint or ginger. 
Graduation 
Are you or your friends graduating soon? For the graduation being celebrated, chocolate makes a wonderful graduation gift. It's a wonderful way to celebrate and share amongst your friends, and also can help give you that little bit of extra energy during a long graduation ceremony!
Valentine's Day 
Valentine's day is a popular time of the year for all chocolate lovers! The best gift to give is dark chocolate, known for its mood-enhancing benefits. Even better is that dark chocolate in small proportions can have a lot of benefits for your health,  it can help someone feel cared for and loved – especially if you go out of your way to get their favourite brand or flavour.