*This is a collaborative post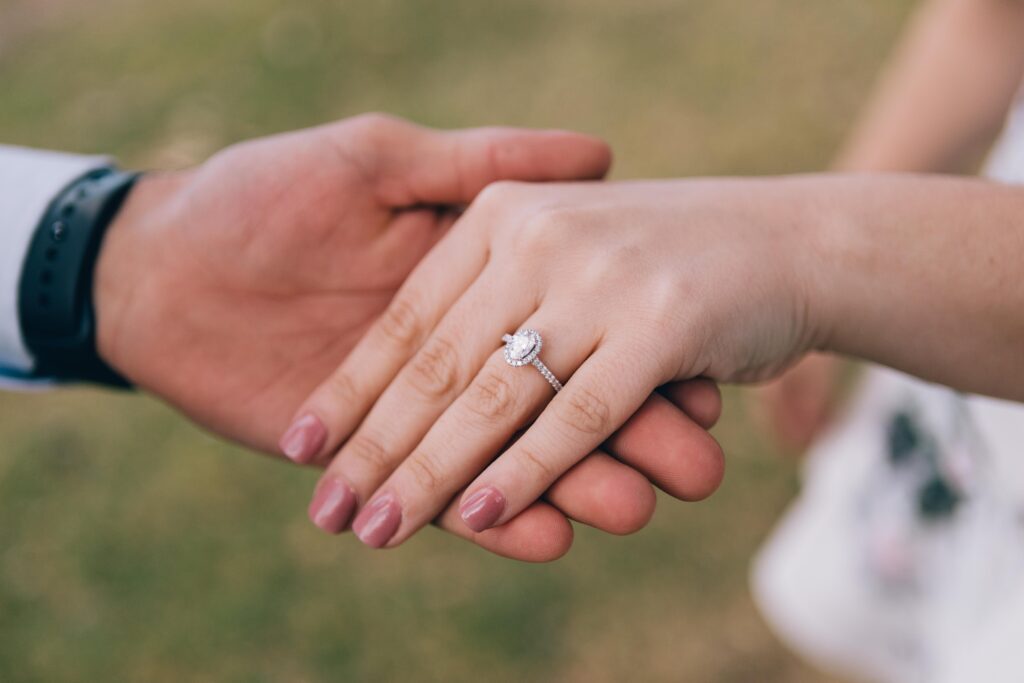 We are asked to be more vulnerable and increase our degree of intimacy as the relationship progresses, and we can all feel it in our guts and in our hearts as we become more connected. Don't be afraid to get even more serious and develop a deeper connection with your partner if you honestly believe that your emotional state is sound and healthy.
The secret to a long-lasting relationship is being able to completely trust your partner. It's a sign that you two are ready to move forward in your relationship if you both feel completely secure in the fact that you have each other's backs.
Nothing is more reassuring than knowing you have someone at your side to support you through good and bad times in all of your undertakings. If you consider your partner to be your rock, that bodes well for the future.
You can work through intimacy difficulties with your spouse, but don't move forward in a relationship if you're not satisfied with the degree of intimacy you have right now, whether that's in the bedroom or outside of it. It won't magically get better simply because you got engaged or moved in together.
It's simple to get sidetracked by the joy, excitement, and chemistry you feel with your spouse in the early stages of a relationship. However, it's crucial to assess whether or not your values coincide with your partner's when it comes to the important things if you want to proceed into a more committed relationship.
Infographic Design by
Diamond Engagement Ring