*This is a collaborative post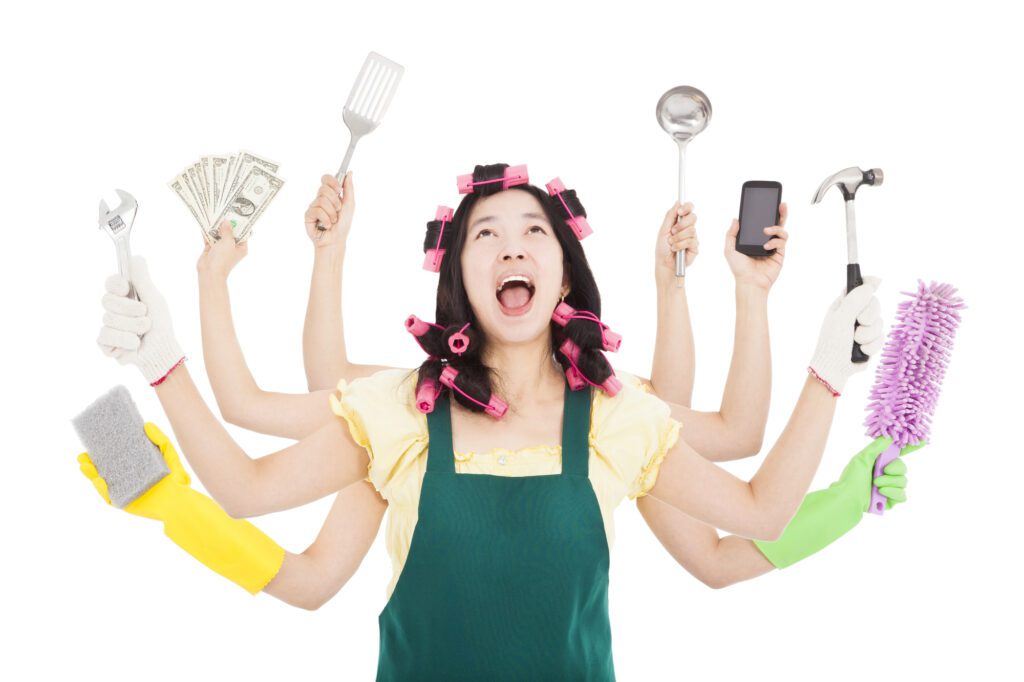 How to be a perfect parent and at the same time show off a great performance at work?
The term work-life balance specifies the balance between work and the other important things in your life – family, household chores, sport, social life etc.
Determining the balance between work and life is important, especially for self. The right work-life balance affects your mental and emotional state. If you are emotionally balanced then you are able to give your children the loving attention they need.
How to improve work-life balence as a parent
If you want to have a successful balanced life, then it is important to set priorities – yours as well as your family.
The balance between career and privacy is not predetermined. Everyone is different and has different needs. Therefore, it is important for you to at first answer the following questions:
Family
What do you want your family relationships to look like? How many interactions do you want with your family? Do you want to have dinner with your family every day? Going on a trip? Read a child a fairy tale every evening? Plan your dream family life.
Work
Do you like going to the office or do you prefer to work from home? How many hours a week do you want to work? Write down your dream work-life.
Fun and relaxation
What do you do when you're not working? What would you like to do? Which hobbies would you like to start? What type of self-care are you going to do? How many times per week are you going to do self-care? Write down all the hobbies you would like to do alone.
You can start making decisions once you understand what is important to you. Take a look at your list and consider your top priority. According to them, determine how much time it is acceptable for you to spend at work and how much time you want to set aside for your personal life – family and self.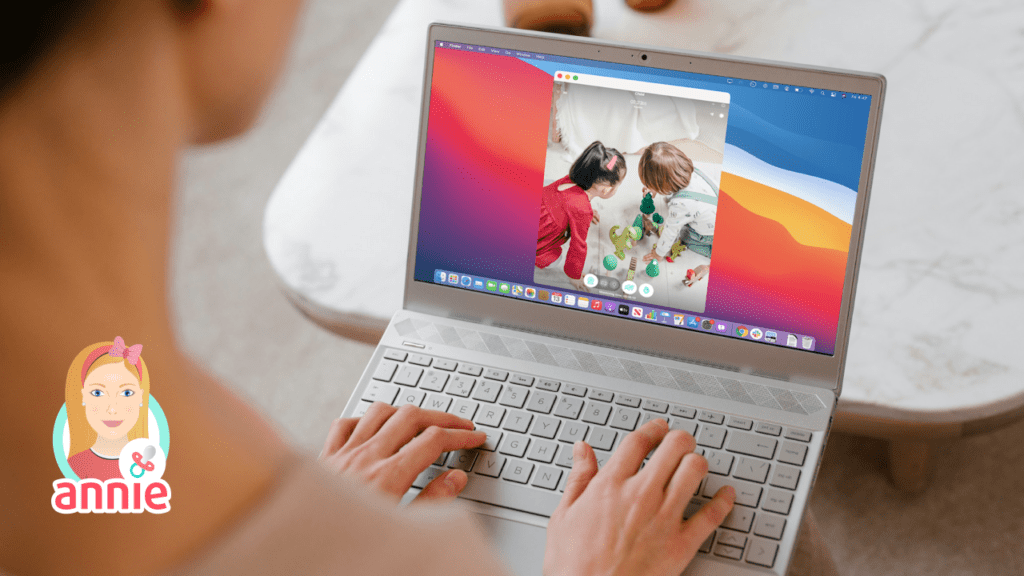 To reach a work-life balance while working from home is quite challenging. Achieving a work-life balance in this situation requires a proactive approach, planning, setting priorities, discipline, and a willingness to make some sacrifices.
When working from home, the most important thing is to create your own workspace. It will be visible to your child that you are working and you cannot pay attention to him. At the same time, it is important that your child has his own workspace – a room, a table, a playroom.
If you and your child have each your own workspace. It is definitely important for you to have the child insight so you'll know what he/she is up to. Baby video monitors, in particular, are a great help for parents to keep an eye on children. You don't have to buy an overpriced baby monitor and still have a baby monitor you can rely on. If you have two phone devices you have a baby monitor. This baby app monitor connects any combination of iPhone, iPad, Apple Watch, or Android devices to create a baby monitor system with both audio and video capabilities. 
Download the Annie Baby Monitor onto both phones. Set up one device in the child's room and point the camera at the child's workspace. Don't forget to check that this device is connected to your internet network and plugged into an outlet. This phone will be your baby monitor, the other – your phone – will be the parent unit.
This phone-based monitor has many benefits, mainly checking on your child anywhere, at any time – while you working, doing home chores, or having a romantic dinner.