*This is a collaborative post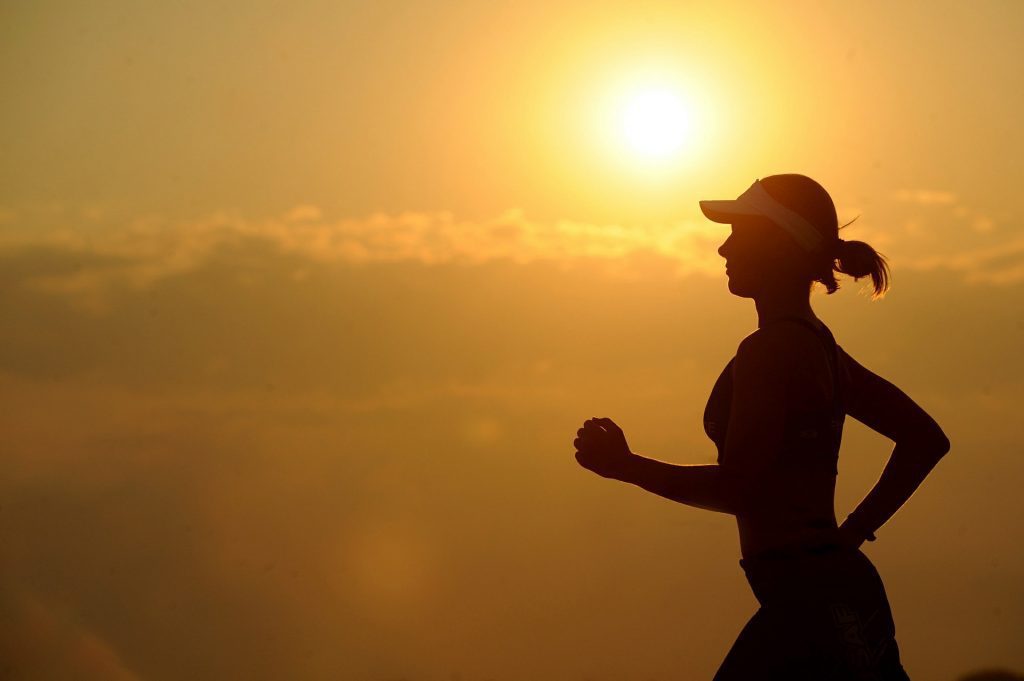 There are few things that refresh the mind more than running – and it's a great way to get fit too! But when winter hits, it can be hard to find paths that aren't muddy. Instead, you're forced to hit the roads. Below, we explore some road running safety tips.
Run facing traffic
This can sound confusing, especially if you're a driver, but it's safer to run facing oncoming traffic. This allows you to adapt and react to any vehicles heading towards you and will also make you more visible to them. If you're running with the traffic, it can be harder for motorists to spot you.
Follow the rules of the road
Just because you're not in a vehicle, it doesn't mean that you can ignore the highway code. Make sure that you listen to traffic lights, zebra crossings and other signals to keep yourself and others safe. Once you start running on the road, you should behave sensibly.
Carry your phone and money in case of an emergency
If there's an emergency, you don't want to be left in the middle of nowhere without help. As such, you should always carry your phone and money in case of an emergency. This could be for something as minor as pulling a hamstring and being unable to run home. Or it could come in handy if there's a more serious incident.
Be aware of your surroundings
Many runners love to listen to music as they go, and this is fine on a country path. But when you're road running, you'll need to have your senses about you. On the road, you'll need to listen out for traffic, warnings and for pedestrians. By having your music turned up too loud, you might miss out on crucial information.
Beware of high-risk drivers
Even if you obey and follow all the safety tips, you can never be sure that a motorist will be driving safely. Be aware that there are plenty of high-risk drivers out there: from those who drive too fast, to drunk drivers. Ensure that you always anticipate the worst-case scenario when avoiding traffic and keep yourself safe.
Running shoes
Road running can take a toll on your legs – concrete doesn't give way and makes for a hard landing at each pace. Invest in some road running trainers to help you run efficiently and absorb some of the shock from the road. Even if you try and stay as safe as possible, there are sometimes hazards you can't avoid while road running. If you have suffered an accident, you could try using a claims calculator to see if you're entitled to any compensation following your injury.