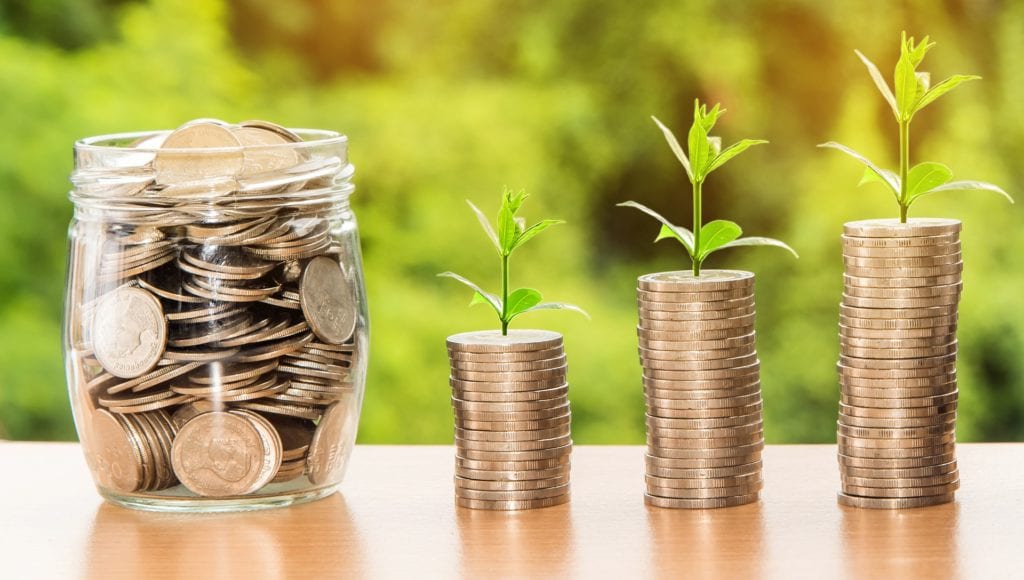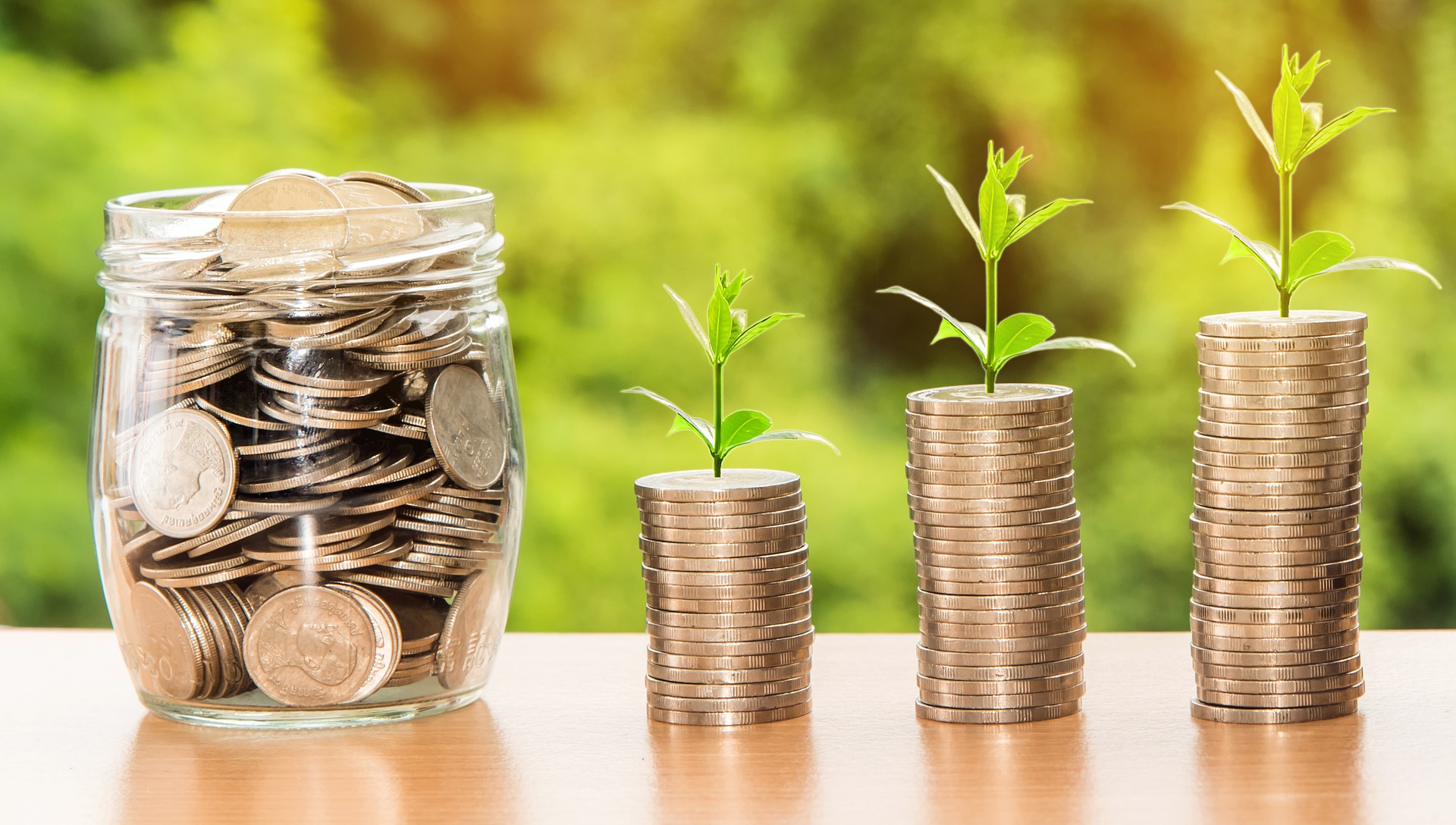 *This is a collaborative post
Money, money, money… must be funny.
The multi-platinum selling Swedish pop band ABBA probably haven't had too many money troubles in the last few decades, but they were definitely onto something when they released their 1976 single Money, Money, Money.
Who can't relate to the lyrical struggles of being short on cash? Throw in a family and a mortgage and it's a recipe for breaking the bank.
But whether you're a stay-at-home mum hoping to make a little extra cash through your side hustle or a full-time parent looking for a passion that can be converted into a part-time or full-time income, there are plenty of simple income ideas that will let you earn from your own home – these are just three.
1. Crafts
If you have a talent for arts and crafts, you could join the legion of creators selling online
Launching any kind of ecommerce brand at home, you'll need a solid website with an inbuilt sales platform as well as a competitive marketing campaign to ensure a successful launch. 
If you're starting from scratch, check out the likes of Maratopia Digital Marketing to launch an online presence that is designed to reach your target audience. 
2. Education
If you dream of working with children but don't fancy a full-time career as a teacher, or don't want to work in mainstream education, tutoring is a flexible alternative that allows you to choose how you teach, from your timetable to your chosen age group.
If you're well qualified in a core subject such as Maths, English or Science, you may be able to offer assistance as a tutor for school-aged students – many parents will seek additional tutoring for children struggling in school, giving you the chance to support a child at a crucial time in their education.
There are even EFL courses for those who want to teach English as a foreign language – check these out via FutureLearn. 
3. eBay clear-out
Your spare room might still be full of junk earmarked for the charity shop.
But before you try and quickly dispense of your unwanted items, have a quick second look and see if any of your old stuff might be worth flogging online – you may be surprised at what you have lying around, and what people are willing to pay.
At one time eBay would have been the go-to site for this type of selling, and it remains a great platform if you like to stick to what you know.
But if you're struggling to shift your stuff, it might be worth checking out sites like Facebook Marketplace, Vinted or millennial favourite Depop to get rid of your old junk.
As a general rule, if it exists, there's a buyer for it. So get selling!
These are just five tips for stay-at-home parents to make a little extra cash on the side.
Got any tips to earn from home? Share them with us in the comments below.