*This is a collaborative post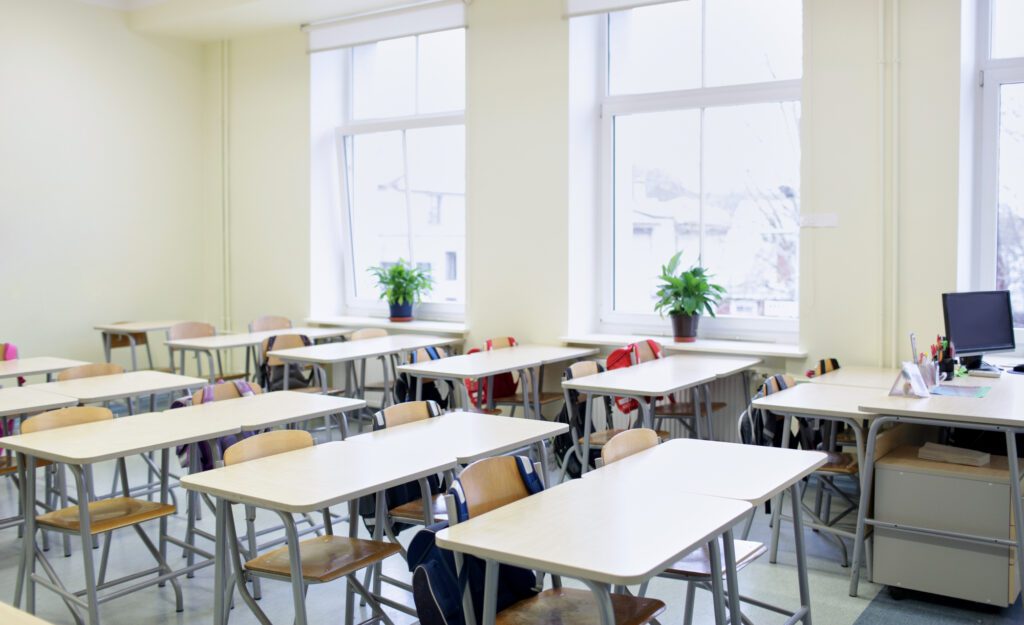 The fields of building and construction have overseen massive changes over time. Most of the changes and inventions have been influenced by technology and the need to save the environment. Temporary buildings are becoming a norm thanks to their use cases and cheap cost.
One of the reasons why temporary structures are becoming more prominent is because of the benefits they have. If you have never heard about temporary buildings, worry no more. In this guide, we will discuss everything about temporary buildings. We will also highlight some of their benefits over brick-and-mortar structures.
What Are Temporary Structures?
When building a house, one thing that most people do not consider is portability. Can you move the house or structure from one point to another if the need arises? This is where temporary or semi-permanent structures come in. These buildings are set up using prefabricated materials. As such, the structure can be dismantled with ease and set up in a new location.
If you are looking to set up a warehouse or office on leased land, then temporary buildings are the best option. Temporary structures can be used for various needs such as classrooms, warehouses, indoor stadiums, and also as residential houses.
Benefits of Temporary Buildings
The first benefit of temporary structures is that they are cheap to set up. As mentioned before, the structures are built using prefabricated materials. The time needed to build the house is quite short compared to permanent buildings. As such, you will spend less on labour expenses. The construction materials are also considerably cheaper than when building a brick-and-mortar house, and you can get them from the original source.
The second benefit is portability. If you're planning to set up a structure to host an event, building one using bricks or wood would not be ideal. The reason being, at the end of the day, you will need to pull it down. Temporary structures can come in handy in such cases. The manufacturers of prefab structures and material suppliers have something for every construction need.
Temporary structures are also spacious with elevated headroom and floor space. You wouldn't find this in a brick house since they require pillars to support the building. This often reduces the floor area, making it hard to move around. On the flipside, temporary buildings do not have mid-column beams, meaning that the floor space is clear. This is very good for warehouses where you have vehicles like forklifts and cranes moving around.
Temporary buildings are also set up with energy-saving features. Most structures have transparent roofs, meaning that you can rely on natural lighting alone during the day. The walls are also well-insulated to prevent heat loss during winter, and this also helps you save on AC expenses.
Maintenance expenses are also quite low when it comes to temporary structures. The materials used to set up the buildings are of high quality and built to last through even the toughest weather conditions. They also do not require repainting every year or changing the roofs every couple of months. The maintenance expenses are quite low compared to that of regular houses. Most manufacturers offer warranties and will cover any repairs needed before it expires.
Bottom Line
Temporary structures are value for money. They can be used for various needs from warehousing to residential or office buildings. the benefits of setting up one far outweigh building a permanent brick structure. However, before you kickstart your project, make sure you consult with your local construction consultant. You need to get all the permissions required by the local authorities.