*This is a collaborative post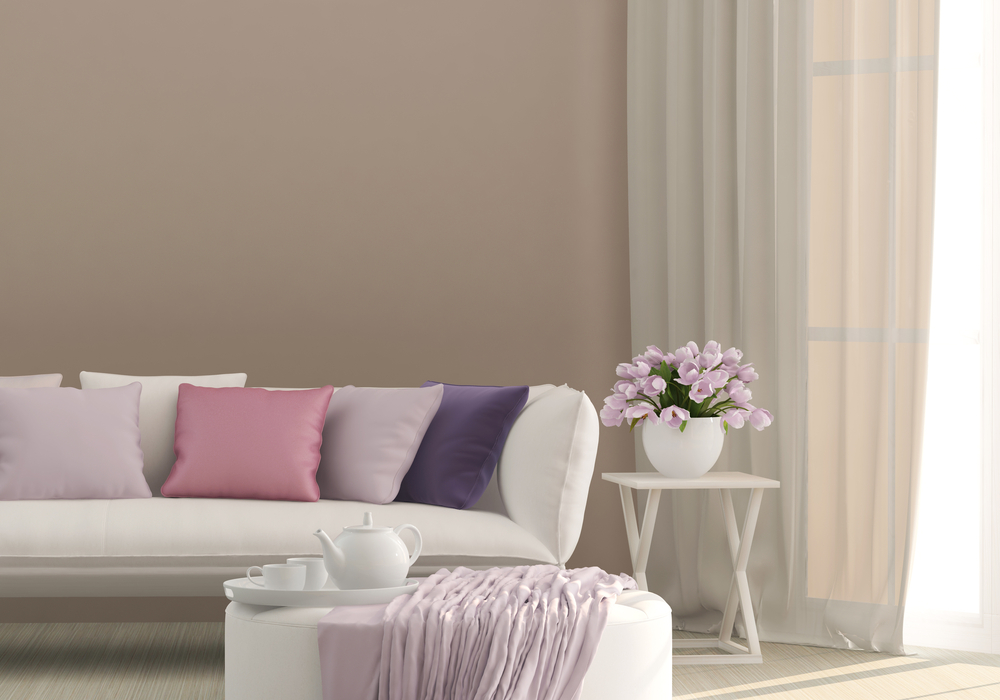 Consistency is key to the successful outcome of any interior design project. While different rooms in your home can take on a completely different look and feel, you need to find a way to create unity in style at the same time. Creating cohesion in your interior design is easier said than done. However, with some careful thought and consideration, you can achieve more consistency in your home's decor.
When your home is lacking fluidity in its design, it can be frustrating and it can sometimes be difficult to pinpoint exactly what the issue is. Sometimes it can take a little trial and error until you find something that clicks, and other times you can get it right from the outset. Taking your time and being patient will ensure that you create a consistent fluid interior design that flows seamlessly throughout your home.
Let's take a look at some useful tips to help you to create a more consistent interior decor aesthetic.
Use Similar Materials
One of the easiest and most straightforward ways to create a more consistent design in your home is to use similar materials throughout your home. For example, you might have timber flooring, an oak mantelpiece, a wooden bedside table and other timber features and finishes throughout your home. Moving from one room to the next, a cohesive design aesthetic is maintained.
Choose A Colour Theme
Contrary to popular belief, to create a consistent interior design, you do not need to paint all of your rooms the same colour. Instead, you need to choose an overall theme for your home and choose colours that tell a similar story and compliment each other in some kind of manner. For example, you might choose "soft pastel" as your theme or "bold and vibrant". These themes will not limit your colour choices but will still keep you on theme.
Commit To A Style
Committing to one style throughout your home is a great way to create a more consistent design aesthetic in your home. Get even more creative and try blending multiple styles together to create a style based on your personal tastes and use your individual look throughout your home. Whether your style is eclectic, modern, traditional, farmhouse, bohemian, industrial or anything else, having one style throughout your home will make everything flow seamlessly.
Continuous Flooring
Nothing creates more division in an interior design than different types of flooring in different rooms. If you truly want your home's design to feel natural and fluid then be sure to select one type of flooring to use throughout your home. Committing to a particular flooring type will create consistency in your design decor. To add a touch of personality to your floors, consider putting down a rug here and there to add some contrast, character and style.
Add Some Greenery
Dotting some bright and vibrant plants around your home will not only improve the air quality and make your home feel more alive, but it will also help to create more cohesion in your overall interior design. A few carefully chosen houseplants scattered throughout your home can help to create a similar ambience, look and feel throughout your property for a more consistent aesthetic.
Create A Consistent Interior Design Aesthetic In Your Home
Even if you want to have a completely different look and feel to each room of your house, it's important that you create consistency to make your house feel like a home. Unifying the spaces in your home with some well-thought-out design elements like those discussed above will help you to create cohesion in your home.