*Advertisement Feature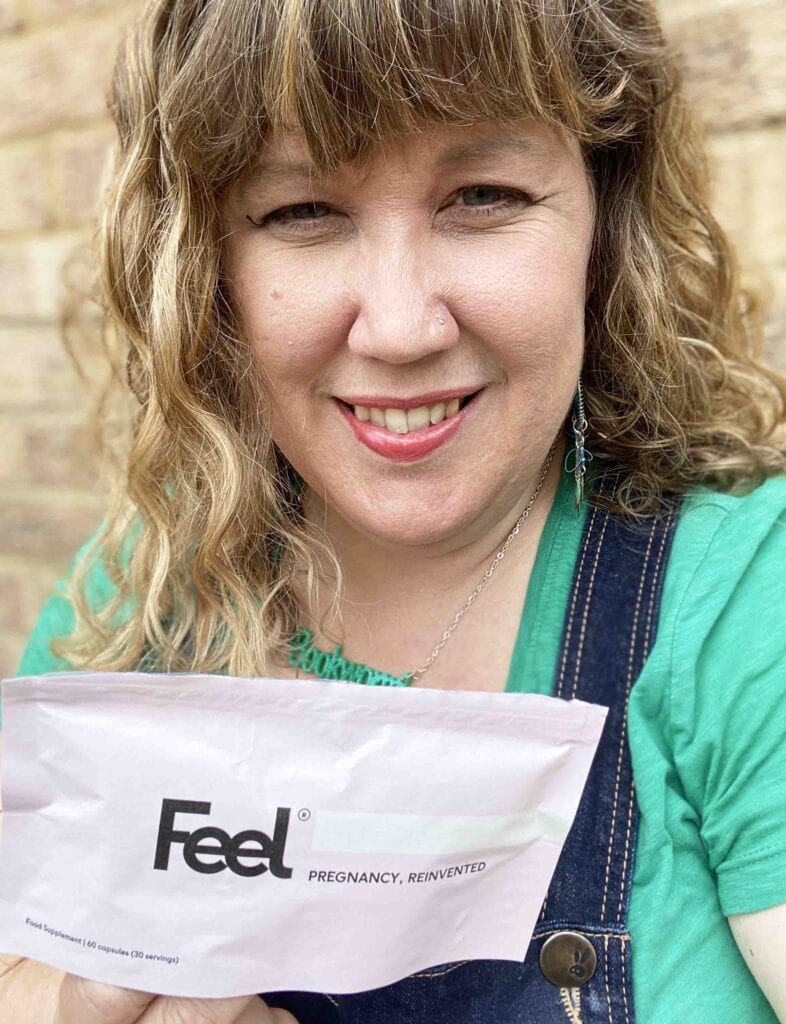 The Importance of Vitamins
Vitamins. Are they something you take regularly? Since the start of the pandemic, I have been really rigorous with taking vitamin supplements every day. Everything has to help… right? In the UK, we're actually recommended to take Vitamin D from September to April, but with a year of lockdown, this has changed this year to all year round.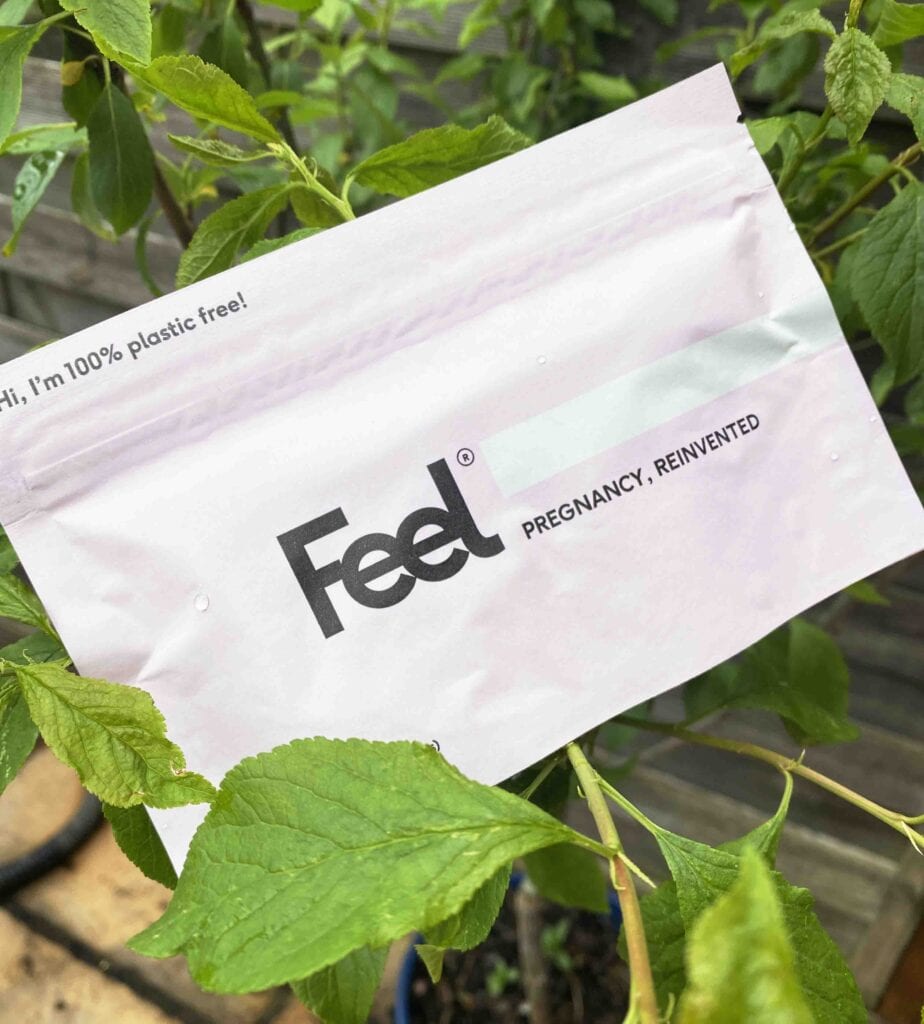 Other times I have been really rigorous has been when I am pregnant. For one folic acid is really important in pregnancy and can prevent problems with your baby's development. So I knew as soon as I fell pregnant I needed to take pregnancy vitamins right away.
But, like all things in life, not all things are created equal and it's the same with vitamins. So I was really interested to discover Feel Vitamins. They have worked hard to create a clean pregnancy vitamin. Suitable for vegans and vegetarians, it is free from additives, bulking agents and colours. So you know that you are putting good things into your body. Which is really important all the time, but even more important when you're pregnant.
Feel Pregnancy Supplements
Designed for conception, pregnancy and beyond, these clever little vitamins are designed to help with fertility and foetal development. They can even help with morning sickness and your energy levels. Pretty clever.. huh? You can also carry on taking them postnatally and they will help with breastfeeding and your recovery.
Now, I'm not pregnant, so I cannot tell you if they can help with morning sickness, but I can tell you it's pretty rubbish time and I would have tried anything to make it better! I love the emphasis on natural ingredients and think it's really important we're aware of what we're putting in our bodies.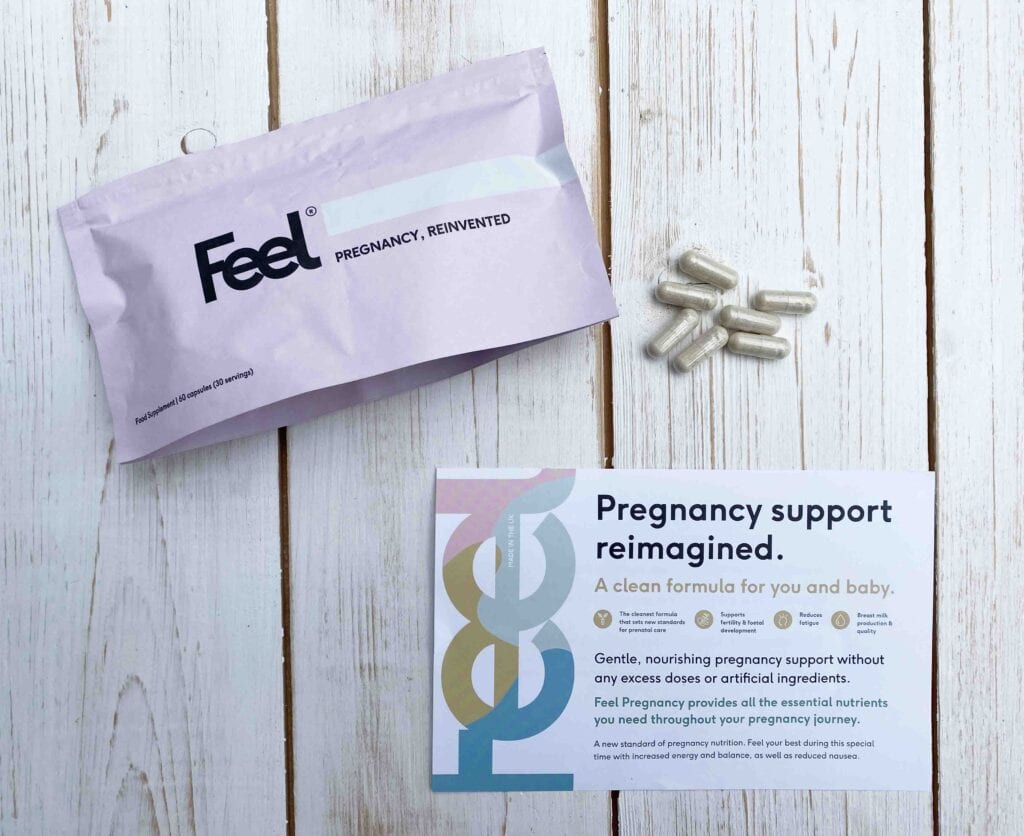 Monthly Subscription
You can buy the vitamins on a monthly subscription, which means you don't run out and don't forget to buy them. Which is really helpful. Another plus, because as a family we're trying to reduce our plastic consumption, is that all of the packaging used is recyclable and the pouch that the vitamins come in are made from plant materials and is compostable. They are also offering a free trial at the moment if you would like to give them a go.
Product Range and Free Trial
If the pregnancy vitamins are not for you, Feel Vitamins have a huge collection of supplements for every walk of life. A daily multivitamin, supplements for immunity, digestion, cognition, omega 3 and a beauty probiotic tablet. They also offer bundle deals if you would like to take more than one.
You can buy Feel Vitamins online and sign up for their free trial at www.wearefeel.com