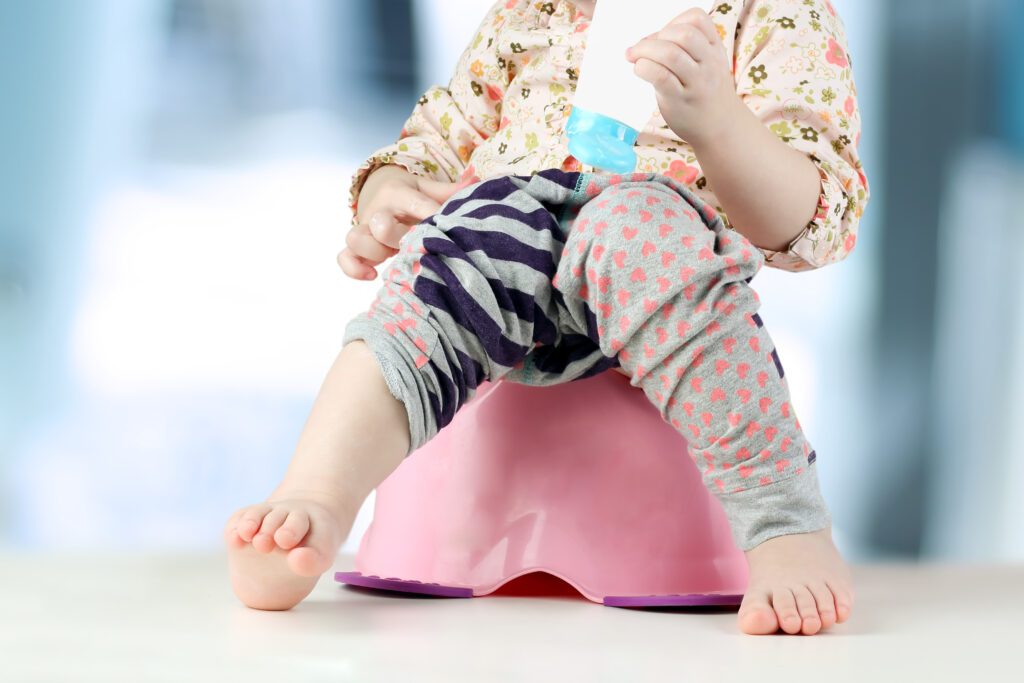 *Please note this post contains affiliate links
I have just finished potty training Bo, he is my third child to potty train and my last. Which is a relief as I find it quite an exhausting and messy process. One of the things I would highly recommend to anyone about to start potty training with their child is to get a couple of books to help them. Books are a great way of explaining and showing things to young children and comprehend things away they wouldn't if you were to just explain things to them.
Pirate Pete Potty / Princess Polly Potty
A classic toddler potty training book that has been around since my oldest was small. It pictures the process for potty training and has a musical button to press and chair a potty win!
Buy on Amazon Pirate Pete Potty on Amazon
Buy Princess Polly Potty on Amazon
Bing – All Aboard the Toilet Train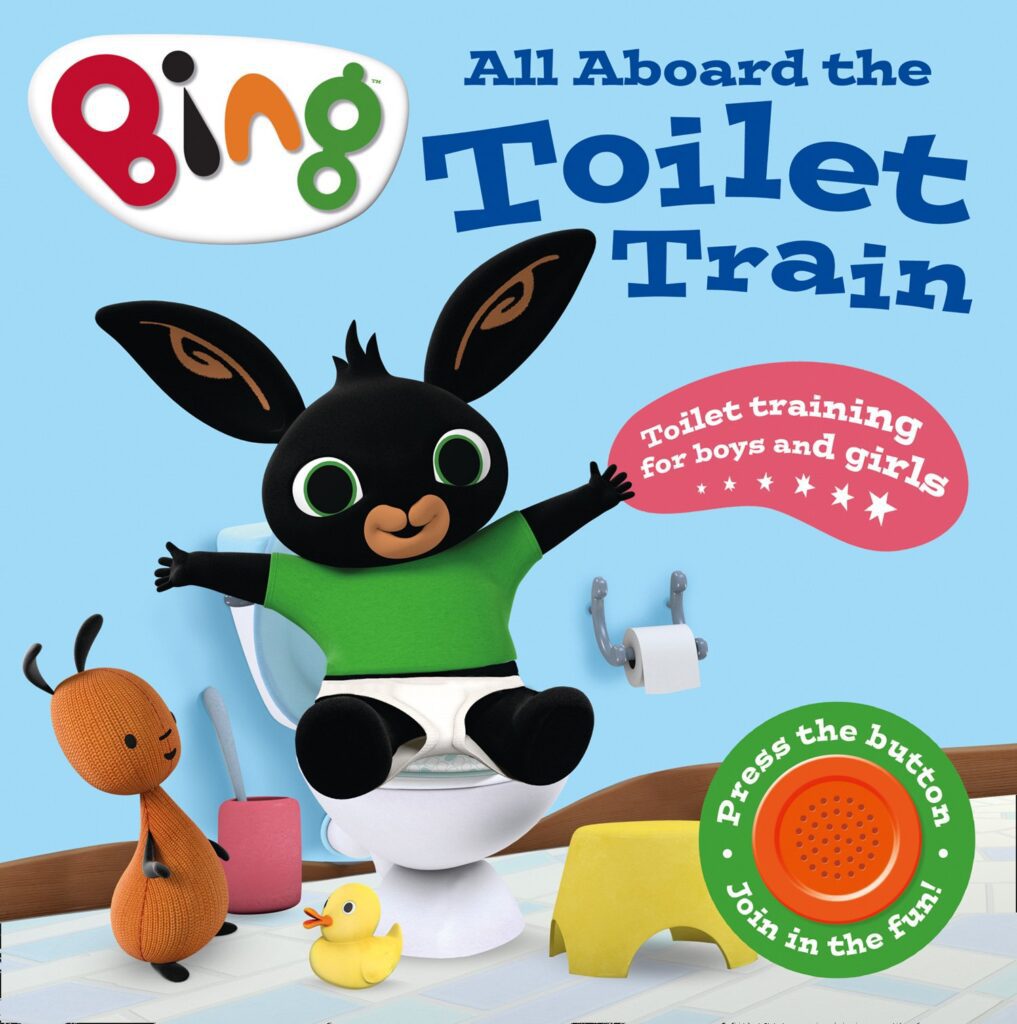 The Bing book is a great one for children who are ready to transition from the potty to the toilet. As it talks about no longer needing a potty and moving to using a little seat on the toilet. It also has a button to press for a song, which was a real winner for us.
Hey Duggee The Potty Badge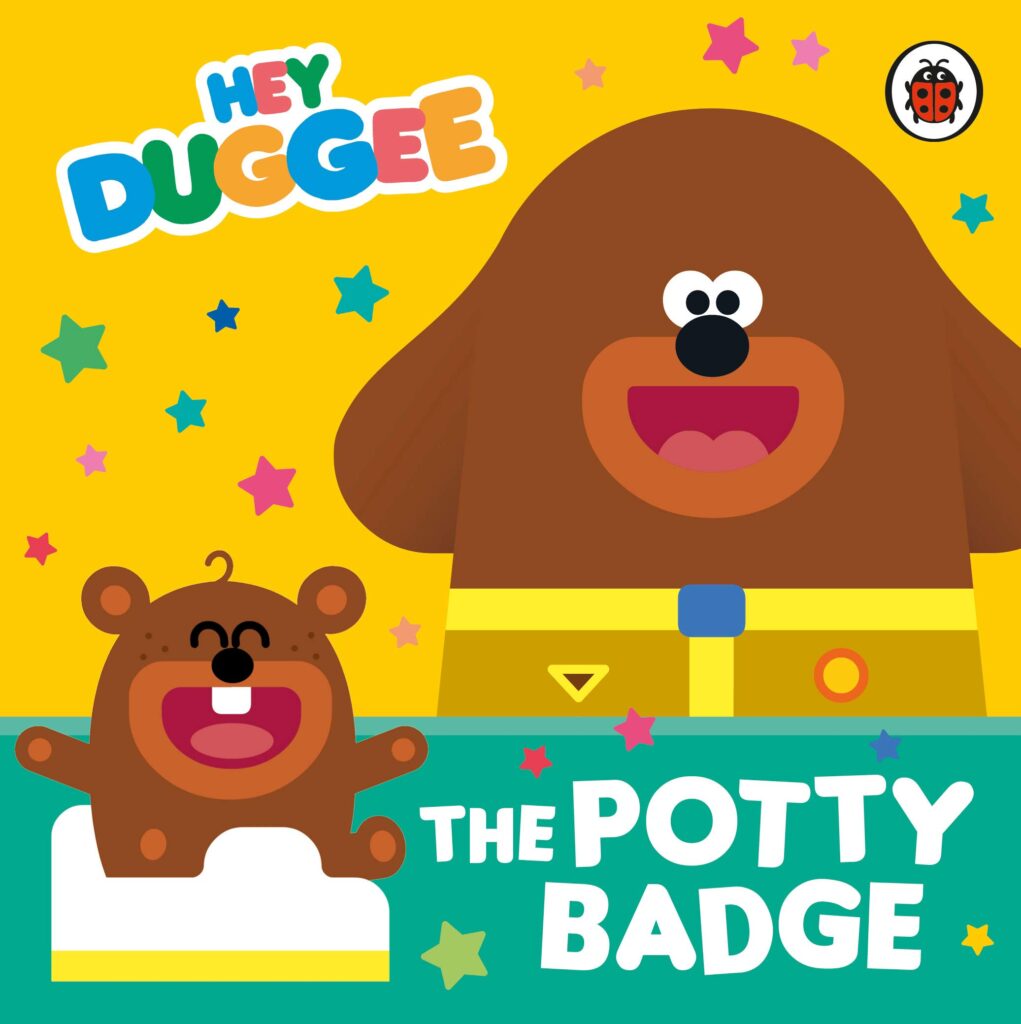 What toddler does not love Hey Duggee? We went through a stage where Bo used to watch it back to back. Getting books with your child's favourite character in the book is a great way to help them with potty training and of course, get their potty badge.
No More Nappies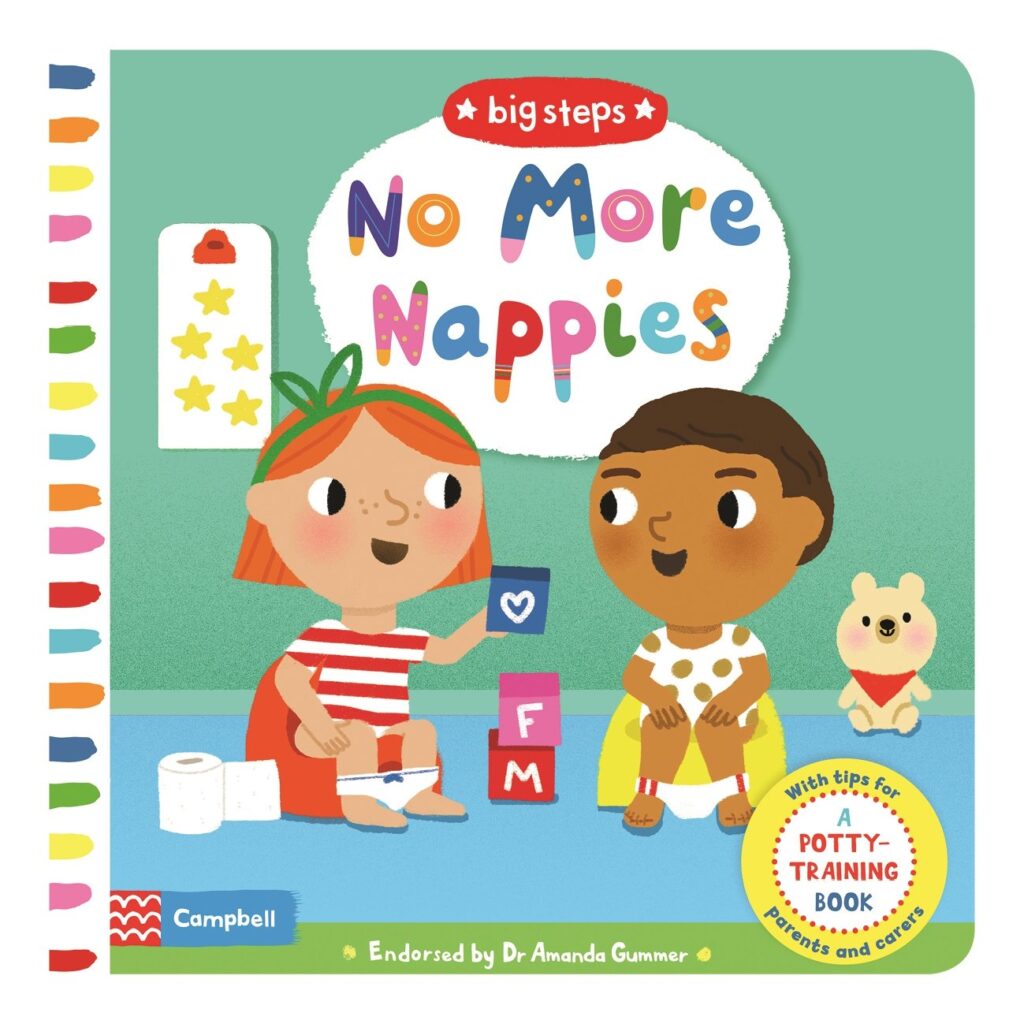 This book was the Gold Winner of the Junior Design Awards Best Baby Books 0-2 Years. An interactive book with fun flaps for children to play with, as well as tips on potty training included for parents and carers.
Potty Superstar
A book about moving on from your nappy in order to have fun. As well as tips on hand washing, accidents and of course potties.
Potty Training Reward Chart
Finally, the last thing I would recommend to any parent starting potty training is a reward chart. We had stickers for pee, more fancy stickers for poops and then a prize for a good week (think magazine, stickers) and then when all of my children fully transitioned from nappies to potty they could choose a toy they really wanted which would be their reward when they finished.
Potty Training Reward Chart on Amazon