*Advertisement Feature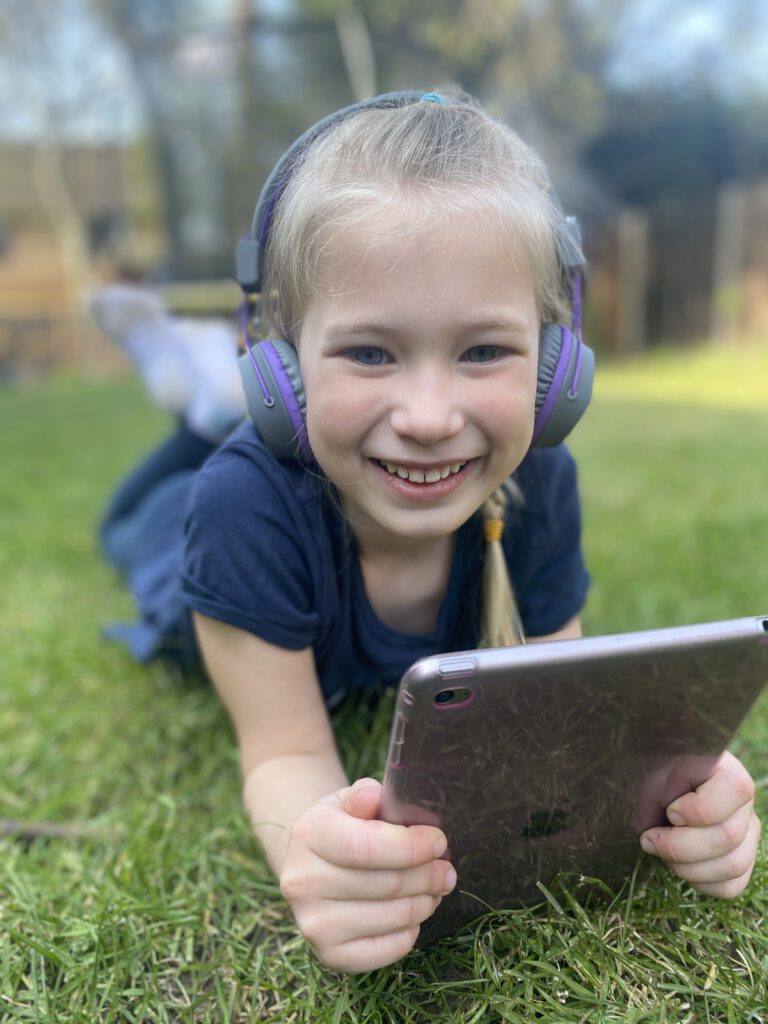 All children love stories, and evening story time is one of my favourite times of the day to spend with my children. I also think this past year has been a challenge for our children and all of the things the world have thrown at them. For example, it has made my children a little more worried and has impacted particularly my eldest's sleep. What seems to really help them is audiobooks. Listening to wonderful tales to help them relax and drift off to sleep. Or if they just want some quiet time to sit and listen on their own in the day to help them relax.
So it was with great interest that we started to listen and review Bedtime Storiezz. Bedtime Storiezz is a website created by founder and father Paul. He started making up stories for his 5 year old daughter at bedtime, she loved them so much she asked him to record them for her. All of the stories are original, feel-good stories and recorded live. So it's a bit of a different experience from the usual audiobook you may listen to. For example, occasionally you can hear Paul's daughter ask questions about the story during some of the recordings. The stories are aimed at children aged 4-9 years old. You can listen to the stories on any smartphone on tablet via their website. I would be great to see this on Amazon Alexa as my kids love listening to stories on ours, but it works perfectly fine on a smartphone.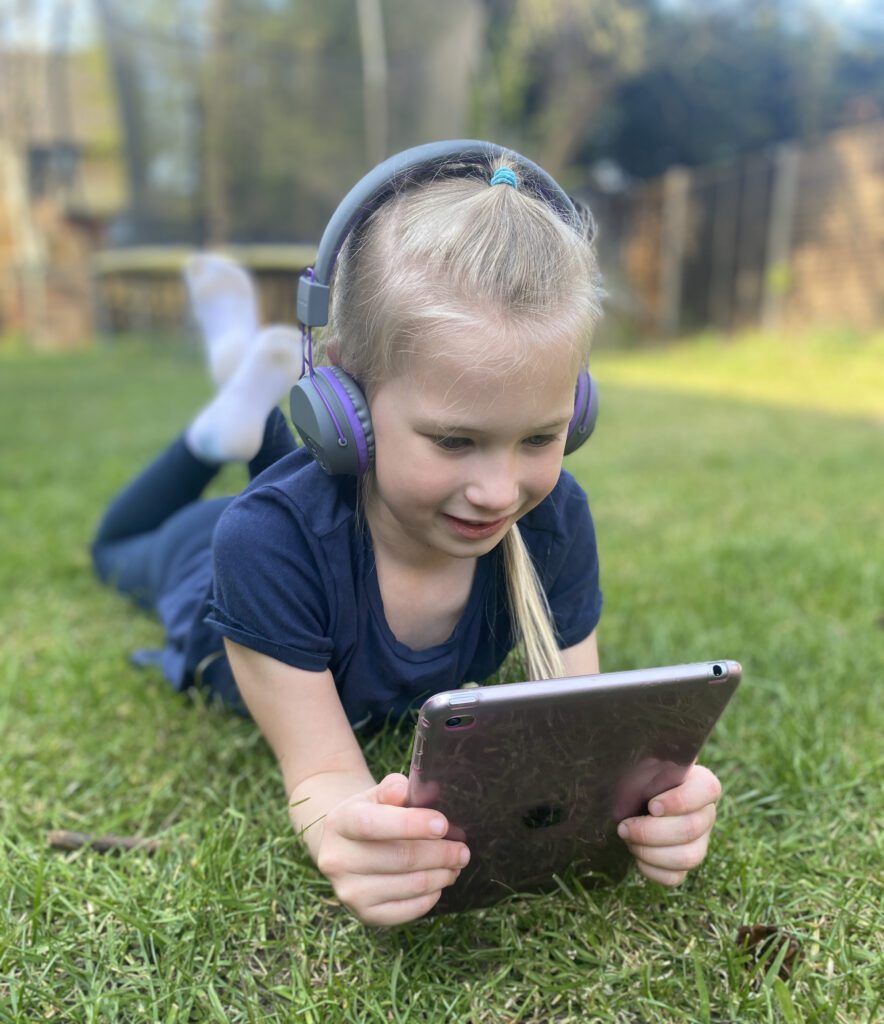 So what did we think of them? As I mentioned above the stories are a little different from other audiobooks that you come across because they are both entirely unique and they are live. I think of them more as listening to a recording of a live story radio show rather than a traditional audiobook. The stories are fun, because you honestly have no idea what is going happen next.
Aria, my (very nearly) 7 year old was the most interested in these audiobooks and disappeared off with my iPad to listen to lots of different stories, she loves audiobooks and was enchanted. In fact, I believe her exact words were 'awesome', to give you an exact quote.
The stories are well-produced and Paul as the narrator is both fun and whimsical. Amelia is the star of the stories and she goes on all sorts of adventures. To ancient Egypt, magical woods, pink candy castles, as well as meeting cool people like Robin Hood and unicorns. They are delightful.
With Bedtime Storiezz, Paul has taken a parent's love and imagination and created something unique and special. I have fond memories of stories with my parents when I was a child, and as a parent, I love to make up stories or songs for my children. So there is something wonderfully wholesome and endearing about this collection of a stories that I think most young children would love.
Bedtimes Storiezz costs £3.99 per month for unlimited access, you can also give it a try yourself with a one month free trial.
Find out more on Bedtime Storiezz Website