I have decided to write a weekly diary of our time through the Coronavirus pandemic. To keep for the future. It's such an unprecedented time and full of so many mixed feelings and events we have never encountered before it is hard to process it all.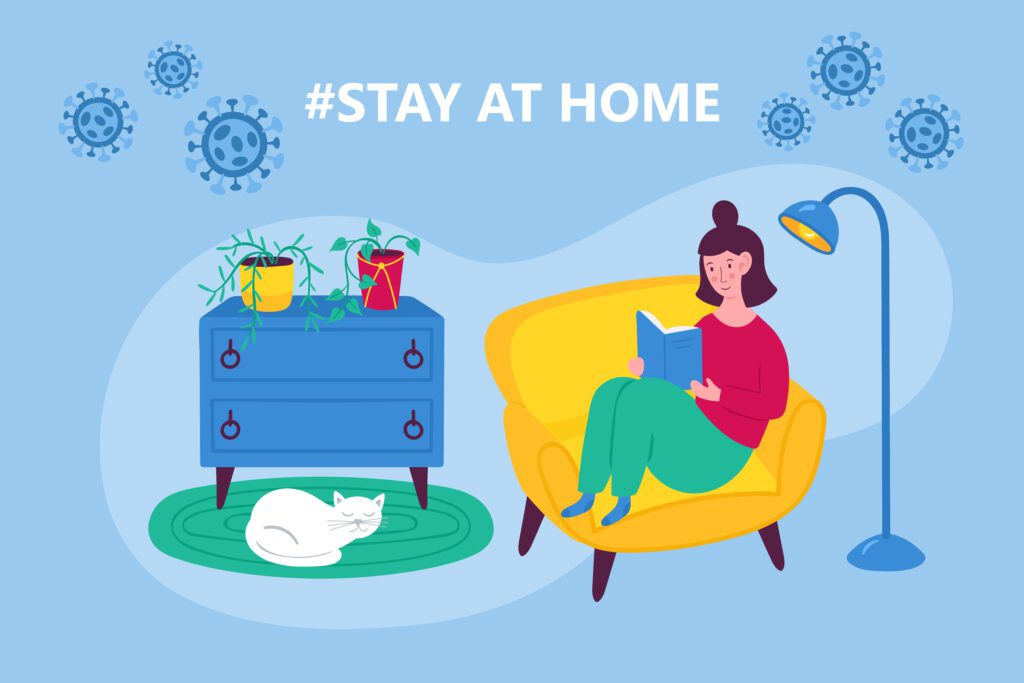 It was half term last week and what a lovely respite it was. It really makes you realise how much of a strain homeschooling is on the whole house. The stress it puts on every part of it. It was just so nice to be Mum again and not the arbitrary warden of worksheets and video calls, who has to upload all the work to the online system and drag your children through the learning we have all lost motivation for. The children are so very over learning via a video screen.
Last week was nice, we did simple things. It's not like we can go anywhere after all. Played Lego and Aquabeads, went to the park, Aria and I went to the opticians which feels a bit like a trip out at the moment, Aria participated in an online choir (gifted for Instagram), we made a volcano explode and had a cinema afternoon. That's pretty much it, but it was a welcome break from schooling.
All of us are waiting on the government's announcement today (Monday), to see what next. As usual, there have been the usual leaks to the press which I wish they could see how much it adds to people's anxiety. Is the press reporting what is going to happen? At the moment they are saying all school children to go back on the 8th March which I find really surprising. I had expected some staggering at least with only certain year groups back. As much as I so want my children back in school, I would rather this lockdown was a bit longer and we never have a lockdown again, than come out of this too early.
The second thing that has been shared by the press, is that two households or the rule of 6 will come back for outdoors at the end of March. This would be great, I like that for once the government has recognised that people need connections more than they need hospitality open. As much as I miss hospitality.
We have the spring half-term booked to go to Center Parcs, moved from last year, and I highly suspect we will end up moving it to next year instead. Last year we all thought 2021 would be so much different, but at the moment it feels very much more of the same. And harder. At least now we have the vaccines to look forward to!
The vaccine roll-out definitely seems positive with over 17 million already having received their first doses. Including both of my and my husband's parents. My husband and I being asthmatic were in group 6, but the rules for this have now changed as our asthma is deemed under control so I am not sure where we sit on the priority list now. Boris said yesterday though that all adults will have had their first dose by the end of July, which is really promising.
Government Announcement
So the lifting of restrictions has now been announced to parliament now. For me, there is a relief that schools will be fully opening again in two weeks, peppered with concern that it is too soon. To be able to have my parents over from the 29th March in the garden is wonderful, it's been months and months since I have seen them. Maybe we can make our Center Parcs holiday after all (it looks like the earliest possible this can happen is the 17th May and we're booked to go on the 31st), it really depends on what happens with the curve.
I guess my general feeling is one of cautious hope, hope that the world as we know may return. I just pray it's just not lifting things all too soon. And my poor hair is going to have to wait another 2 months for a cut and colour… (12th April), this is going to get interesting!
I really, really hope this is the beginning of the end. For one of the most difficult one year we have all experienced. You never know just how much the little things truly matter until they are taken away.