*This is a collaborate post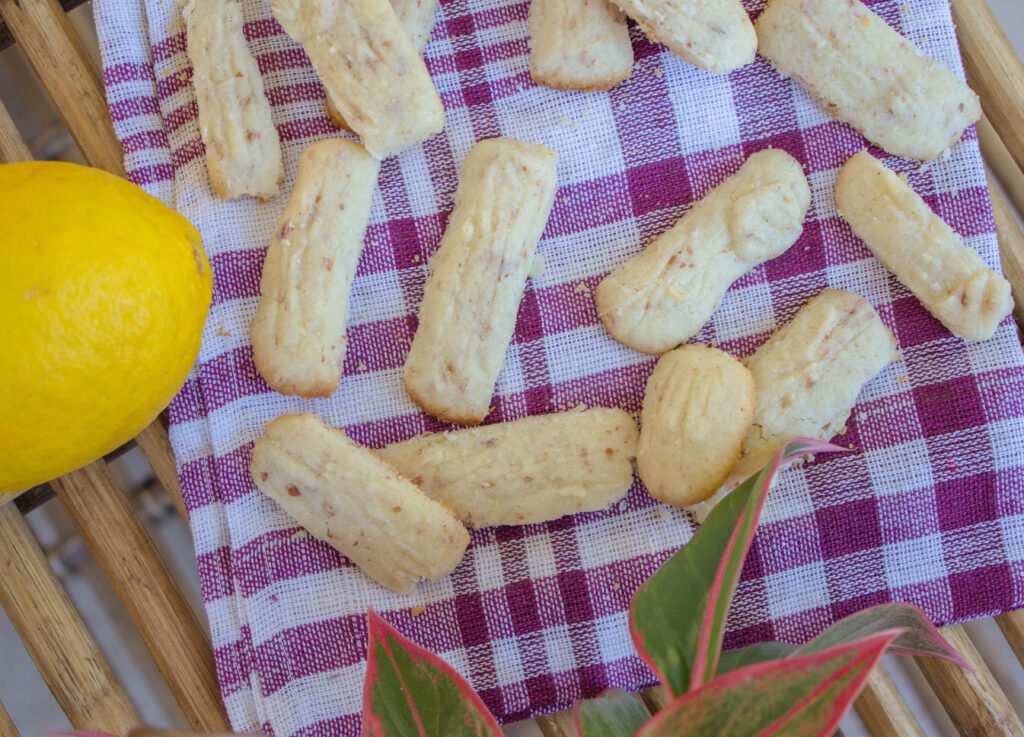 Hazelnut Yule Logs are traditional German cookies that are very chuncky. The joy you get biting Hazelnut Yule Logs remind you of your childhood days when all you needed was some sugary snack to get over gloomy days.
I like these buttery cookies for their ease of preparation and their addictive lemony tang. Feast on these nutty cookies to please the child in you, or the children around you during this joyful time of the year.
Cookies tend to crumble easily, which is definitely one of the reasons which makes them so desirable. The higher the butter content, the crumblier the cookie. While taste is one thing, cleaning u cookie crumbs is one chore no one wishes to do every few hours.
And before we start, a pro tip for you is to bake in a convection oven, as it distributes heat better within the oven. Forks from The Daring Kitchen project put together a guide on the best gas range, where they discuss these things.
So, now let's read on to see how you can bake nutty yule log cookies with a lemony tang!
Appliances
Bowls
Whisk
Baking tray
Oven
Spoons
Spatula
Ingredients
½ cup butter, softened to room temperature
½ cup powdered white sugar
1½ tablespoons fresh lemon juice
2 cup flour
½ cup hazelnuts, finely chopped
Method
Beat sugar and butter until light and fluffy.
Add lemon juice and whisk the mixture again until it combines well.
Add flour and hazelnuts to this mixture and knead it all into a dough.
Tightly wrap the dough into a cling film and then refrigerate it for about 30 minutes.
Preheat the oven to 175 degrees C and line a baking tray with butter paper.
Now, shape the dough into a thick tube-like roll and cut it into 2 inch long logs.
Place the logs over a prepared baking tray and use a knife to mark long serrations on them, resembling wooden marks on the log.
Bake cookies for 15 minutes or until cookies are cooked. Do not over bake.
Serve and enjoy!