*Advertisement Feature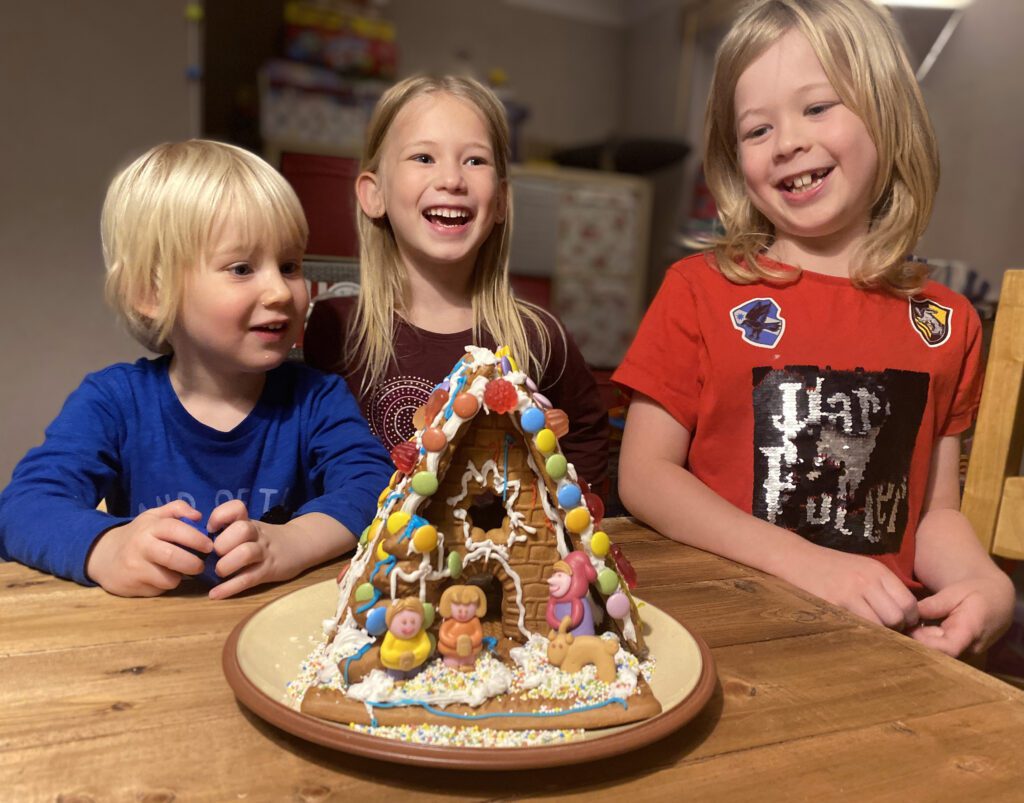 I think we're all coming to terms with the fact that this Christmas isn't going to be the same as an ordinary Christmas. We're going to have to celebrate differently, more quietly and hopefully be able to make up for it next year.
This weekend, Chums gave us a fun virtual activity for the children to do with their cousins. According to a poll they have run nearly 25% of people are feeling less excited about Christmas this year when than they would normally. It's quite easy to understand why after such a difficult year.
I think we are going to have to be more creative on how we plan our activities this year with virtual games, quizzes and activities. Another idea is what we did this weekend – a gingerbread house making competition. Chums sent my children and their cousins a gingerbread house kit each so they could start the Christmas festivities off this weekend together virtually.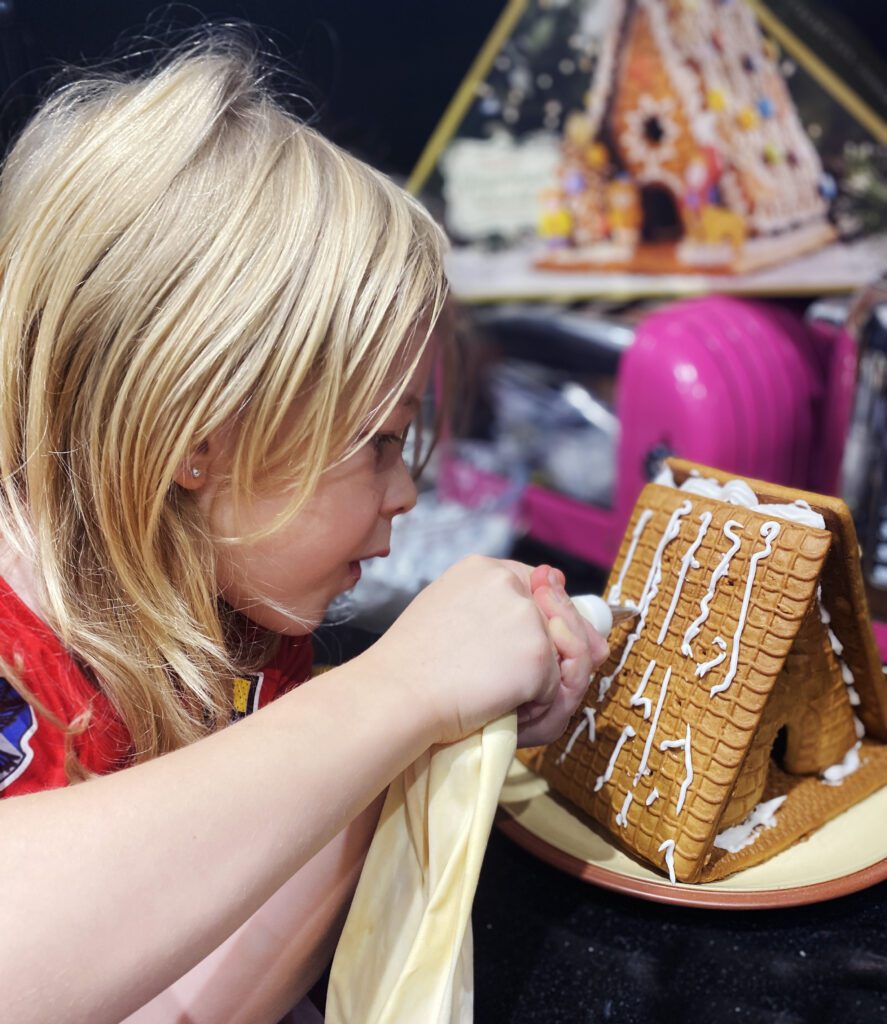 We started off by the children sending a video message to each other and setting themselves a light-hearted competition as to who could build the best gingerbread house. May the best family win!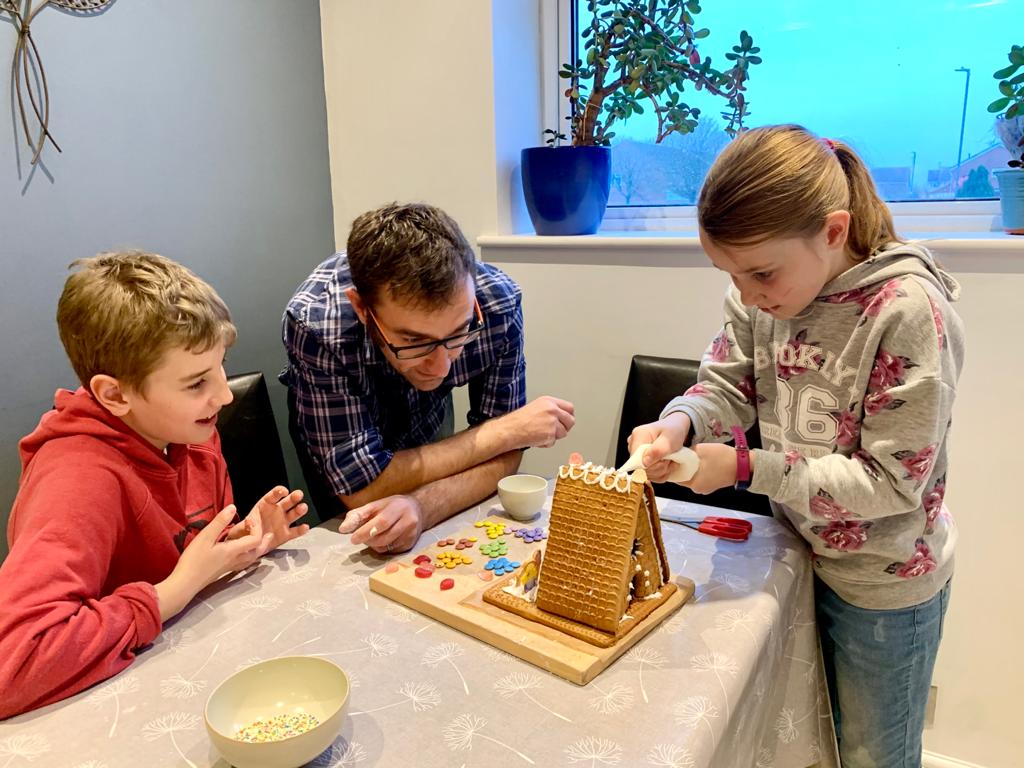 The activity was lots of fun and a great way for the children to get creative and connect with their cousins who they have really missed seeing recently.
The kits were really easy to build with slots to put the gingerbread into that meant it didn't fall down. It came with everything you needed, except a piping bag which we already had at home. I also had some coloured icing in the cupboards we used too. The biggest challenge was stopping my youngest from stealing all of the sweets before it was built!
It was lots of fun and really great to do a fun like this via video with family in order to stay connected. How are you planning to stay connected with family this year? My next plan is a virtual Trivial Pursuit challenge! And… more importantly, who do you think won?