Welcome to a weekly feature on my blog – Ben's Zone. Written by husband… Ben. A foodie, coffee obsessed, ex-smoking, ex-drinking and Ridgeback loving Dad. Who is also seriously into his fitness.  You can find him on the blog (mostly) on Sundays. Enjoy!
Mainline Menswear Gift Guide
*Advertisement Feature
It should be no secret by now that I do enjoy nice clothes and so this week I've been especially happy as I get to do a gift guide for the lovely Mainline Menswear. The site covers a ton of different styles, from sportswear right through to going out out clothes. There's a great range of brands available, from well known designers right through to some more interesting and offbeat labels. The common feature is that it's all nice stuff, so here are my favourite items.
Parajumpers Armstrong Crew Neck Sweatshirt Black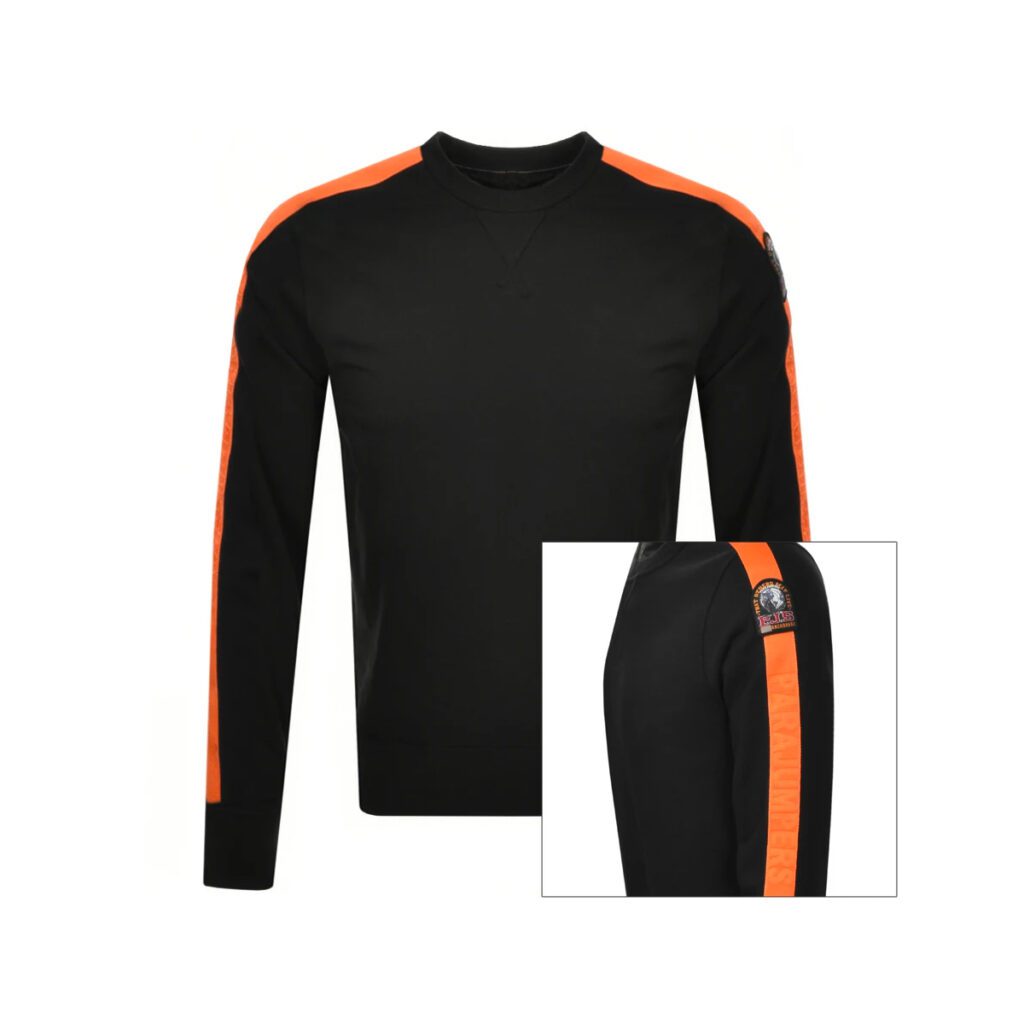 Two things I am really feeling right now are stripes and muted oranges and browns. There's a classic 70s feel around them for me and this seater is a perfect example. I love that the design is subtle but the cut is nice and fitted to accentuate the shoulders (finally those pull ups pay off)
MCQ Alexander McQueen Logo T Shirt Blue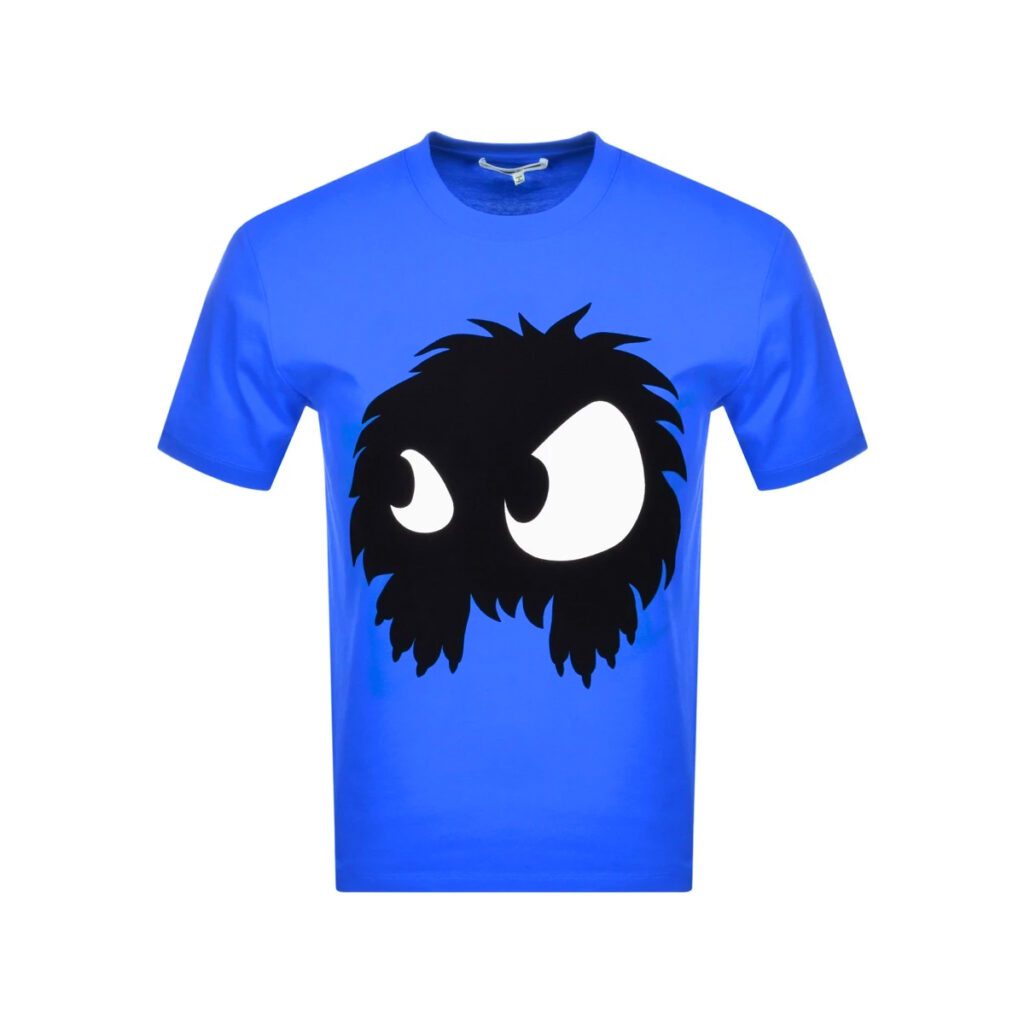 I have a massive soft spot for Alexander McQueen gear, sometimes the logoing can be a bit brash but here it just works perfectly for me.  I like the logo here and the deep blue just does it for me.  This is one I'd happily wear casually and also for a night out with the lads.
MCQ Alexander McQueen Logo T Shirt Pink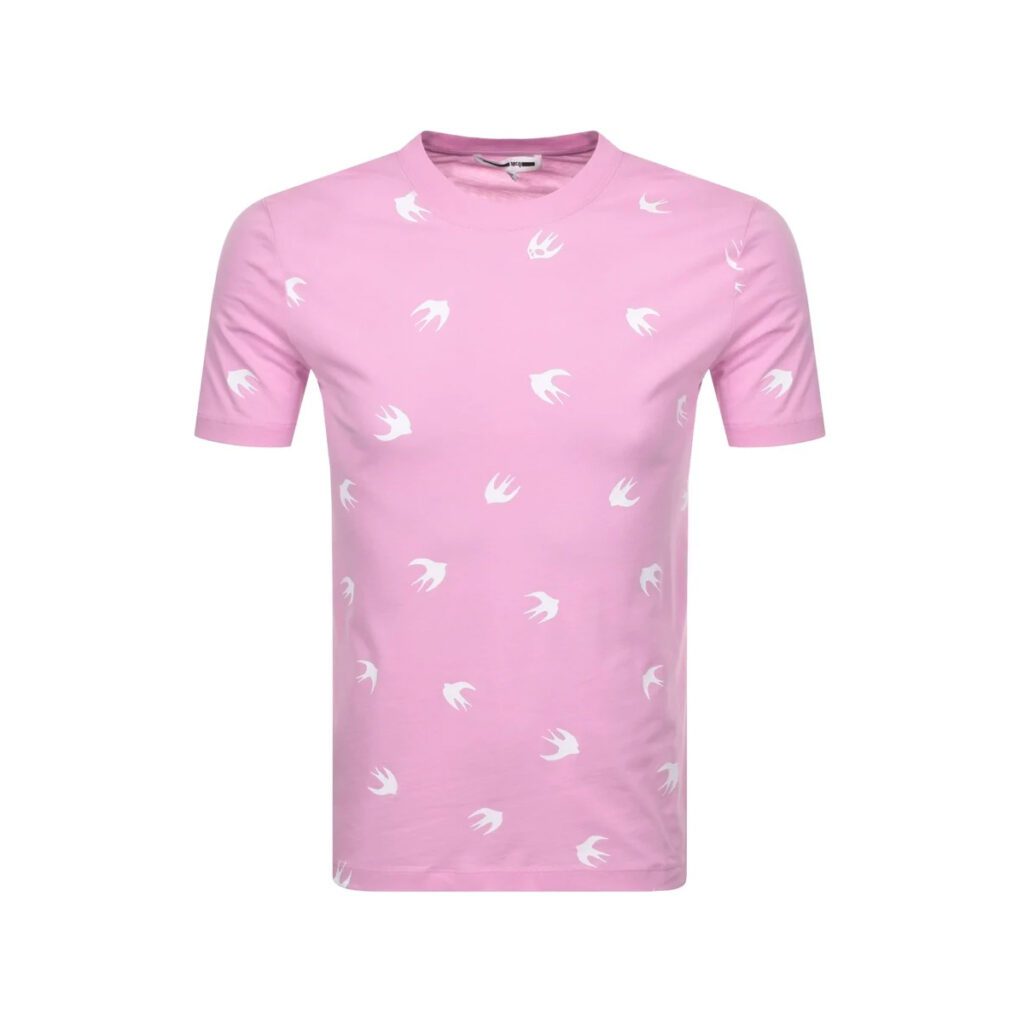 More AMQ I know but when I saw the pink I knew it was for me.  The classic swallow harks back to a tattoo inspired design and the pink makes a total statement, and I love making statements.
Buy Alexandra McQueen Pink T-shirt
Fred Perry Classic Knit Cardigan Black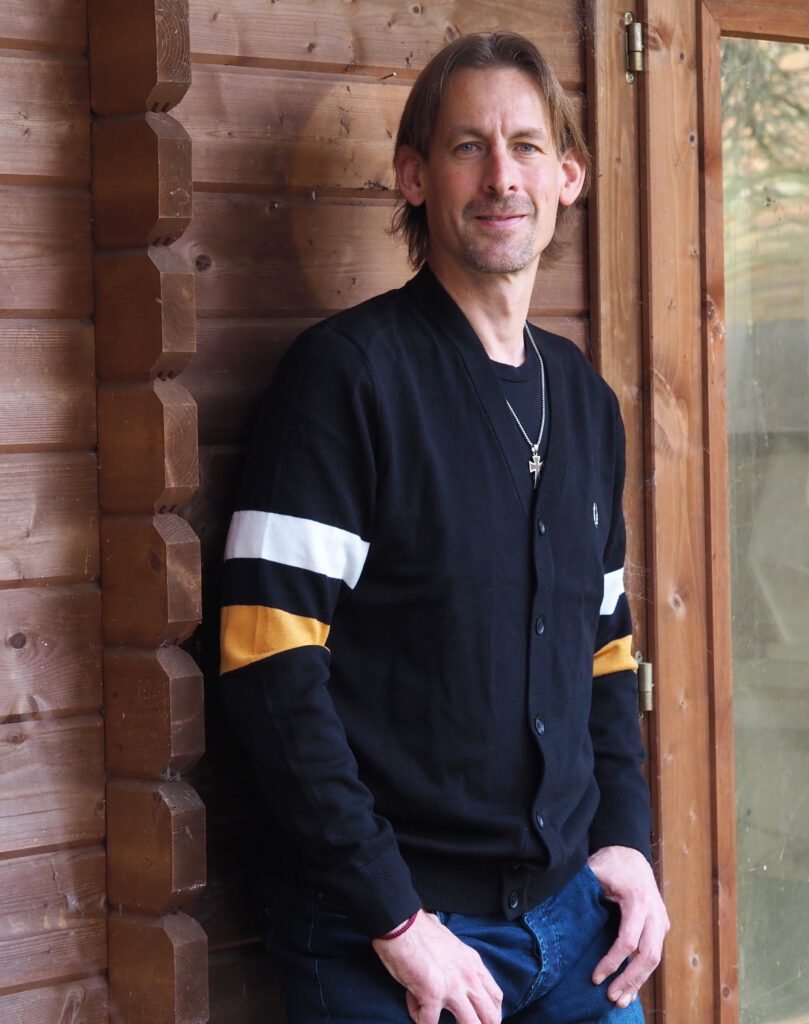 As soon as I saw this I knew I had to have it.  It's all the things I'm really loving at the moment, muted orange and dark colours in a fitted cardigan.  For years I've avoided cardigans as my impression that they were a bit old looking but a lovely fitted cardigan can be stylish and super practical, particularly in my little office which is either sweltering or freezing cold.
Alpha Industries Basic Logo T Shirt Black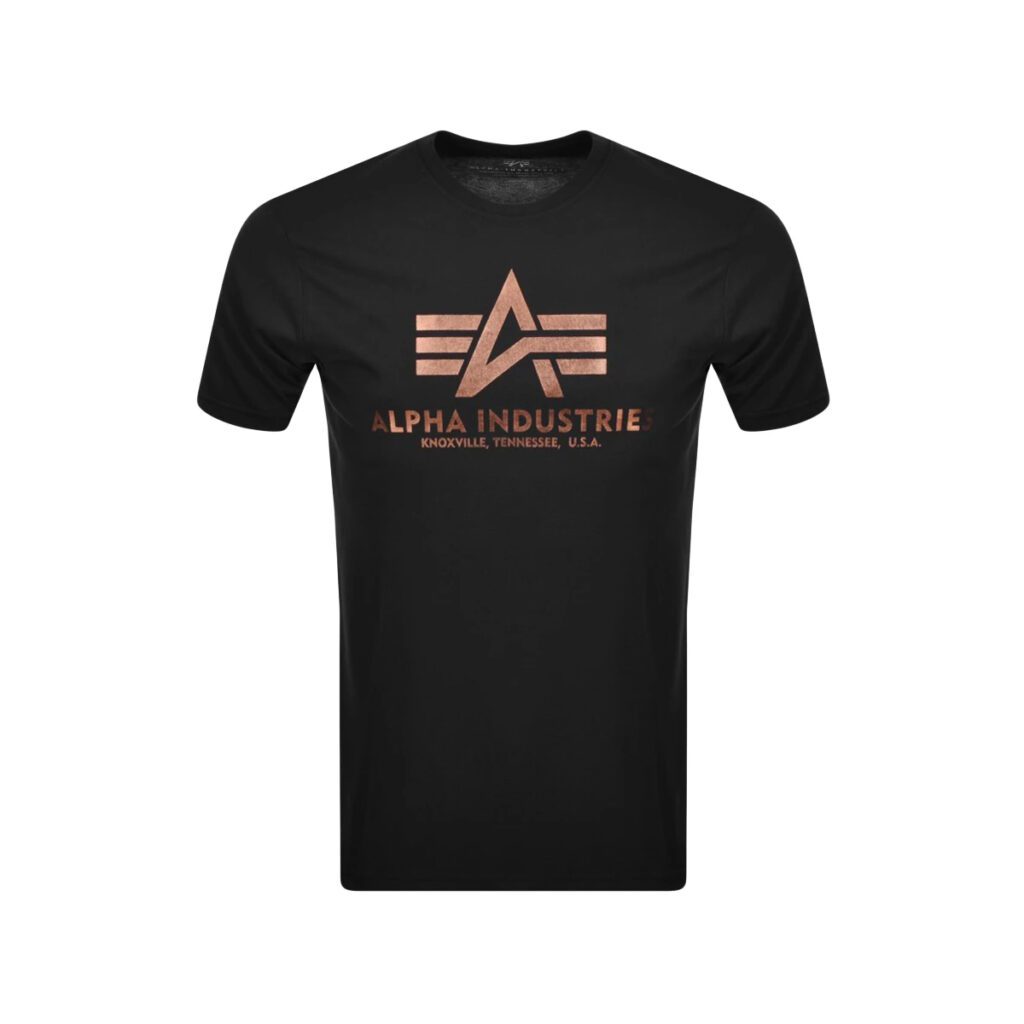 I'd not come across Alpha Industries stuff before but it hits a lot of bases with me.  Fitted shirts with logos echoing the kind of science fiction I spend far too much time reading.  There are tops with classic NASA logos that are to die for but it was this shirt that really caught my eye with the foil bronze logo and design reticient of Aliens / Bladerunner vibes.
So, what I found was that Mainline had a ton of stuff I enjoyed across a range of different styles, so it's an ideal choice for discrete style as we head into the festive season.