*Advertisement Feature
Ahh Pound Puppies, this takes me completely back to the 80s and my childhood. I loved Pound Puppies and I remember one Christmas my parents taking my sister and I to Harrods just before Christmas as a special treat to see Santa. It was very rare for my parents to buy as things outside of Christmas and birthdays, but that day my Dad bought both my sister and I a Pound Puppy each. I treasured that little dog, and I even kept his little cardboard kennel for him to sleep in every night.
When I opened up the box with the two puppies we were sent to review, it gave me so much nostalgia as the boxes look exactly like they did in the 80s and put a big smile on my face.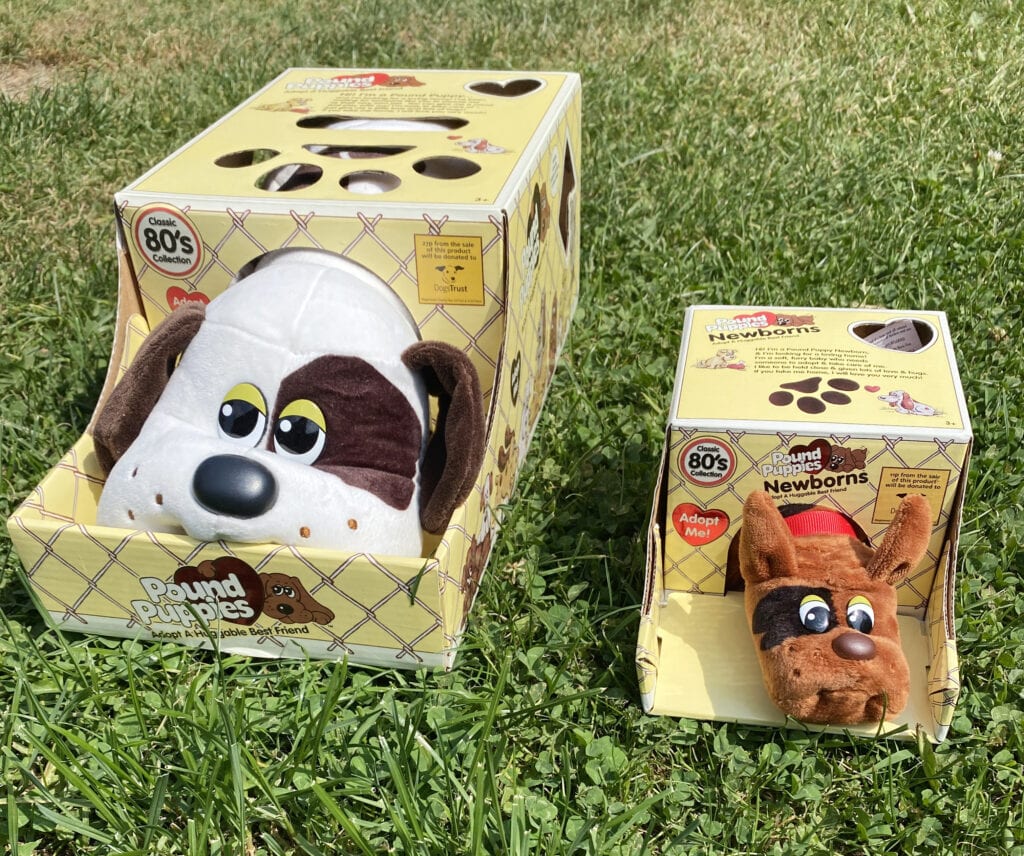 The toys are an exact replica of the toys from the 80s and come in two different sizes – classic and newborn. Each comes with their own carrier and adoption certificate. There are 4 classic teddies to collect and 8 different newborns. They are so cute and just as I remembered them.
I fell in love with the Pound Puppies all over again, as did my daughter. They are cute, cuddly and quite adorable! Aria has been delighted with her new friends who she has been carrying around with her and taking on little adventures.
Raise Money for the Dogs Trust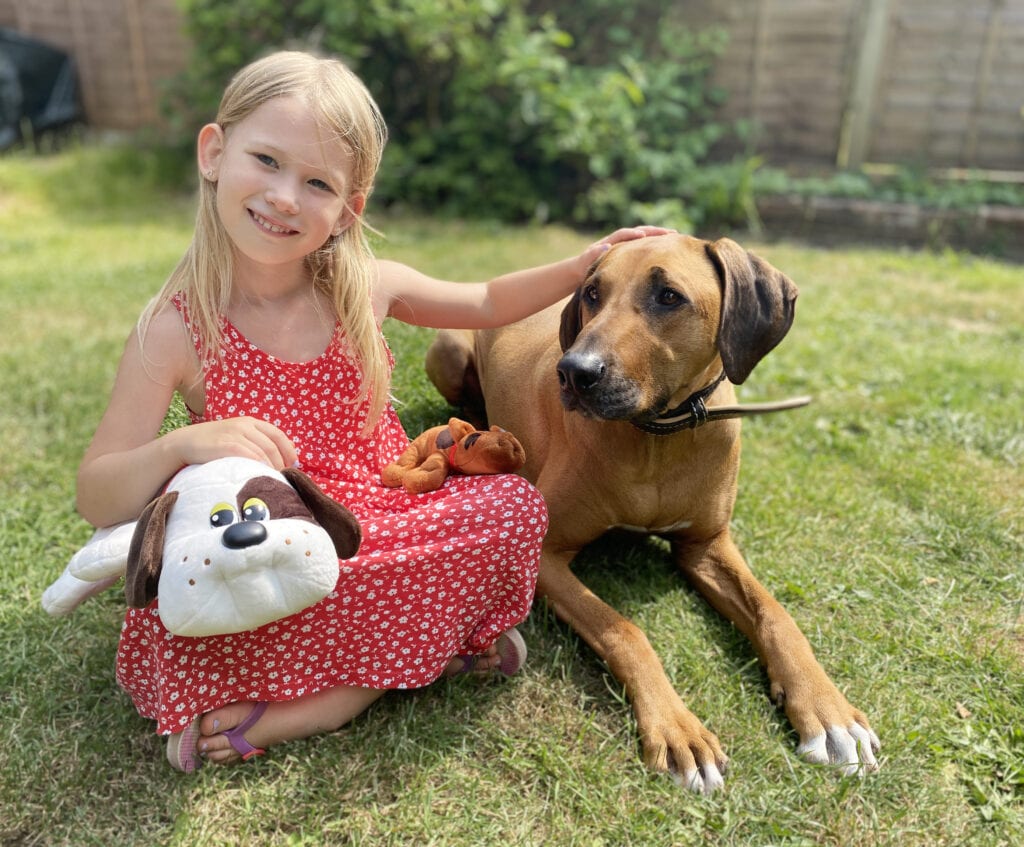 An even better reason to buy a Pound Puppy is that from the 1st August, for every Pound Puppy you buy they donate money to the Dogs Trust. 27p from a Classic Plush and 11p for a newborn.
The Dogs Trust is the UK's largest dog welfare charity, rehoming 14,300 dogs every year. This is a great way to teach children about animal adoption too.
Pound Puppy Classic are available for £19.99 and Newborns for £7.99. They available to buy on Smyths Toys, Tesco and Amazon.
Buy on Amazon (affiliate link)