*AD – please note we were gifted this book for the purpose of this review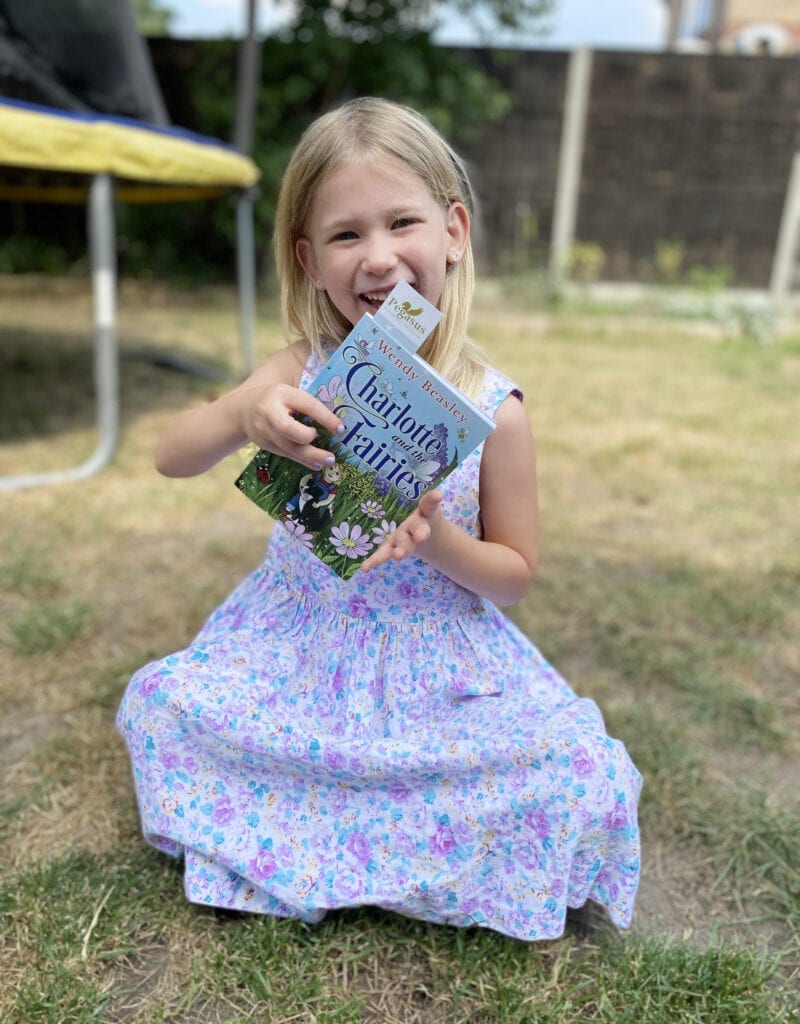 Charlotte and the Fairies by Wendy Beasley
Illustrated by Rose Weaver
Children's Fiction
67 pages
Pegasus
Age range: 8 Years+
Every child loves fairies, well I know I did. The wonder of something small and magical that may be hiding away in our garden, but you just can't see them. Charlotte and the Fairies is a story about a young girl who moves house and discovers that her new house has a rather and wonderful and magical secret. It is inhabited by fairies.
These magical new friends take her on adventures, until one of them needs rescuing and Charlotte is the only one who can save her.
This is a lovely little story. I liked Charlotte and I very much liked Morgan, Charlotte's side kick – the super clever dog. The book is aimed at 8+ children, but I sat down and read it to Aria who is 6 and she loved it. She reads independently now – some of her favourites are The Rainbow Fairy series. I would say in terms of reading level this book is harder for a child to read. But Aria declared the story just as good.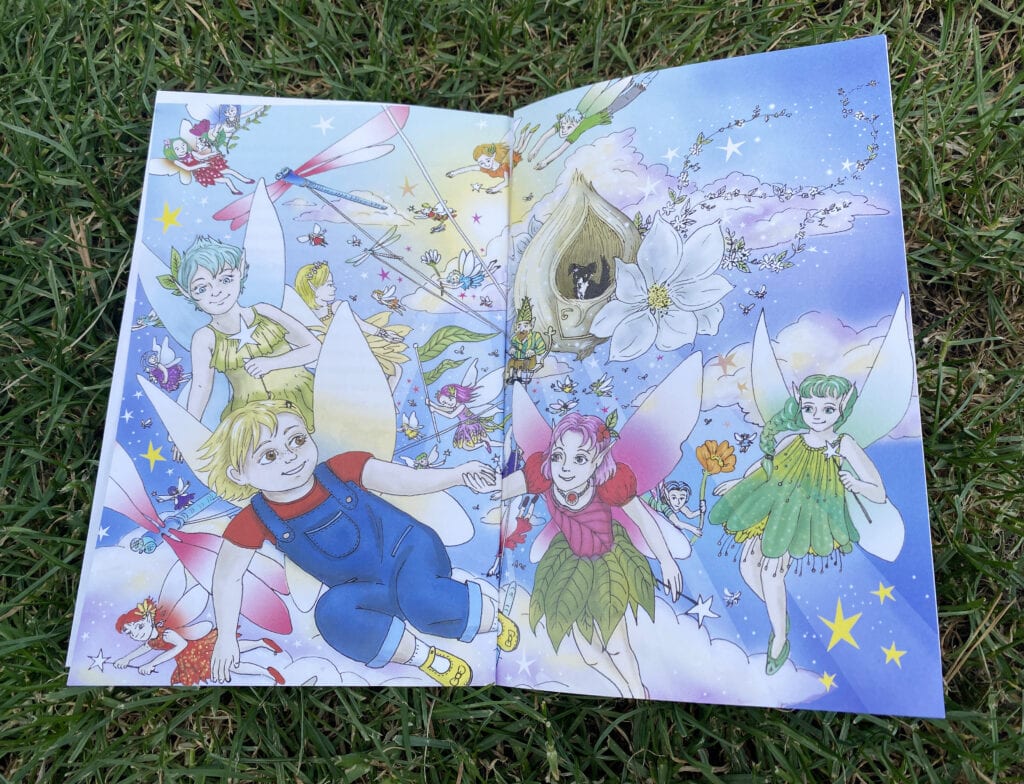 The book is divided into 6 chapters, so you could easily read it as a bedtime story, a chapter at a time. I was particularly fond of the illustrations, they were bright and colourful and looked as though they could be brought to life with its very own animation.
Verdict:
A fun book, with a wonderful dog (got to mention the dog!), perfect for any child who has a love of adventure and fairies.
Rating: 3.5/5
Buy the book on Amazon (affiliate link)
Giveaway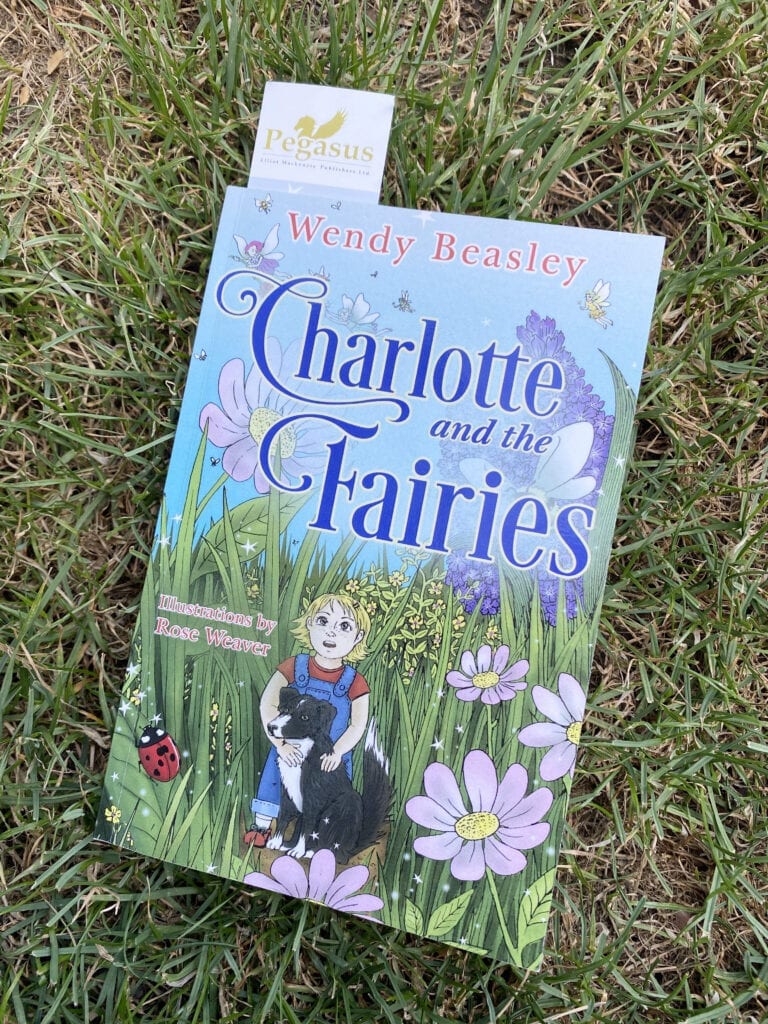 If you would like to get your hands on a copy of this beautiful book, then I have one to giveaway to one lucky reader. Simply enter your details below.
a Rafflecopter giveaway
*Terms and conditions: Entries are open to UK residents only. The competition closes on the the 2nd September 2020. Winners will be announced on social media and contacted via email. If the winner does not respond to the email in two weeks, a new winner will be randomly chosen. Due to current pandemic, please allow extra time for delivery.