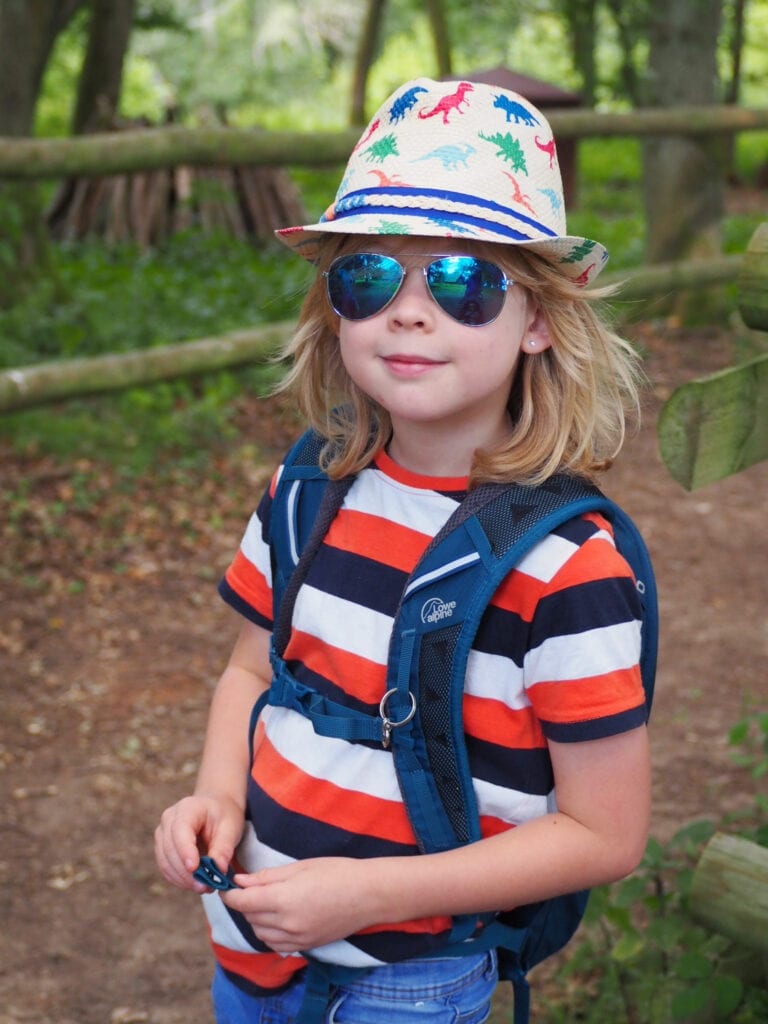 July has seen some of the tight restrictions of lockdown come to an end. There are still plenty of restrictions in place, but one of the lovely things has been being able to get out a little more and see some friends (socially distanced).
A good couple of the weeks were a bit of a right off as I got a nasty chest infection that triggered my asthma and unfortunately ended up with me having to be checked in hospital. I am fine and have recovered, but it did knock me out for a good two weeks.
Here are the things I loved, read and watched last month.
Loved
Seeing my parents for the second time since lockdown and having them over for a Sunday roast
Getting my hair cut and highlighted for the first time since December
School finishing and the pressure of home schooling coming to an end. It's such a relief to just be Mum again and not Mum and teacher
Continued weekly drinks with friends in our gardens, it has helped me to keep my sanity through everything that has been going on
Meeting up with my NCT Mum friends for the first time since lockdown and catching up with all of them
Putting some more plants in our garden and our new patio and garden corner sofa
Getting up to activities outdoors, playing and seeing friends again:

Play and picnic in the park
A day out at Chiltern open air museum with my Mum & niece and nephew
Friends over for a play in the garden and lunch
Our first trip back to the library

A day out shopping for the first time since lockdown with Aria
Read
I have discovered a fantastic new author with month which has been rather exciting after being recommended a book by Kayleigh from Kat Candy Floss. That author is Sarah J Maas. I have been reading House of Earth and Blood, it's an 800 page book, so it's certainly an investment in time! But it's so good, I am about 50% of the way through now and it's compelling, the world building is superb and the chemistry between the two lead characters is intense.
The two other books I read in July are THe Rich Boy by Kylie Scott. I am a big Scott fan, I had some issues with some of the components of the plot, but overall I reallu enjoyed it.
Finally Love Under Quarantine by Kyle Scott and Audrey Carlan which is a book they wrote collaboratively in lockdown. It is about two neighbours who fall in lock during lockdown. It's cute and sexy. Not the the best book, but not terrible either.
Watched
I'm not going to list everything I watched each month, but rather my highlights of the shows or films that I really enjoyed.
Whiplash
Whiplash is perhaps not a film I would usually watch, buy my husband suggested it one Saturday night. My word, it's good. It's gripping and tense, and the acting in its superb.
SWAT – Season 1 and 2
If you like your TV series with a bit of action in, then SWAT is for you. Fast paced, lots of action and seat on the sofa action. As well as great characters.
What did you get up to last month?